Birdwatching Trip Sunday 13th November
A cracking first trip of the season.
I have never seen so many Wigeon and Brent Geese on the river.
There were thousands of these two species, in flight, on the water and in the mud.
I should imagine that the early season abundance of Eel Grass was a factor. It was good to see many young Brent Geese.
Avocets, Dunlin, Black-tailed Godwits, Grey Plovers, Oystercatchers and Sanderling were already in good numbers.
Just a handful of Red-breasted Mergansers and Great Crested Grebes at the moment, but both species seen.
A few Knot, Bar-tailed Godwits and Ringed Plover were noted amongst the waders.
Lapwings were well spread and there was a close-knit group of approximately seventy Golden Plovers on the
mud at Turf.
Close views of the Bonaparte's Gull feeding amongst the mussel beds at Dawlish Warren was the icing on the cake,
with a slumbering seal adding an extra interest.
Ian Waite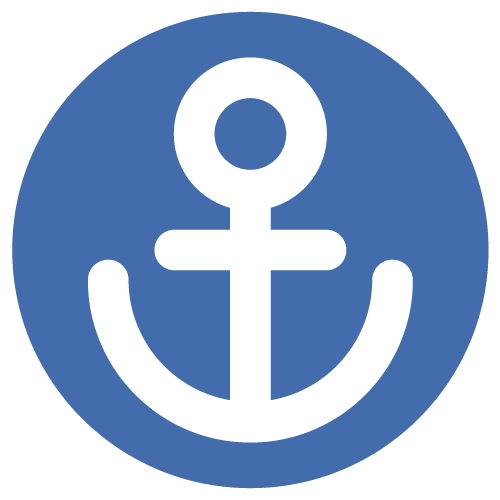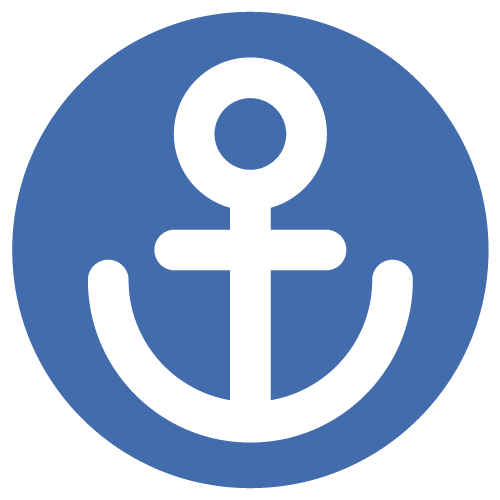 Sign up to our newsletter for monthly highlights, entertaining anecdotes and details of upcoming cruises and events!