Wednesday 16th November
What a highlight on this trip, a Spoonbill, Wow!
We were virtually stationary close to the shore at Powderham watching the Spoonbill feeding amongst a group of Mute Swans. It wasn't concerned about our presence and it carried on feeding with its wonderful bill until we moved off.
The supporting cast included large numbers of Wigeon and Brent Geese and usual waders.
Interestingly, Greenshanks on these first trips of the year have been seen in various locations but NOT Powderham
Approximately 100 Golden Plovers at Turf lifted off the mud into the air showing their golden hues contrasting with the black and white of the Avocets.
Red-breasted Mergansers were in double figures and six Great Crested Grebes were noted.
A very distant Slavonian Grebe at Starcross was accompanied by another diving bird.
Distance and poor light made identification difficult and caused some debate.
I suggested Goldeneye which I can now confirm, following close examination of photograph.
A Kingfisher at Turf added to the list and a Seal on the mud as we approached Topsham actually bothered to move, look up at us and appeared, with a little imagination, to wave!
Ian Waite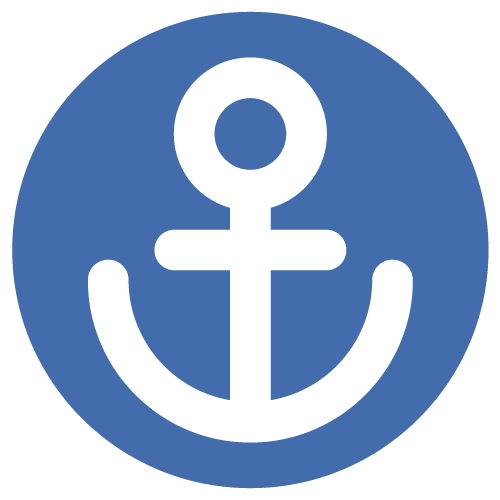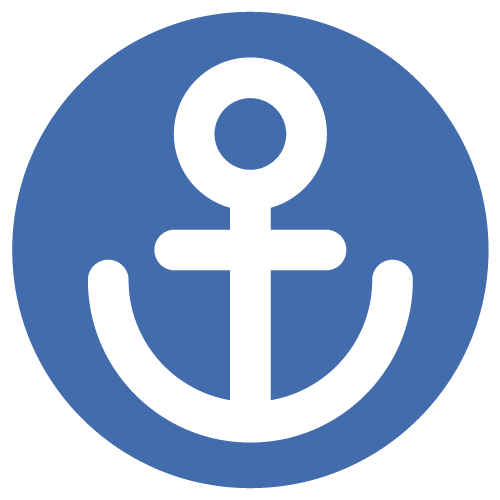 Sign up to our newsletter for monthly highlights, entertaining anecdotes and details of upcoming cruises and events!