Wednesday 30th November – Dave Smallshire
One of the features of today's cruise was the abundance of gulls throughout the estuary … and not just the usual five species! Soon after heading into the estuary we saw the adult Bonaparte's Gull that has wintered in the area for several years, showing off its pale underwing as it dipped into the water to feed.
Two Slavonian Grebes were off Cockwood, the 'resident' bird having found a friend. Also diving nearby was a Guillemot. Plenty of Shags, shining green in the afternoon sun, were in the lower half of the estuary, where we saw the first of a dozen Great Crested Grebes. Two seals, almost certainly the Grey Seals seen recently, surfaced briefly off Lympstone. A female Long-tailed Duck was at Topsham ferry, visible in the distance as the boat turned round to head back.
Well-scattered across the mudbanks of the upper estuary were 250+ Avocets, about 30 Golden Plover, hundreds of Black-tailed Godwits and thousands of Dunlin, but Greenshanks were scarce, with sightings of three singles only. A few Sanderlings were on the central sandbanks, while on the return to Exmouth there were two groups of Knot, totalling over 100 birds, and a Kingfisher in the fading light at Powderham.
All-in-all, a lovely afternoon with impressive numbers of birds.
Best wishes
Dave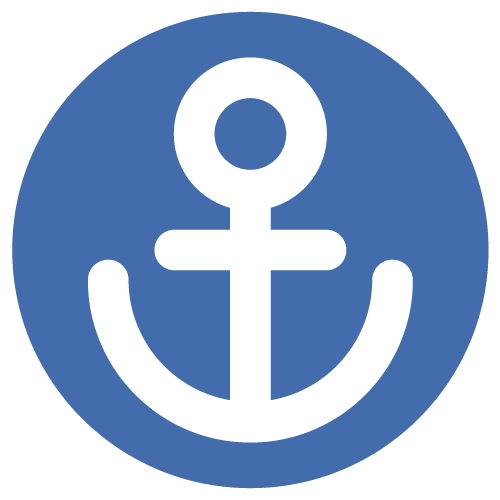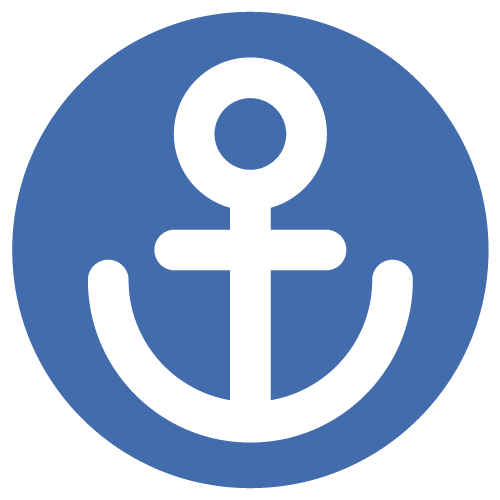 Sign up to our newsletter for monthly highlights, entertaining anecdotes and details of upcoming cruises and events!