29th December 2016
Thankfully, the fog lying in the estuary cleared and we had a pleasant cruise in the afternoon. Two Slavonian Grebes were again off Cockwood, though we had better views of them off Starcross on the return journey. A total of 13 Great Crested Grebes and about 20 Shags were also in the estuary, but ducks stole the limelight today. At least 130 Pintail were around the mouth of the Clyst, while the Long-tailed Duck was seen distantly by the ferry at Topsham. Good numbers of Teal were feeding between Turf and Topsham, while Brent Geese were scattered around the estuary, with about 300 in flight over Exeter Canal.
The waders included Avocets feeding widely across the mudflats around Topsham, with good numbers of Dunlins and Black-tailed Godwits there also. Small, distant groups of Knot and Sanderling were nothing to shout about, but a large roosting flock of probably 500+ Golden Plover were on the mud around Turf, with a flock of Lapwings nearby. A couple of Greenshanks were at the outlet of the River Kenn on the return journey.
A very pleasant final trip for the year. I wonder what 2017 will bring?
Dave Smallshire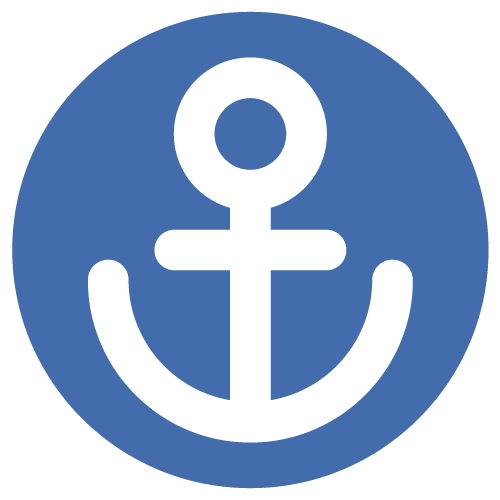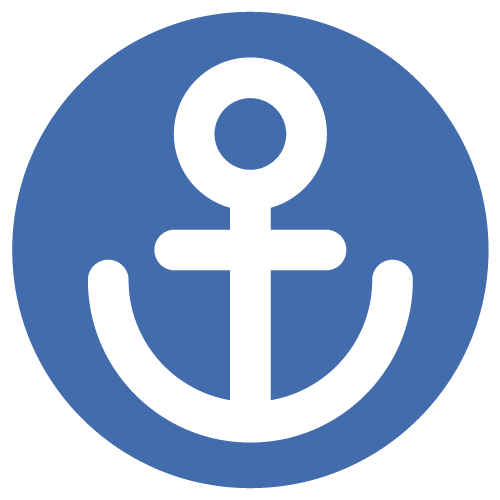 Sign up to our newsletter for monthly highlights, entertaining anecdotes and details of upcoming cruises and events!