Birdwatching Trips:    Weds. 25th to Sat 28th January
Four consecutive trips this last week for our own Winter Watch on the Exe.
Every day there were thousands of birds to be seen and I'm sure due to the cold weather
in Europe numbers were up.
Between Powderham and Topsham there were spectacular numbers of waders feeding on the mud,
and although well spread out, species were clearly seen and identified.
There were Grey and Golden Plovers, Knot. Greenshank, Redshank, Black and Bar-tailed Godwits,
Sanderling, Dunlin, Curlew, Oystercatchers, and of course the Avocets.
This latter species was on both sides of the boat, some very close but unusually in small groups
with the majority feeding individually stretching out as far as the eye could see.
Three Ringed Plovers on Saturday added to the waders.
On the 25th a pair of Goosanders was a real treat, only the second time I have seen them on a boat trip,
their presence due to the cold weather.
Fellow sawbills, the Red-breasted Mergansers were common to all trips and up to four Goldeneye
seen, including two stunning adult males and as well as the regular pair of Slavonian Grebes at Cockwood,
on a couple of the trips a third Slavonian Grebe was seen in the main part of the river.
Great Crested Grebes were noted every day and two Little Grebes made an appearance on Wednesday.
Approximately 200 Pintails were located at the mouth of the the Clyst, except Thursday when there was a strong wind.
A few Wigeon were regulars and on Friday and Saturday I was surprised at the number of Mallards near Turf.
I would estimate fifty pairs in pristine plumage.  No sign of the hybridisation seen in some of the Mallards at Topsham.
Quite likely these were winter visitors from Northern Europe as numerous Mallards come from there to the UK to
overwinter.
No large numbers of Brent Geese on the river over the four days but flocks of them and Lapwings were seen over Exminster Marshes.
Good views of the Bonaparte's Gull on the first two days and Seals made an appearance every day.
Four days of our own 'Winter Spectacle'
Ian Waite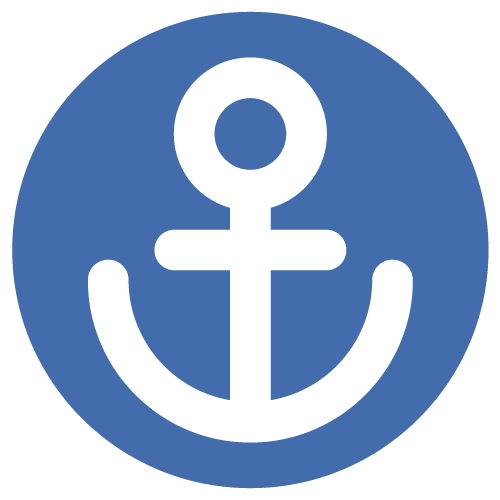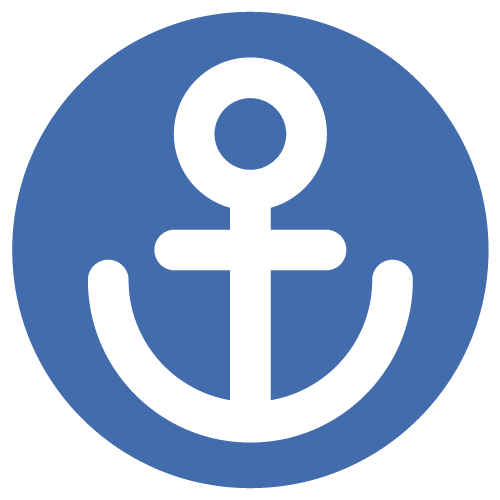 Sign up to our newsletter for monthly highlights, entertaining anecdotes and details of upcoming cruises and events!