Sunday 29th January, 2017
We had to contend with rain for the trip upriver, though it was dry for the return and some blue sky even appeared!
Shags were well in evidence in outer part of the estuary, as usual, as were the first of several dozen Great Black-backed Gulls. The two Slavonian Grebes were reasonably close to us as we approached Cockwood, and two single Great Crested Grebes were seen further on.
We had distant views of the Pintail flock (maybe as many as 50?) and about 20 Knot. Apart from these, waders, Shelduck and Teal were very scattered across the mudflats at the head of the estuary, again with no concentrated flocks. Grey Plovers and Bar-tailed Godwits were present in good numbers, but we only found a handful of Black-tailed Godwits and no Greenshank. Very unusual, although the godwits were no doubt feeding in the wet fields over the sea wall.
A Kingfisher was seen sitting next to a sluice near Turf, and on the return journey we had the briefest of glimpses of Harbour (Common) and Grey Seals surfacing near Bull Hill sandbank.
Dave Smallshire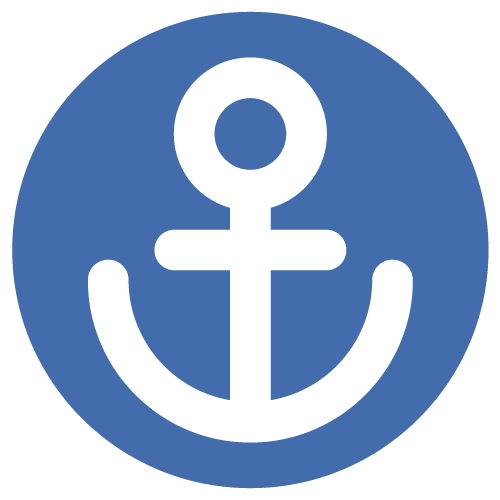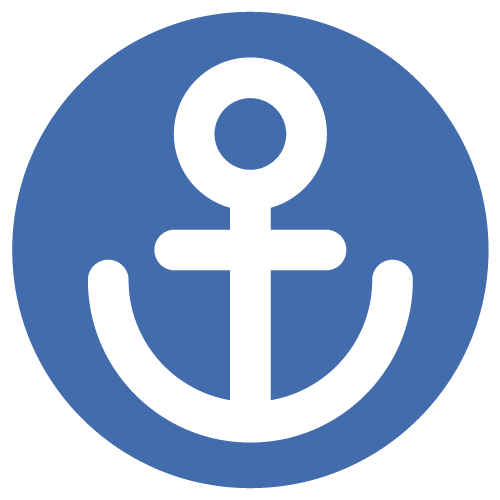 Sign up to our newsletter for monthly highlights, entertaining anecdotes and details of upcoming cruises and events!