Thursday 9th February 2017
Sunshine took the edge off a keen easterly wind today, and made the Shags and Red-breasted Mergansers shine like green bottles!
Large numbers of gulls were loafing around on Pole Sands and also on several of the sandbanks and mudflats. As usual, they were mainly Herring and Black-headed, but with a fair number of Common and Great-blacked Gulls as well. Just inside the estuary off Exmouth, the adult Bonaparte's Gull gave us nice views (as it did during a low-tide count cruise yesterday).
As usual, a Greenshank was feeding in the outlet of the River Kenn at Powderham and the first of about 500 Avocets were seen soon after. Brent Geese gave great views near Turf, after which we had spectacular displays by the myriad waders at Topsham. Hundreds of Avocets, Bar-tailed and Black-tailed Godwits, Dunlin, Redshanks and a few Knot wheeled around the boat before landing in their masses near the Goat Walk.
Three Goldeneye gave nice views as they flew around the boat at Topsham. Large flocks of Lapwings and Golden Plovers over Exminster Marshes were rather too distant to appreciate properly, perhaps having been spooked by a Peregrine or the wintering Marsh Harrier. Having missed them on the way out, our regular 'couple' of Slavonian Grebes were picked up on the way past Cockwood. Finally, we passed close to a group of Turnstones roosting on a buoy.
Dave Smallshire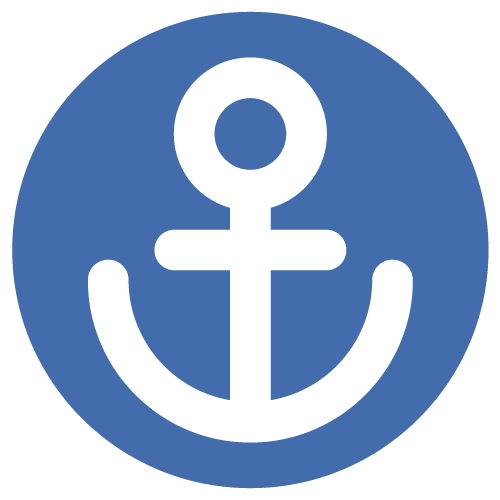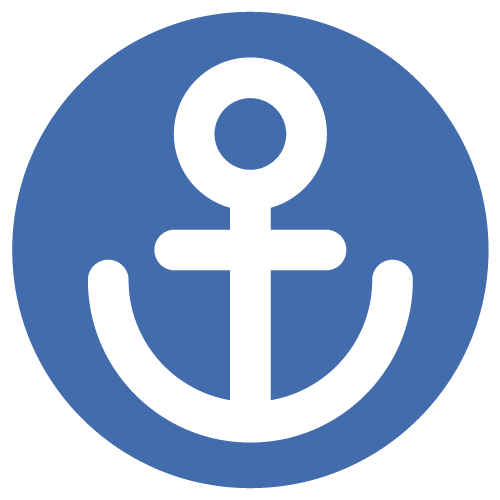 Sign up to our newsletter for monthly highlights, entertaining anecdotes and details of upcoming cruises and events!