Friday 10th February 2017
Another chilly day with an easterly breeze. Again, many gulls were around Pole Sands, together with fair numbers of Oystercatchers and Curlews. The 2 Slavonian Grebes were off Cockwood, as usual, plus four Goldeneye (one drake) there as well. Two Greenshanks were seen off Powderham, and a few Great Crested Grebes.
Hundreds of Avocets were well scattered over the mudflats near Turf, together with large numbers of Dunlin and small numbers of Grey Plover and Knot. As we approached Topsham, there were about a hundred Golden Plovers with Lapwings by the edge of the river, giving nice views. We had even better views of a female Long-tailed Duck with Red-breasted Mergansers – the highlight of the cruise. Good views were had of both Black-tailed And Bar-tailed Godwits at Topsham.
Although not seen on the cruise itself, two Little Grebes were diving close to boats in Exmouth marina.

Dave Smallshire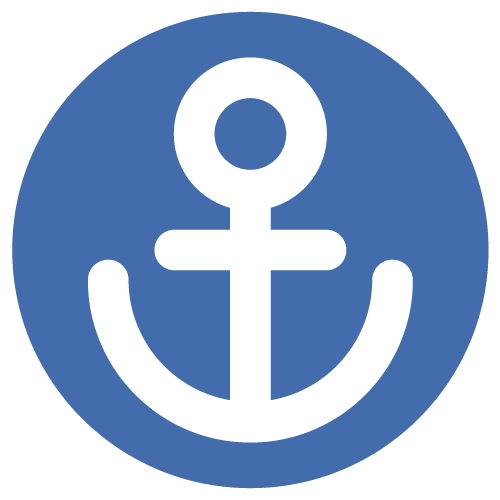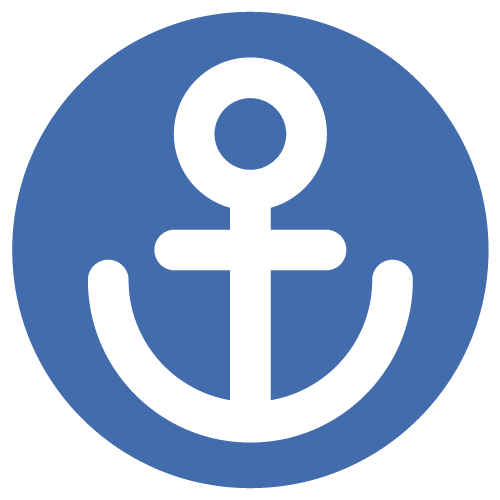 Sign up to our newsletter for monthly highlights, entertaining anecdotes and details of upcoming cruises and events!