Saturday 11th February, 2017
There was a raw easterly wind blowing this afternoon, but at least the morning's snow flurries had ceased.
The afternoon's birdwatching began with a splendid male Black Redstart that appeared on scaffolding as passengers were waiting to board the boat. Apparently there was also a Peregrine nearby, having caught a pigeon earlier.
There were hundreds of gulls, mainly Herring Gulls, feeding and roosting off Dawlish Warren, taking advantage of the lowest tide for several years; we failed to spot anything rare amongst them though. A Harbour (Common) Seal popped up briefly near Exmouth. The two Slavonian Grebes and a pair of Goldeneye were off Cockwood, and a few Great Crested Grebes further up the estuary. A Greenshank was in the Kenn outflow as usual.
Hundreds of Avocets, Dunlins and both godwits were scattered over the mudbanks at the northern end of the estuary, and a flock of Golden Plover flew over. Flocks of Brent Geese flew up and down from the fields over the sea wall and some were resting along the river channel. Lots of Common Gulls were amongst even larger numbers of Black-headed Gulls as we approached Topsham, where again the female Long-tailed Duck was with Red-breasted Mergansers. The Long-tailed Duck behaved very well and actually flew right around the boat giving us lovely views – a definite highlight! A further pair of Goldeneye were also at Topsham.
Dave Smallshire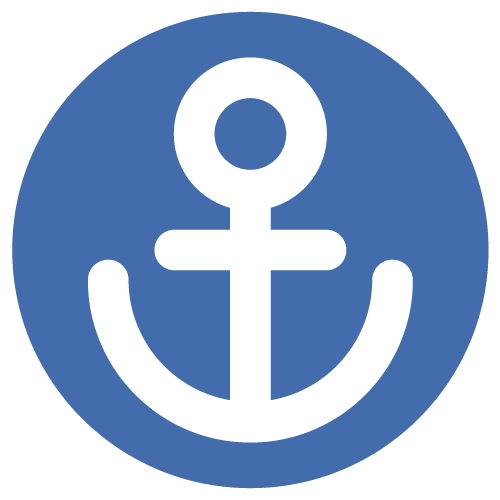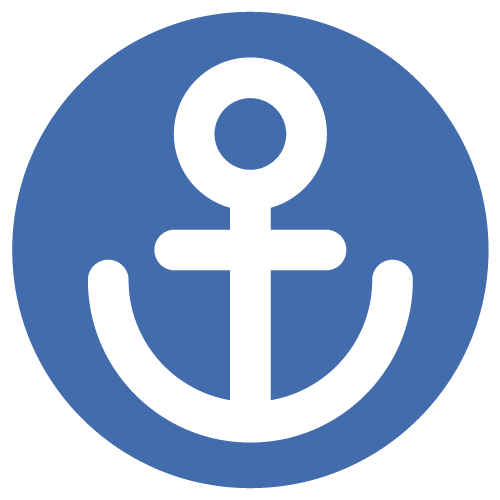 Sign up to our newsletter for monthly highlights, entertaining anecdotes and details of upcoming cruises and events!