Guided Bird Watching Review – Sunday 12th February
The cold easterly wind persisted for this afternoon's cruise. There were many gulls off Dawlish Warren again as well as inside the estuary. Photographs confirmed that the blob on Exmouth church tower was indeed a Peregrine!
The 2 Slavonian Grebes were off Cockwood, as usual, with 3 Goldeneye nearby (another 2 were on the opposite side of the estuary, though very distant). A Greenshank was feeding in its regular haunt in the outflow of the River Kenn, while about 150 Pintail were around the mouth of the Clyst.
The mudbanks at the north end of the estuary supported large numbers of Avocets, Dunlin and Black-tailed Godwits, plus over 100 Grey Plover and a small group of roosting Golden Plovers. Two Greylag Geese that flew up from the riverbank as we approached Topsham were unusual for the intertidal area. The female Long-tailed Duck was seen distantly by Topsham Ferry as we turned around for the return journey.
Dave Smallshire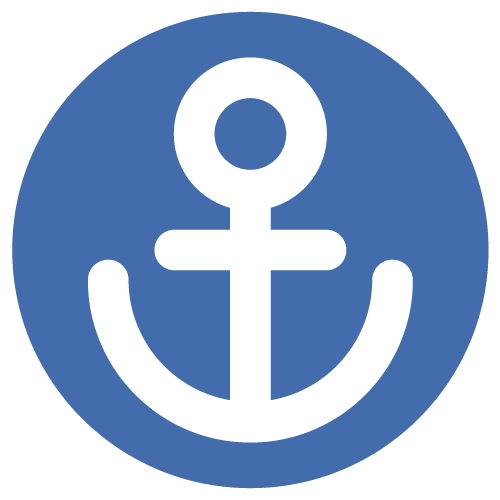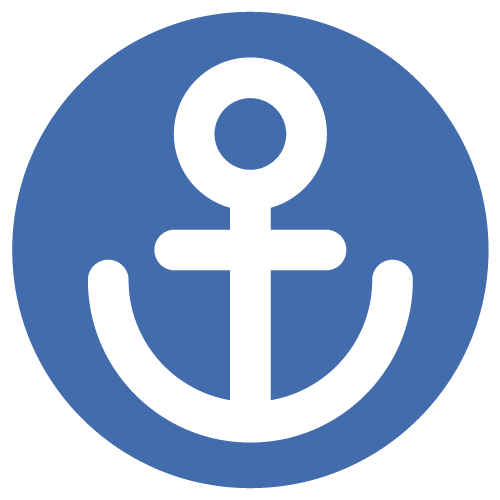 Sign up to our newsletter for monthly highlights, entertaining anecdotes and details of upcoming cruises and events!