Friday 24th February and Saturday 25th February
Both trips featured spectacular flocks of wading birds at Topsham flying above and around the boat then returning to the mud
giving amazing views to all on the boat. On Friday a Peregrine was spotted but on Saturday there seemed to be no apparent reason for the display
The beautiful plumage of the Avocets provided such a contrast to the more subdued colours of the other waders.
Even the Bar-tailed Godwits were up at Topsham with a main flock of approximately 200 with smaller numbers
of Knot.
Also on both days, large numbers of Brent Geese, particularly at Turf, two Slavonian Grebes,
several Great Crested Grebes, and the usual impressive Red-breasted Mergansers.
A few Wigeon were noted and on the Saturday a 100 plus Pintail were seen near the mouth of the Clyst.
Lapwings and Golden Plovers made an appearance on the same day, as well as two distant Goldeneye at Starcross.
The Bonaparte's Gull featured on Friday as well as a slumbering Seal.
Two excellent trips.
Ian Waite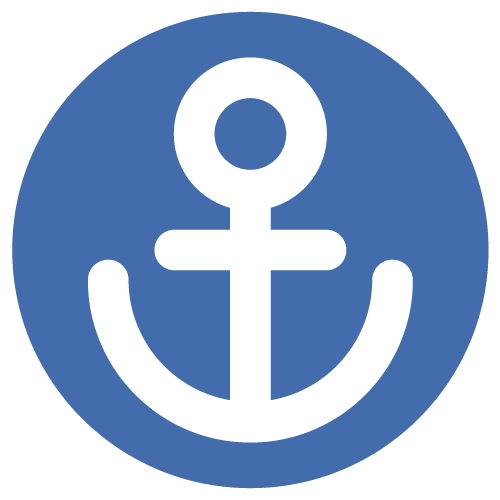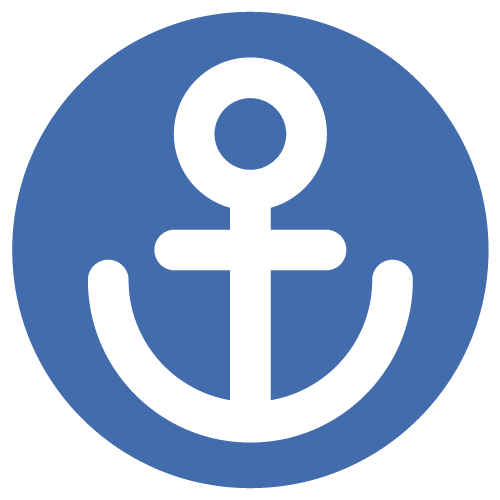 Sign up to our newsletter for monthly highlights, entertaining anecdotes and details of upcoming cruises and events!