Guided Bird Watching Review – Sunday 26th February
There were plenty of kite-surfers off Pole Sands this afternoon, taking advantage of the fresh westerly wind. The rain held off as we headed up to Topsham. A large flock of Brent Geese flew up from Starcross and landed on the mud. Ten Sanderlings had returned to feed on the central sandbank after being absent in previous days, the Greenshank was still in its favoured Kenn channel and four Great Crested Grebes were also in the central parts of the estuary.
A sizeable flock of Pintail off Exton totalled about 200 birds. As the river channel narrowed at Turf, we had close encounters with Red-breasted Mergansers and saw our first Avocets feeding in the shallows; hundreds more of the latter were scattered over the lovely oozy mud towards Topsham. Dunlin were also widely scattered here, seething across the mud like little clockwork toys. Bar-tailed Godwits and Grey Plovers were also much in evidence today, though Black-tailed Godwits were present in relatively small numbers. After 30 Teal near Turf, over 100 more were feeding close to habitation at Topsham.
On the return back to Exmouth, another large flock of Brent Geese flew up from Exminster Marshes. Checking carefully between Starcross and Cockwood, we saw first a Little Grebe, and then two Slavonian Grebes, plus a female Goldeneye.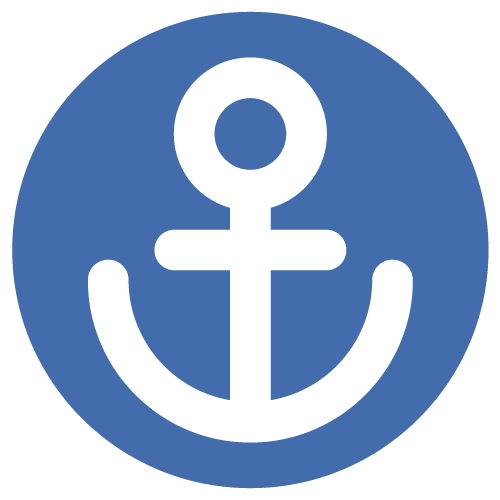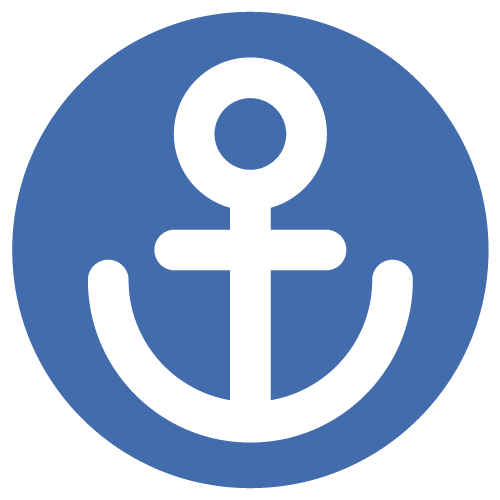 Sign up to our newsletter for monthly highlights, entertaining anecdotes and details of upcoming cruises and events!