Birdwatching Cruise Monday 27th February
Once again waders at Topsham provided a real treat being in large numbers and very close to the boat.
The Avocets were closely grouped interspersed with hundreds of Black-tailed and some Bar-tailed Godwits.
A Sparrowhawk flying low over the mud briefly spooked the Dunlin but it was quickly seen off by the Gulls.
At least four individual Greenshank were noted at various points on the trip and just two Sanderling as we
returned to Exmouth.
Brent Geese provided impressive flying displays and many Pintail were by the Clyst with some on return on the
Powderham side much closer.
As we docked Turnstones looked down on us from the dockside.
Ian Waite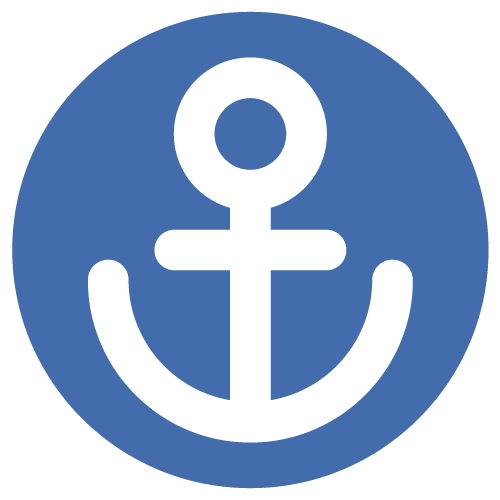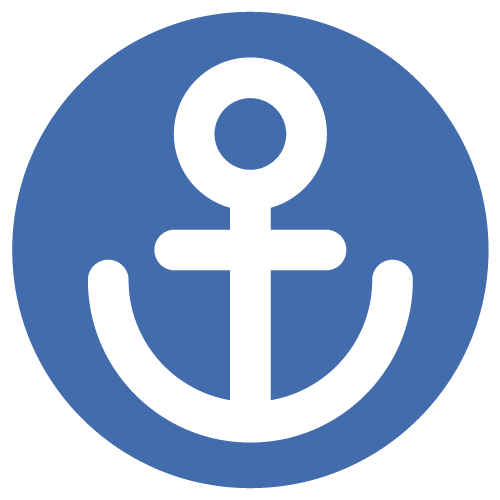 Sign up to our newsletter for monthly highlights, entertaining anecdotes and details of upcoming cruises and events!