Sunday 28th February, 2017
A fine though windy afternoon's cruise, during which notable sightings included the 2 Slavonian Grebes as usual off Cockwood, later with 6 Goldeneye. There were also 7 Great Crested Grebes, including a group of 5 together. Two Greenshanks were off Powderham, one of them by a sandbank in mid-estuary where Sanderlings were also feeding. At least 130 Pintail were off the Lympstone Marines camp.
Amongst the hordes of Dunlin spread over the mudbanks at the northern end of the estuary were a few Ringed Plover, 100+ Grey Plover, 50+ Knot and a roosting group of 3-400 Golden Plover. Plenty of Avocets and both godwits were in the relatively sheltered channel at Topsham, where lots of Teal were feeding.
Common Gulls were present in good numbers, along with a few Lesser Black-backed Gulls.
Dave Smallshire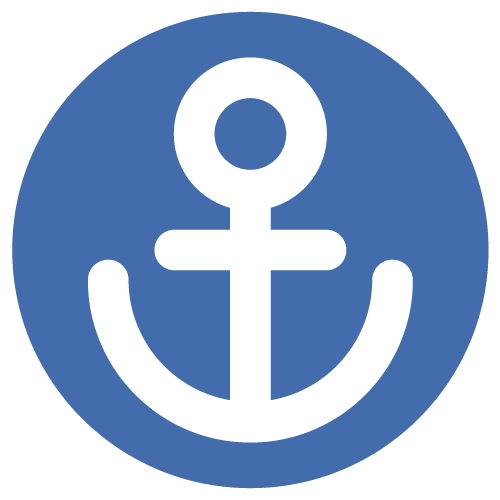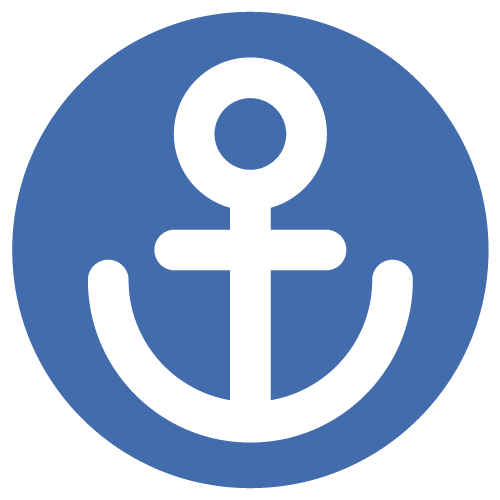 Sign up to our newsletter for monthly highlights, entertaining anecdotes and details of upcoming cruises and events!