Friday March 10th
Thick mist to start the trip although some birds were still seen and the calls
of Curlew and Oystercatcher coming out of the gloom was atmospheric.
As we progressed up river the visibility improved.
Near Powderham a big surprise when two Slavonian Grebes were between us and the shore. Excellent
close views of this often distant species. One of the birds was showing beautiful summer colours.
Approximately 300 Golden Plover lifted off from the mud at Turf and gave a flying display before
returning from whence they came.
As expected Avocet numbers were reduced but showing well with usual waders.
Brent Geese on the river at various places with hundreds at Turf and a few Wigeon were noted.
Wader numbers were down but Gull numbers were up.
Ian Waite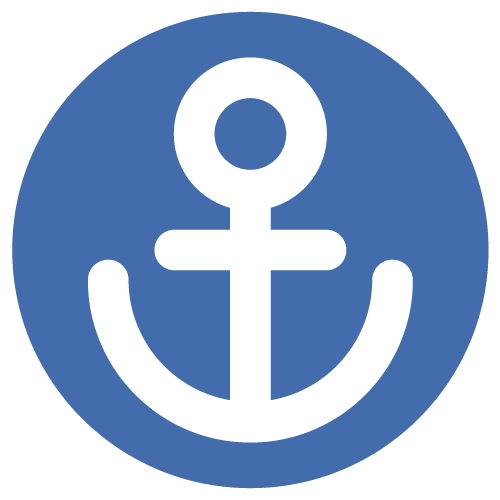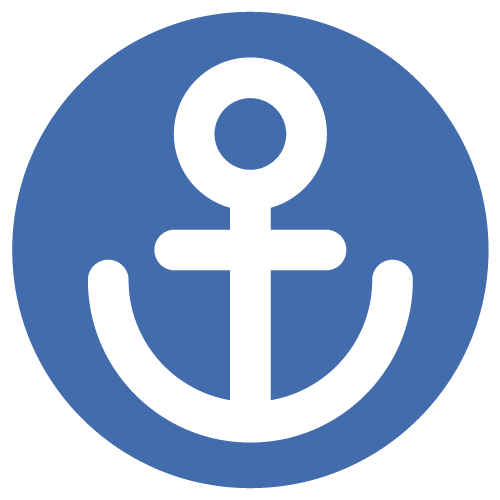 Sign up to our newsletter for monthly highlights, entertaining anecdotes and details of upcoming cruises and events!