Good light for today's birdwatching cruise, though a cool northerly breeze stopped it feeling very spring-like.
I glimpsed the wintering adult Bonaparte's Gull briefly off Exmouth as we left the marina, but failed to find it again later. Amongst the Brent Geese near Exmouth there were at least four birds of the Pale-bellied race.
The resident Slavonian Grebe had moved to Powderham, where we also had excellent views of all three 'shanks' together: a Spotted Redshank with Redshanks and one of two Greenshanks. At least 10 Great Crested Grebes and about 40 Red-breasted Mergansers were scattered throughout the estuary, with about 20 Shags in the outer part giving us good comparisons with the heftier Cormorants.
Only a few people were lucky enough to pick out the wintering Black Brant in a large flock of Dark-bellied Brents on the river near Turf. There were still hundreds of Avocets, Grey Plovers, Dunlin and both Black- and Bar-tailed Godwits at the top end of the estuary, plus about 15 Knot and a few dozen Teal.
On our return journey, the resident Harbour (Common) Seal hauled out on Bull Hill sandbank had been joined by a young Grey Seal, the latter much greyer and showing off its classic 'Roman nose' profile as it stretched up in the water to look at us. It seemed quite playful, coming out onto the sand and then splashing back into the water again, while the Harbour Seal just carried on sleeping! Great to see the two species together.
Dave Smallshire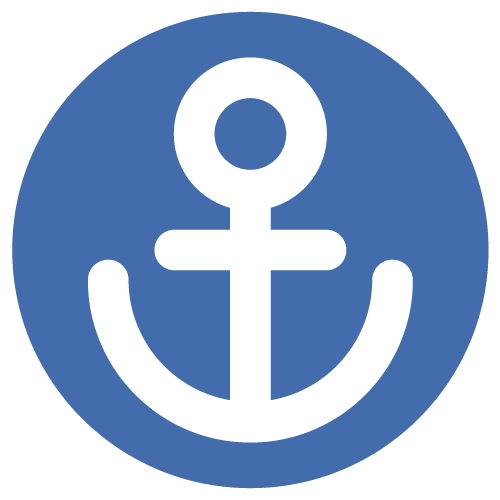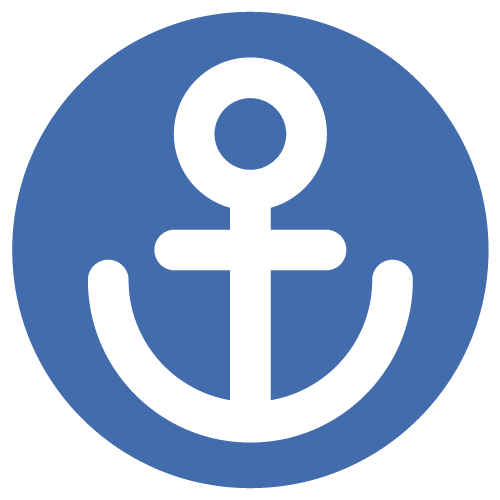 Sign up to our newsletter for monthly highlights, entertaining anecdotes and details of upcoming cruises and events!