Hi Everyone!
Firstly, sorry that we haven't done any blog posts for a while – hopefully they will be more regular now that we have got a new social media officer (ME!!!!) and will give weekly updates about the
exciting happenings here at Stuart Line!
Moving swiftly on – 2016 kicked off with a bang when we received our Silver Award for 'Devon's Small Attraction of the Year' at the South West Tourism Awards, held at Exeter Cathedral! Woohoo!
We live and breathe tourism at Stuart line Cruises and winning this award felt like a good recognition of all of our hard work and your support throughout 2015 which could not be possible without the tens of thousands of guests that enjoy their River Cruises, Coastal trips and private charters with us each and every year. So to you all, thank you.
In other news – have you seen our lovely new 'booking office' yet? If not, why not?! It's located on the seafront, where the old one always used to be and looks like a giant cubed leaflet…funny that,
because it is! As many of you may already know, we are eagerly awaiting the arrival of the new development on the quay, where we are planning to occupy a large ground floor shop. This will be
for ticket sales/collections, souvenirs, puppy cuddles with pebble (Skipper's salty sea dog – she's very cute and friendly and is partial to a lot of dog treats) and general chit chat with Philippa and her gang as you are strolling by!
Have a great week folks!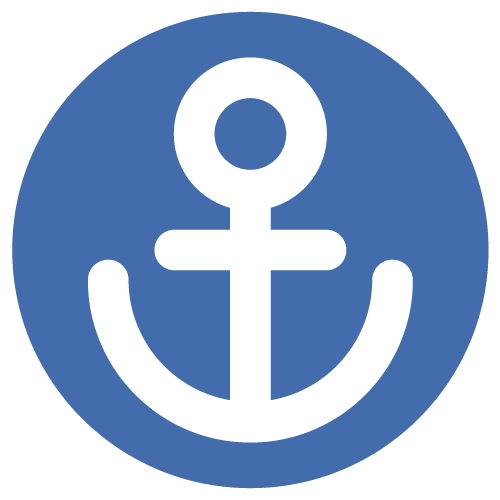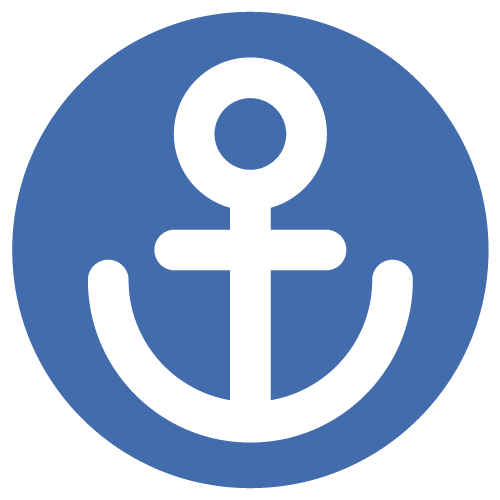 Sign up to our newsletter for monthly highlights, entertaining anecdotes and details of upcoming cruises and events!