A lovely sunny day for my last trip of the year.
The sunshine was appreciated by all but it does make it difficult when looking at the waders at Powderham
where at least two Spotted Redshanks and four Greenshank were seen with the first Avocets.
Towards Topsham wader flocks in the sunshine were impressive even though the main flock of Black-tailed Godwits
were way over by the Clyst.
I have a soft spot for the Grey Plovers with their black 'armpits' and on this trip there were numerous seen at close
quarters tiptoeing across the mud. Ringer Plovers were seen once again at Turf. We saw three Goldeneye at Topsham
where there were fifty plus Teal.
Slavonian Grebe with Great-crested Grebe were at Starcross with twenty Sanderling on an adjacent sand bar.
Male Red-breasted Mergansers were splendid in the sunshine and Brent Geese in their hundreds chatted
as we passed them at Turf with large flocks overhead flying in.
An impressive sight appreciated by all and an abiding memory for me as I look forward to next winter's trips.
Ian Waite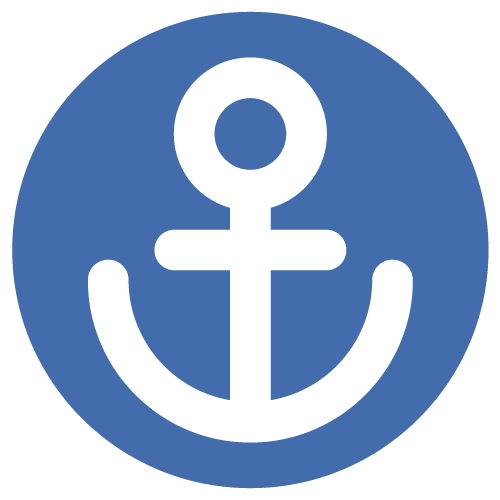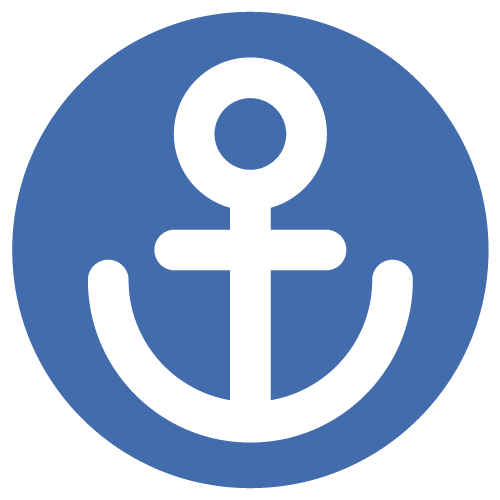 Sign up to our newsletter for monthly highlights, entertaining anecdotes and details of upcoming cruises and events!