Three excellent trips this weekend with high numbers of wading birds seen every day including spectacular views in the air and on the mud.
Knot even showed well amongst the Bar-tailed Godwits and Grey Plovers and Ringed Plovers in double figures were at Turf, a species not usually seen this far up river.
Avocets, although well spread from Powderham to Topsham, were magnificent, especially in flight.
At least twenty Sanderling showed well but top wader had to be Spotted Redshank.
Seen every day up to a maximum of five, even outnumbering the four Greenshank.
Our timing on Saturday coincided with a 'stand' of approximately 200 Golden Plover on the mud before they left for Exminster Marshes to join the Lapwings.
Three Goldeneye were seen on Saturday and five on Sunday.
Amongst the gulls, many Common and five Lesser-black Backed and on Friday the Bonaparte's Gull seen mid river at Starcross.
Each trip had its moments.
Friday approximately twenty Turnstone perched on the side of a rowing boat as we approached the docks
Saturday eighteen Sanderling were very close to the boat and 1000 plus Lapwings in flight over Exminster Marshes.
Sunday Common Seal with pup seen on a sand bar.
There were signs of Spring on these trips. Herons on nests and some of both of the Godwit species
showing their breeding colours.
Ian Waite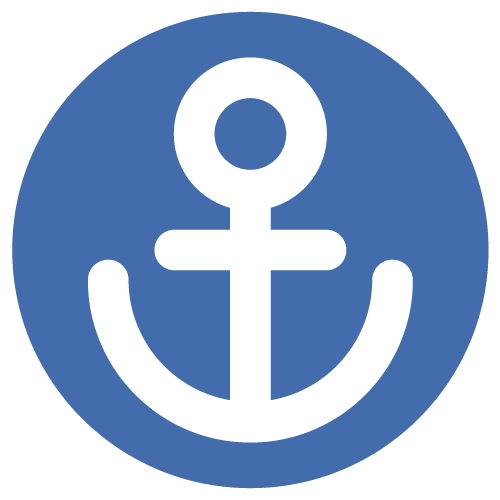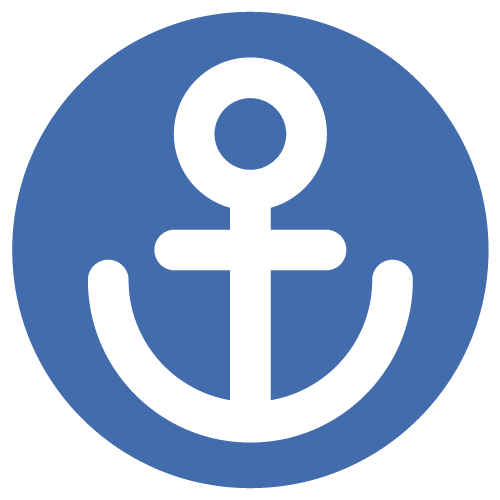 Sign up to our newsletter for monthly highlights, entertaining anecdotes and details of upcoming cruises and events!