Guided Bird Watching Review – Friday 22nd January 2016
The old adage "rain at 7, fine by 11" held true today and we left Exmouth in sunshine, which made for very pleasant conditions!
There were 2 Great Northern Divers in the channel off Exmouth, with 2 others more distant. Shags were plentiful, maybe over 60 in all, while 5 single Great Crested Grebes were seen in the estuary. The Slavonian Grebe was seen only distantly, but our resident Harbour (Common) Seal was hauled out on Bull Hill and gave us great views.
We saw the first Avocets at Powderham, plus a Spotted Redshank and 4 Greenshanks. There were about 35 Pintail off Lympstone Barracks. A few Sanderlings and Ringed Plovers were seen among the hordes of Dunlin on the mudbanks, plus dozens of Grey Plover. A large flock of Avocets was just visible up the Clyst, and dozens more were seen at Topsham, plus several hundred Godwits, mostly Black-tailed. Three Goldeneye (one drake) were on the river here, where Red-breasted Mergansers gave their closest views.
Guided Bird Watching Review – 23rd January 2016
A slightly cooler day today, with hazy sun which turned to cloud and then light drizzle on the journey back from Topsham.
Windsurfers were active at Exmouth, so only a few Shags were to be seen here, although a Sparrowhawk flew over the beach before turning back inland. Turnstones were busy scavenging on the shellfish processing craft behind Dawlish Warren. Frustratingly, a Bonaparte's Gull was seen heading towards Exmouth as we went to have a closer look at the Harbour (Common) Seal hauled out on Bull Hill. Further up the estuary there were 3 Great Crested Grebes and over 30 Sanderlings on a mid-estuary sandbank – a good total.
The Spotted Redshank was with a few Greenshanks and the first Avocets off Powderham, while on mudbanks at the top of the estuary we saw a few Knot, 200+ Lapwings and about 180 Golden Plover, plus a large mixed flock of godwits. As we approached Topsham, at least 2 Goldeneye (one drake) were on the river amongst the Mergansers.
On the way back to Exmouth, 3 small grebes seen distantly probably included 2 Slavonian and a Little.
Guided Bird Watching Review – 24th January 2016
While the surrounding hill remained murky this afternoon, the sun god shone typically on the Exe and we enjoyed a bright and dry cruise with huge concentrations of birds in the upper estuary!
The 2 Slavonian Grebes near Cockwood behaved better today and we got reasonable views. Unusually, there were 2 Greenshanks on Bull Hill sandbank, but the Harbour (Common) Seal there was rather more predictable (we also had glimpses of two other seals in the estuary: one near Turf and the other near Exmouth). Up to 10 Sanderlings were seen together on sandbanks in the middle part of the estuary, where a few Great Crested Grebes were present.
At Powderham, the regular Spotted Redshank was with several Greenshank and the first Avocets were seen. The mudflats between Lympstone and Topsham were crammed with waders and gulls: a truly spectacular sight! There were about 500 Avocets in several flocks, about 1000 Black- and 100+ Bar-tailed Godwits, 300+ Golden Plover, about 500 Lapwings and masses of Dunlin, topped off with a large flock of Brent Geese that landed on the river bend before Topsham.
At Topsham there were 3 Goldeneye (including a drake) and a second Spotted Redshank, plus small numbers of Teal.
Almost the final bird of the cruise was a Bonaparte's Gull feeding in mid-river between Exmouth and Cockwood, no doubt the bird that has wintered in the Exmouth-Teignmouth area in recent years.
Dave Smallshire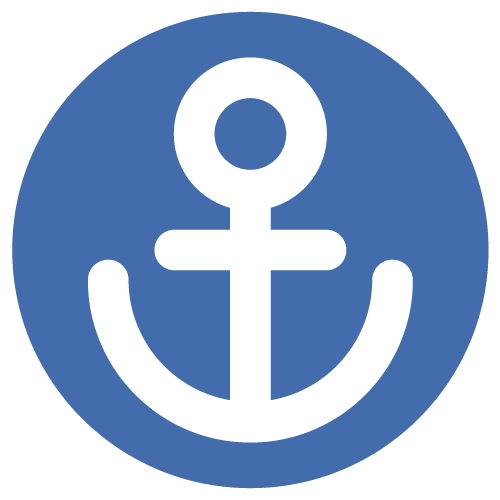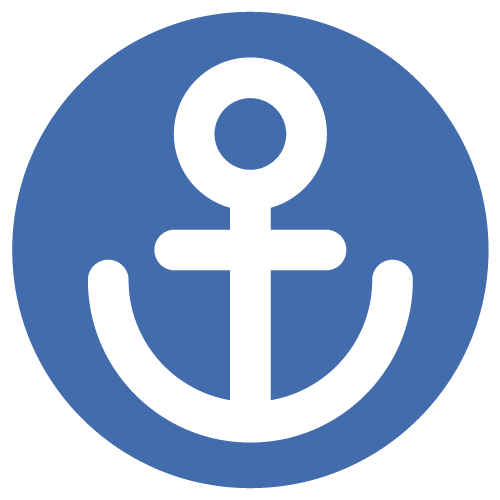 Sign up to our newsletter for monthly highlights, entertaining anecdotes and details of upcoming cruises and events!