A combination of high water, strong wind and rain meant there were very few birds seen on this trip.
Small waders were nowhere to be seen with the most common species being Avocet and Bar-tailed Godwits, there were good close views of these birds.
Just a few Brent Geese on the water, the rest were in the fields behind the wall at Turf with Shelduck.
Shag and Red-breasted Mergansers braved the choppy waters and one Seal was seen.
Great Black- backed Gulls were toughing it out with only a handful of other gull species located.
Extreme conditions but many opportunities to converse with passengers on birding matters whilst they were enjoying the convivial atmosphere downstairs.
Homemade mushroom soup was excellent!
Ian Waite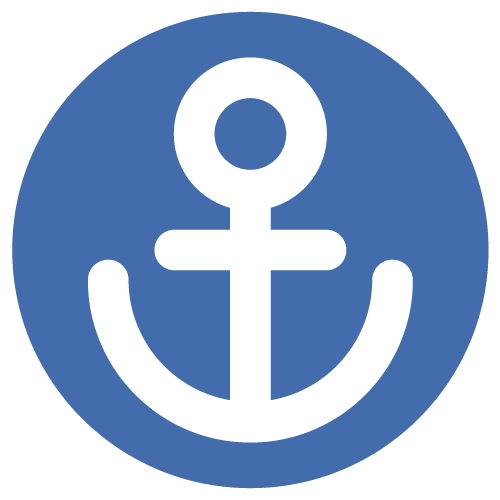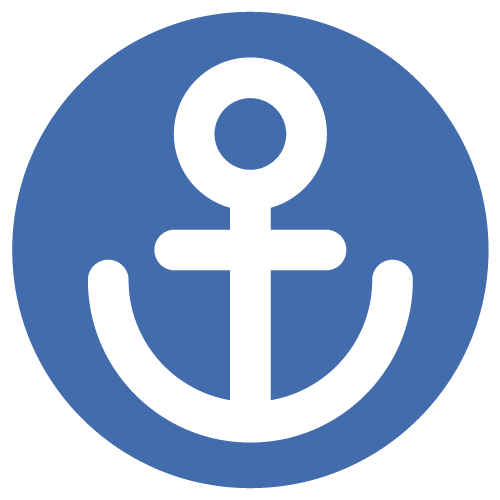 Sign up to our newsletter for monthly highlights, entertaining anecdotes and details of upcoming cruises and events!