Guided Bird Watching Review – Sunday 7th February 2016
What a difference a day makes! We travelled up to Topsham in bright conditions with occasional sunshine, though a strengthening wind on the return brought some showers.
We saw our old friends like the Harbour (Common) Seal on Bull Hill sandbank and the Slavonian Grebe off Cockwood, but happily the latter has a been joined by a second bird. The rough sea ensured that plenty of Shags were fishing in the shelter of the estuary. A scattering of Sanderlings and Turnstones feeding along the edge of the sandbanks and Spotted Redshank with Greenshanks and the first Avocets at Powderham bode well for our wader list …
Approaching Turf and Topsham we had better views of Red-breasted Mergansers, not to mention lots more waders on the mudbanks: thousands of Dunlin, hundreds more Avocets and over 100 Bar-tailed Godwits, with smaller numbers of Ringed Plover, Grey Plover and Knot. Several hundred Brent Geese gave a spectacular fly-past, and even a Buzzard went by!
Black-tailed Godwits were noticeable by their almost complete absence (I only saw one!): presumably they were harvesting worms in the floods on Exminster Marshes. In return, it seems, a flock of 300-400 Golden Plovers had flown in from the marshes and sat on the mud for a while, before taking off to join hundreds of Lapwings in the air; these brought our wader total up to 16 species – a full set of those likely to be found on the estuary in winter!
Dave Smallshire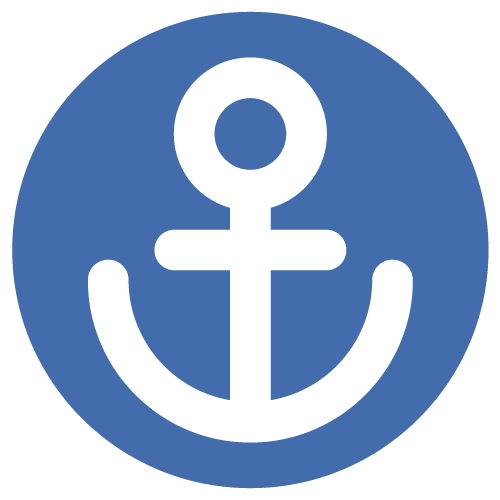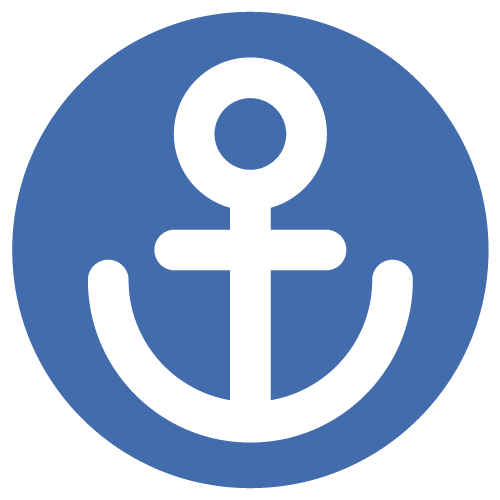 Sign up to our newsletter for monthly highlights, entertaining anecdotes and details of upcoming cruises and events!