Guided Bird Watching Review – Tuesday 9th February 2016
Another much improved day, with lovely afternoon light for the cruise. The highlights were a Great Northern Diver at Exmouth, 2 Slavonian Grebes off Cockwood and an adult Mediterranean Gull with hundreds of other gulls gathering to bathe and preen on the river between Topsham and Turf. A Peregrine was just visible sitting on the church tower in Exmouth.
In addition, there were three Great Crested Grebes, dozens of Shags and Red-breasted Mergansers and three Goldeneye – two distant females near Exmouth and a fine adult drake at Topsham.
Yet again we saw 16 species of waders, which is the full complement of those likely to be seen in winter on the intertidal areas. These included hundreds of Avocets, 3-400 Golden Plover, a hundred or more of both Black- and Bar-tailed Godwits, about 20 Knot and a Spotted Redshank with 4 Greenshank at Powderham. Some of the Turnstones were scavenging on the mussel-processing craft off Dawlish Warren, where we finally added Sanderling to the list just before returning to Exmouth.
The Harbour (Common) Seal was again hauled out on Bull Hill sandbank.
Dave Smallshire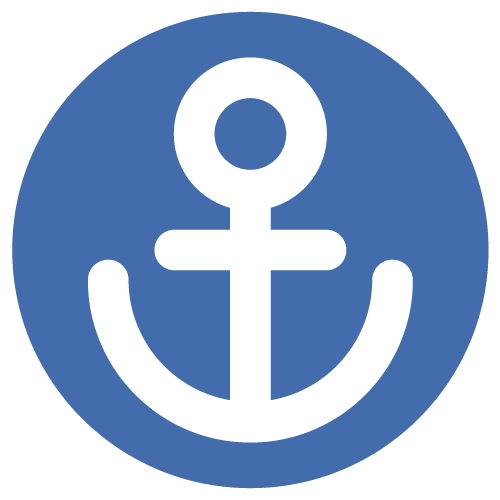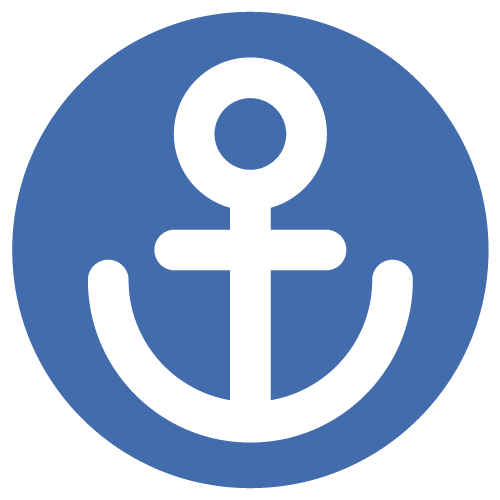 Sign up to our newsletter for monthly highlights, entertaining anecdotes and details of upcoming cruises and events!