Three consecutive trips with variable weather conditions but excellent birding every day.
Saturday, despite wind and rain proved the day of surprises.
A Sandwich Tern, which would normally have migrated south months ago was seen fishing at Cockwood
and also a Guillemot drifting down river near Turf.
Recent flooding has caused a change in feeding areas with Avocets as far down as Starcross.
They, and other waders were well spread but there were still excellent views of all of them.
Slavonion Grebe and Goldeneye featured daily with a couple of fly pasts allowing us to admire this beautiful duck.
A Great Northern Diver was seen briefly on the sea off The Warren each day and a few Pintail showed with Wigeon and Mallard.
Four Greenshank favoured their usual location at Powderham and Bar-tailed Godwits, in excess of 200 were very close
to the boat.
Black-tailed Godwits were distant on Friday, but on the other trip approximately 1000 were at Turf, and then in flight.
Only two Sanderling were seen at the start of the weekend, but Sunday saw double figures as temperatures dropped.
Teal at Topsham unusually noticed by their absence. They were most probably on Exminster Marshes.
A lack of Brent Geese on the river on Saturday was certainly made up for by large numbers particularly in flight on
Friday and Sunday.
Thousands of Dunlin spread over the mud was a constant, as were large numbers of Shag and Cormorants plus
Red-breasted Mergansers and the occasional Great Crested Grebe.
Numerous gulls on the river included large numbers of Common Gulls
Ian Waite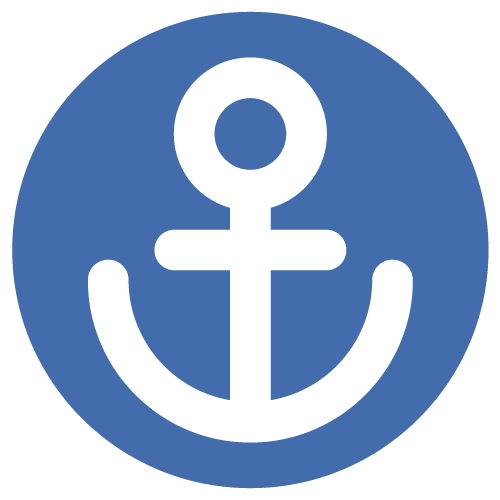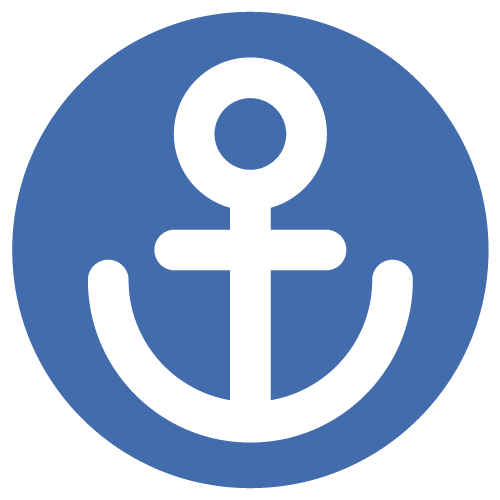 Sign up to our newsletter for monthly highlights, entertaining anecdotes and details of upcoming cruises and events!