Today's cruise was simply brilliant! The weather forecast seemed to put some people off coming, but apart from a bit of light drizzle, everything was fine. So often the weather is much better in the estuary than in surrounding areas: please don't be put off by a bad forecast! That said, wind surfers were taking full advantage of the fresh south-westerly, which perhaps explained the presence of maybe 100 Shags in the outer half of the estuary. Great Black-backed Gulls, plus a few Lessers and rather more Common Gulls were also sheltering in the estuary.
The resident Slavonian Grebe was off Cockwood, while further on we saw 5 Great Crested Grebes and a couple of distant Goldeneye. At least 20 Sanderlings were feeding on the very edge of a sandbank in mid-estuary, while nearby on the shoreline by Powderham Castle were first two Greenshanks and then a Spotted Redshank, one of very few that winter in Britain. But then the biggest surprise of the cruise came with a Sandwich Tern flying past us; it should have been in West Africa!
As we approached the mouth of the Clyst there was a large gathering of Pintail, at least 110; we rarely encounter them like this. Further on we ran into perhaps a couple of hundred Bar-tailed Godwits and over 300 Lapwings feeding, plus100 Golden Plovers roosting on the mud. As we approached Topsham, hundreds of waders lined the edges of the river, while many more were feeding over mudflats. The flocks of over 500 Avocets and about 1000 Black-tailed Godwits were spectacular! Of course there was the usual supporting cast of hundreds of Dunlin, Redshank and Curlew. There were Grey Plovers also and even three Snipe got up from the saltmarsh at Topsham.
Red-breasted Mergansers gave their best views at Topsham, with at least a dozen here (and over 30 in total). As we returned, a large flock of Brent Geese alighted in the fields west of the railway, too distant for us to see them properly.
The wader variety (14 species) and impressive numbers really made the day for me!
Best wishes
Dave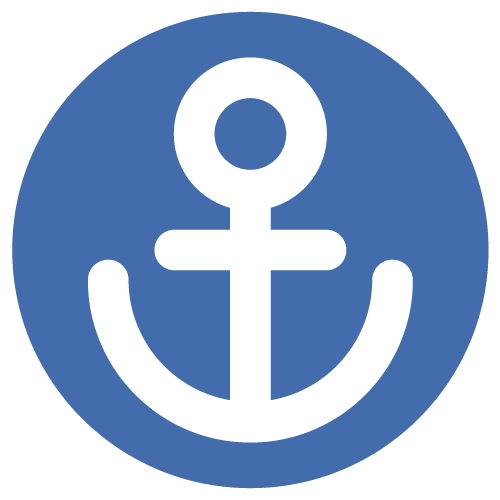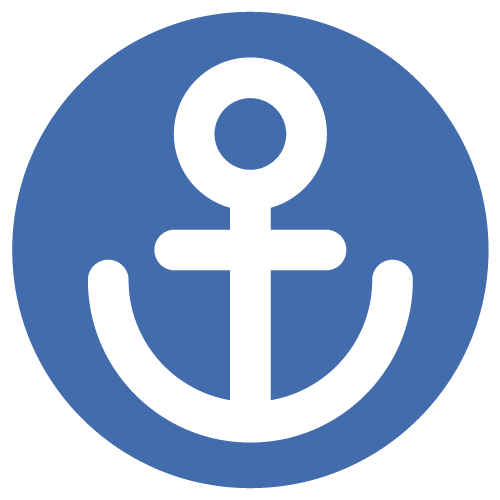 Sign up to our newsletter for monthly highlights, entertaining anecdotes and details of upcoming cruises and events!