Unfortunately after several successful years in Mamhead Gardens our booking office is now gone.
We have thoroughly enjoyed being located in such a prominent position allowing us to meet and greet our passengers professionally. During the summer months we have been surrounded by flowers and throughout the year we have gladly answered questions on everything from 'What time is your next trip?' through to 'Where are the toilets?', 'Where can we park?' and 'Where are the shops?'
The combination of private and council owned land has meant we have always been there on a temporary basis and this has sadly come to an end with East Devon District Council announcing work will start on the new Mamhead Slipway in January and demanding we vacate. We have no other location available to us so our office has now been removed and our shore base will be limited to our uniformed staff on location at the dock entrance.
We are grateful to EDDC and Exmouth Town Council for allowing us to be in Mamhead Gardens although we had hoped that as an award winning Exmouth business bringing thousands of people in to Exmouth every year that we would have had more support to remain able to provide a professional shore base.
We will keep you updated with progress as we hope in the next 18 months that the final phase of the Exmouth Marina development will bring our much wanted and now needed new office.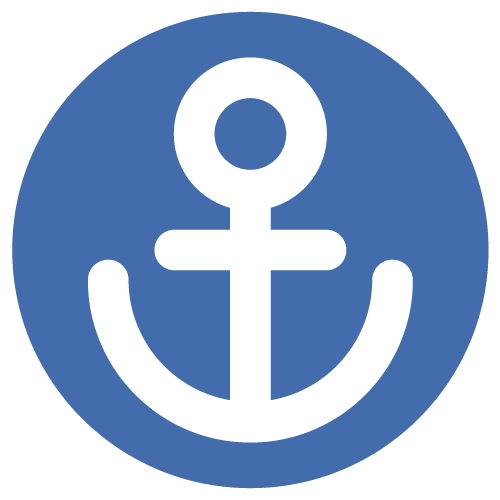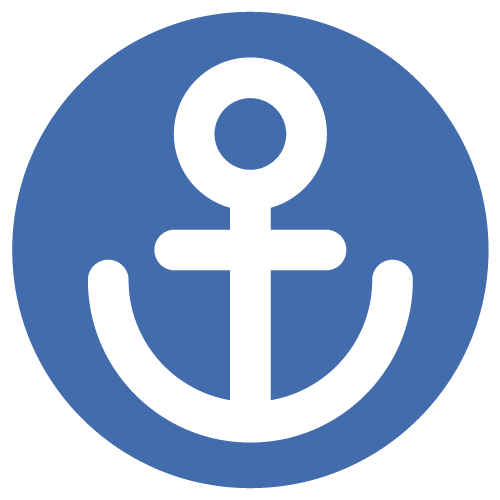 Sign up to our newsletter for monthly highlights, entertaining anecdotes and details of upcoming cruises and events!