Our online ticket booking site is available 24 hours a day and 7 days a week.  So even if you are not available during the traditional office hours you can still ensure you have booked for your favourite trip with us.  You can even book vouchers online, very handy if you have forgotten Auntie Mabel's birthday or have one of those awkward people on your Christmas list that you just don't know what to buy.
What makes online booking with us even better is that we do not charge a booking fee!
We've all been there, booking tickets to the cinema, a show or anything and having to add on the individual extra fee, even if you're not asking for anything to be posted.  With our system you are sent all your confirmations online so we don't feel the need to charge you extra.  What your ticket costs is what you pay.  Because of this you may even have a few pounds spare to treat yourself to a Devon Cream Tea as an optional extra during your trip – but that is up to you!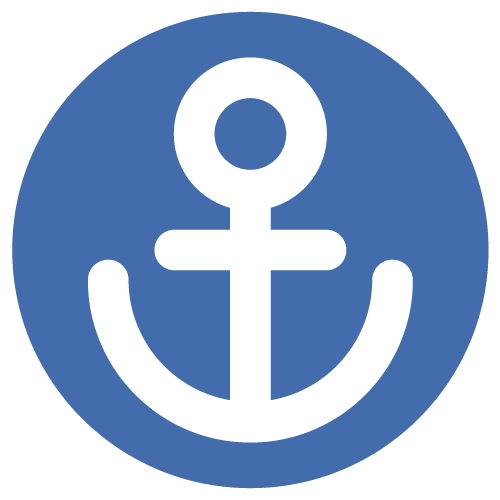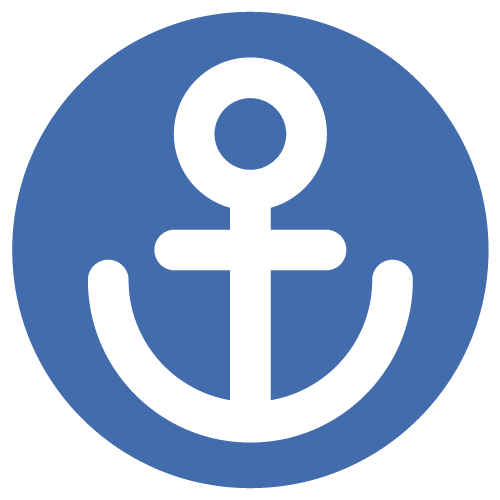 Sign up to our newsletter for monthly highlights, entertaining anecdotes and details of upcoming cruises and events!