Followers of Stuart Line Cruises on Facebook (facebook.com/stuartlinecruises) and Twitter (stuartlineexm) will already know that last Thursday we were delighted to be awarded Silver in the Visit Devon Tourism Awards of 2015.
A group of staff including company owners Ian and Philippa Stuart and their son Jake attended a packed evening at the Plymouth Holiday Inn. We were seated with Emal Brewery who sponsored and award that evening and also provided a sample of their excellent local ales, brewed near Exeter. We hope to be able to supply these aboard the Pride of Exmouth and Tudor Rose in the new year.
Our main vote of thanks with regards to any award must go to our visitors and supporters. Without you recommending us, buying tickets, leaving reviews, purchasing gift vouchers, sharing our social media posts or simply passing our leaflets on then we would not be able to keep going. Your support also gives us the encouragement to enter Tourism Awards, look at new ways to develop the company and in turn bring investment and money in to the local area.
So basically, thank you!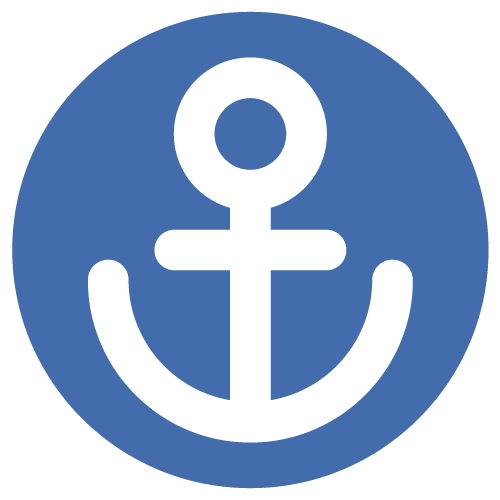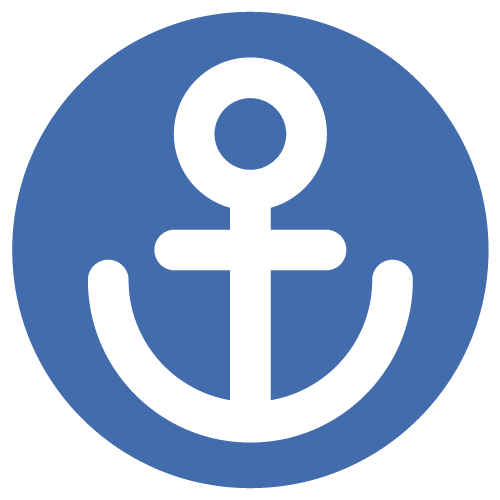 Sign up to our newsletter for monthly highlights, entertaining anecdotes and details of upcoming cruises and events!