My first trip of the year was a real treat. At least forty species seen with some surprises amongst them.
As we headed out towards the Mouth there were many Brent Geese feeding on the vegetation at the edges of the shore
the first of the many hundreds that we saw throughout the trip but unfortunately, no young sighted.
Out at sea a distant diver species was spotted. Not a good view but later on we had a Great Northern Diver
as we approached Powderham where we had Greenshank and watched for some time a Kingfisher perching, hovering and fishing.
Good numbers of Wigeon on the river, one group in a mixed flock with Pintail. Not many Red-breasted Merganser but they showed well.
Great Crested Grebes were in double figures and Shags outnumbered Cormorants today giving a good opportunity to
spot the differences.
Following a cold spell some wader numbers had increased especially Black-tailed Godwits and Dunlin. Amongst the former were
a small group of Golden Plover to compare with the Grey Plovers that were sprinkled amongst the Dunlin. Very few Bar-tailed Godwits
at present and no Sanderling seen but approximately 300 Avocets in smallish groups were admired.
First of the surprises was a Bonaparte's Gull. It was seen very close to the boat as we were watching Oystercatchers and Turnstones
on the shoreline at the Warren. Photographs confirmed the black bill of the North American vagrant which is very similar
to our Black-headed Gulls.
The other surprise was a Short-eared Owl above us being mobbed by Crows. It then came down to land on the river side of
Exminster Marshes.
That's a first for me on the trips!
Ian Waite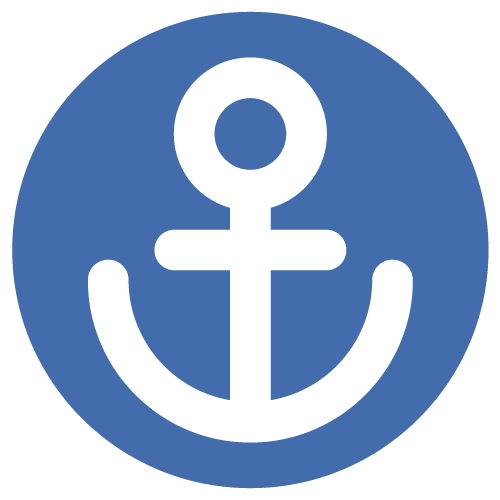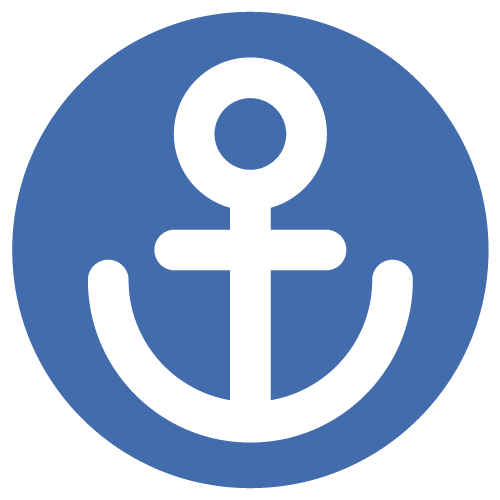 Sign up to our newsletter for monthly highlights, entertaining anecdotes and details of upcoming cruises and events!