We currently have an exciting opportunity for a qualified Boat Master to join our small and friendly team!
The end of September saw farewell to our most loved and trusted colleague, Josh. Josh had worked with us for many years and we were proud to have provided full training for him to become a fully qualified and highly competent Skipper. We knew that Josh planned to fly the nest and explore new territories and we were immensely proud when he announced that he had secured sponsorship to become a Deck Officer with Carnival.
Josh leaves big shoes to fill but we are looking to recruit someone now, to enable us to provide sufficient training throughout the quieter winter months, in order for our new Boat Master to become fully competent to be the main Skipper for Tudor Rose, next spring.
The River Exe is tidal and extremely challenging to navigate; a vague knowledge of the 'rules of the road' will not suffice and the successful candidate will be willing not only to provide the excellent customer service which we have become so well-known for but also to dedicate the time required to attain the required local knowledge, as well as being committed to taking on new challenges and ready to receive training and advice.
As a company, we are immensely proud to have a low turnover of staff; we are a friendly, family run business and our core team is incredibly small, yet highly professional. We get along well together and have a good laugh but we also know when to knuckle down and get the job done. We pride ourselves on efficiency, dedication and earnest commitment to our roles. The operation of Stuart Line Cruises is centred around safety, first and foremost, and superb customer service and it is our success in striving to achieve this, which sets Stuart Line Cruises above the majority of passenger boat companies across the country.
Tudor Rose is our smallest vessel, built in 1979; she is a traditional and aged vessel with beautiful and characterful features and boasts modern benefits too, making her a pleasure to drive. Her capacity is 125 passengers but we generally tend to limit her capacity to around 100, for comfort. Depending on passenger numbers, we generally operate Tudor Rose with one Crew and one Skipper but two Crew are often required during the busier summer months.
Predominantly, Tudor Rose operates our River Exe Cruises but she also makes for a beautiful Private Charter venue, demonstrating adaptability as she is transformed into one of the South West's top party venues! Accommodating on board catering, discos, live bands and a bustling bar, she is an incredibly popular choice for all of life's celebrations and our Private Charter bookings are already looking busy for 2023.
In summary, our new Skipper should expect to be required not only for River Exe Cruises during day times but a whole host of evening Private Charters and a range of exciting Special Events, such as our ever-popular Firework Night Cruise and Christmas Boat Parties! The role is varied and we expect the successful candidate to be ready and willing to turn their hand to a diverse range of tasks and scenarios.
We are incredibly excited for this new venture and the way that a new Skipper will shape much of the future of our much-loved Tudor Rose and we very much look forward to the coming month, during which we expect to receive a high volume of hopeful applications!
Candidates who wish to be considered should call us on 01395 222144 or email info@stuartlinecruises.co.uk for further information.
You are requested only to apply if you hold valid certificates for the following: Boat Masters' License, In-date Medical, basic Firefighting, Sea Survival and VHF Radio License. Applicants without these certifications will be considered but candidates holding the listed qualifications will be preferred.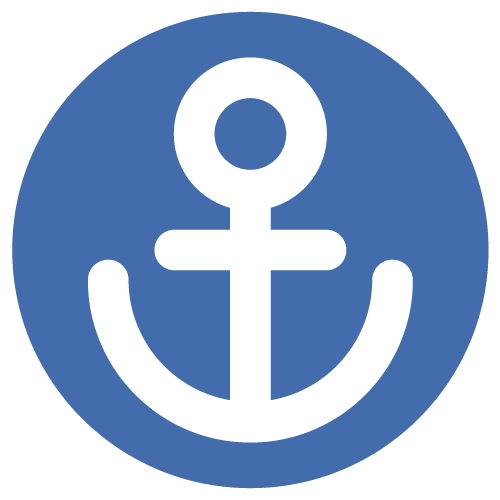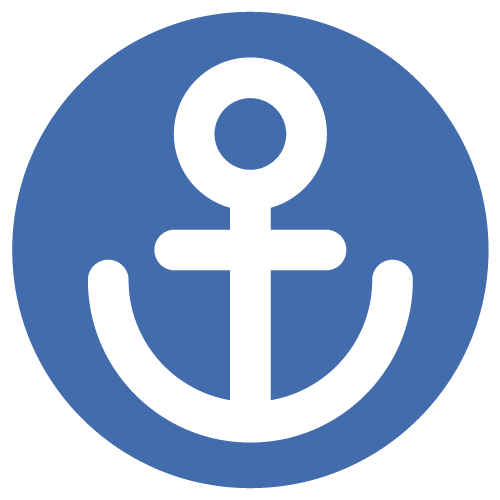 Sign up to our newsletter for monthly highlights, entertaining anecdotes and details of upcoming cruises and events!