We are up and running for the new Guided Birdwatching season 2022/23. With a total of over 40 species seen today our visitors had a real treat topped off with 50+ Avocets near Topsham. 
With a bit of the wet stuff in the air at the start but this soon cleared with plenty of of birds on view throughout. Good numbers of Oyster Catchers around Dawlish Warren area DB Brent Geese near the Shutterton Brook and 2 Red Breasted Mergansers seen near Starcross.
Between Lympstone and Exton 10+ Great Creasted Grebe with mixed flock of Godwits were feeding close to the railway line. Little Egrets were plentiful in the area with Shag and Cormorant fishing in this area suggesting plenty of fish in the estuary confirmed by at least 4 Grey seals seen up to Turf Lock area. Dunlin, Black-Tailed Godwit, two Black Swans and 50+ Canada Geese with a Barheaded Goose and the Snow Goose seen at Turf lock Straight. First of the Avocet seen here to with Lapwing, Grey Plover, Common Gull, with the bulk of the Avocets seen near the Goat-walk at Topsham. Towards the Reedbeds near the Exeter Ship Canal 50+ Golden Plover and 15+ Lapwing were roosting.
What a great start to the 2022/23 winter season.
Derek Carter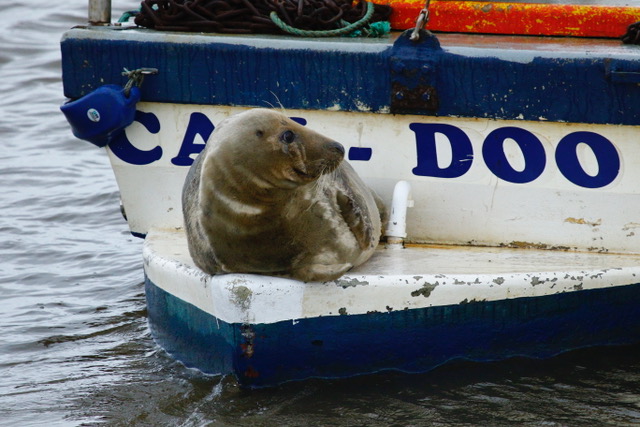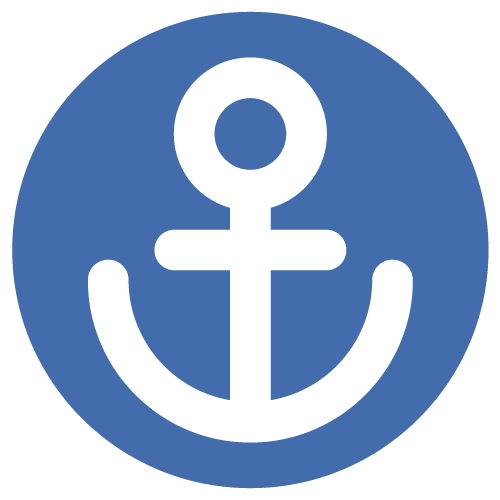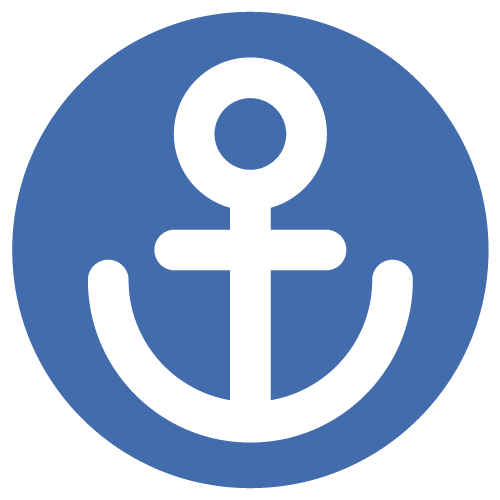 Sign up to our newsletter for monthly highlights, entertaining anecdotes and details of upcoming cruises and events!