Another fantastic Birding Cruise today with plenty to see throughout.
Plenty of DB Brent Geese and Oystercatchers again seen throughout the estuary, Turnstone and Widgeon with large flock of Brent seen at Dawlish Warren Shutterton Brook area Shags and Cormorants were seen from Starcross to Turf numerous Little Egret and a few Grey Heron and two Grey Seal also in this area suggesting plenty of fish to be caught in the estuary.
A couple of Greenshank and Redshank seen near the River Kenn confluence .  Plenty of Gulls on show with 20+ Greater Black-Backed Gulls on the Mud and Sandbanks. From Turf Lock to Topsham Black-Tailed Godwits were plentiful with several large flocks, Dunlin and Curlew were numerous with Grey Plover seen close to the boat. Lovely flock of 20+ Ringed Plover in this area to, and first sightings and with great excitement our first Avocets seen along this stretch. 100+ Avocets were seen in group to Topsham. Plenty of Black-Headed Gulls and Common Gulls showed well for our visitors. 300+ Golden Plover were seen with that amazing golden hue when the light catches the plumage and 50+ Lapwing were present on the mudbank opposite the Goat walk at Topsham.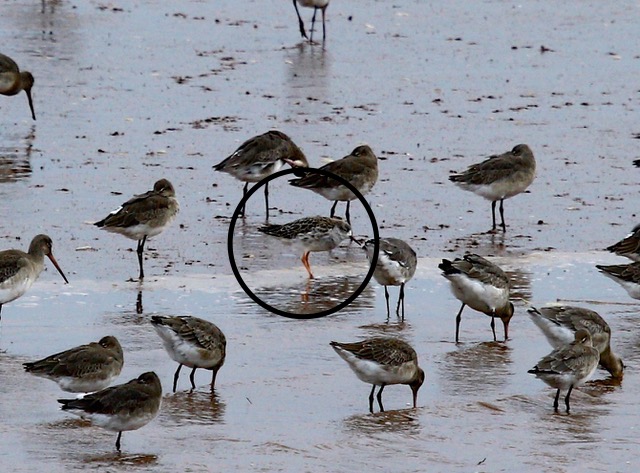 A surprise bird was found while photo editing, This bird was a Ruff which can be seen circled in the middle of the Black-tailed Godwit flock photographed near the Goat Walk. On our return journey back to Exmouth 4 Red Breasted Mergansers were seen close to the boat which was a thrill for some people however as we passed Turf Lock a cacophony shrieks as a Kingfisher was seen as it flew upstream and disappeared towards Exeter Ship Canal. The weather was very kind with no rain but high winds made it exciting as birds were seen flocking and flying well in the stiff breeze. Near Dawlish Warren a large flock of 200+ Oystercatchers were gathering to roost on the Warren high tide Roost and the Seal watched from a platform as we sailed safely back to the Marina. Good day was had by all.
Derek Carter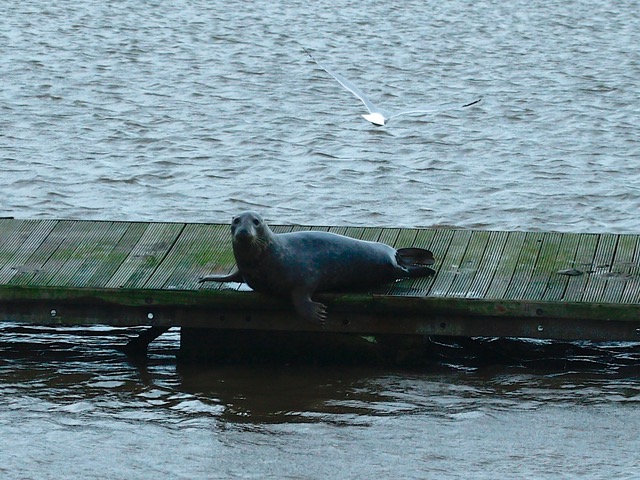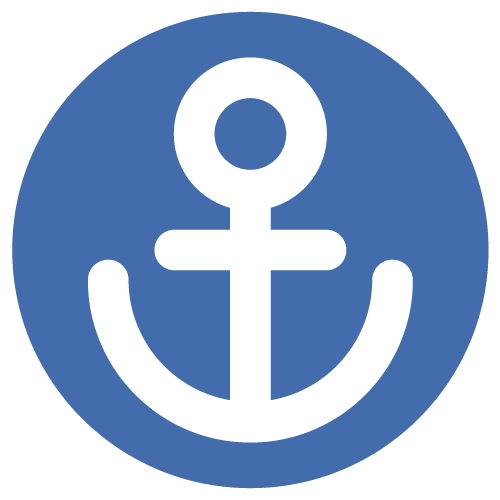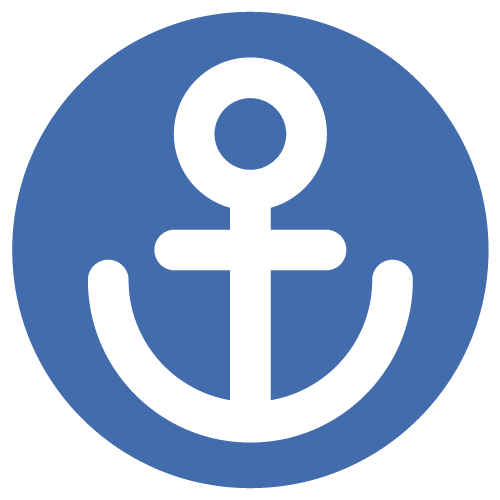 Sign up to our newsletter for monthly highlights, entertaining anecdotes and details of upcoming cruises and events!