Welcome to Stuart Line Cruises' Summer Roundup Newsletter
For those of you who are new to this monthly sign-up, welcome! And for those who have been loyal readers for some time, welcome back to your favourite read of the month!  
---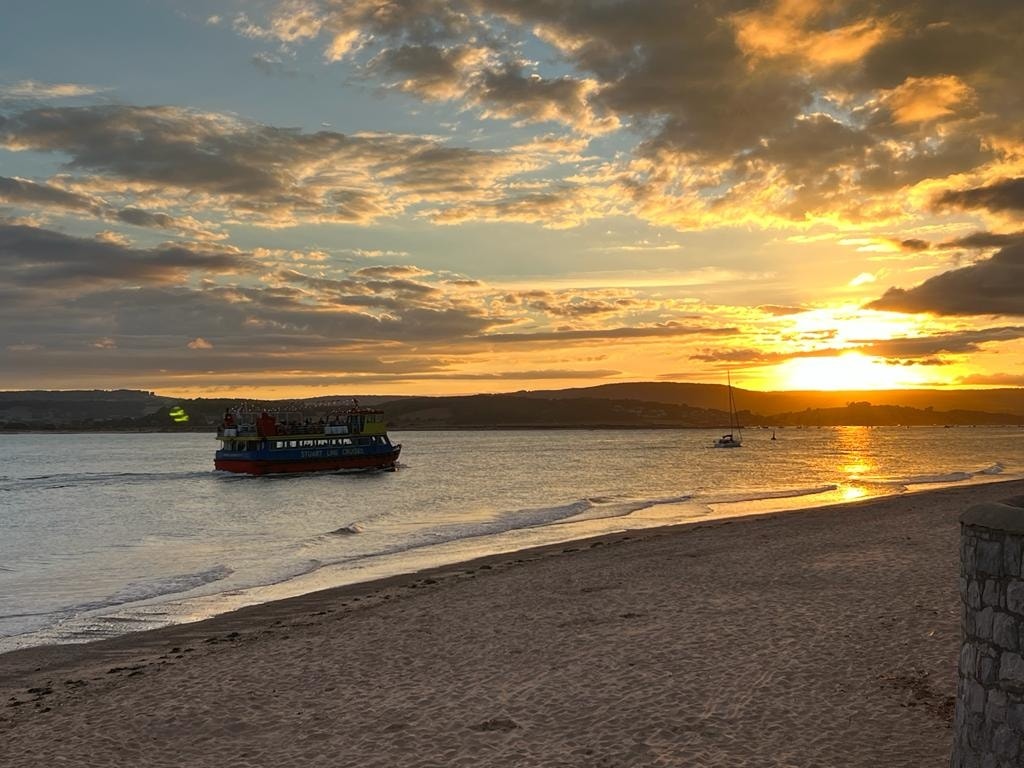 Ahoy, one and all!
Hello, I am back!
I am so thrilled to be back in your inbox after what feels like an eternity. Life has been busy and with our new baby in tow, I have had to shuffle my schedule somewhat.
But here we are and I am delighted to be writing to you once more.
I have so much to tell you.
So much to catch up on, I'm not even sure where to begin!
I should probably start by saying that I hope you are very well and that you've had a wonderful summer. Then maybe move on to sunny Exmouth – what we've been doing, our summer events, where we have been, the glorious weather, the wildlife we have seen and what we are most excited about as summer slips into autumn. But that all seems a bit much to cram into one newsletter so for now, I'll share with you a little tidbit of what I hope you will find most interesting.
So, grab a cuppa, get your feet up and take a few moments out of your busy day to humour my ramblings – you never know, you might even feel inspired to join us during your next little bout of free time!
---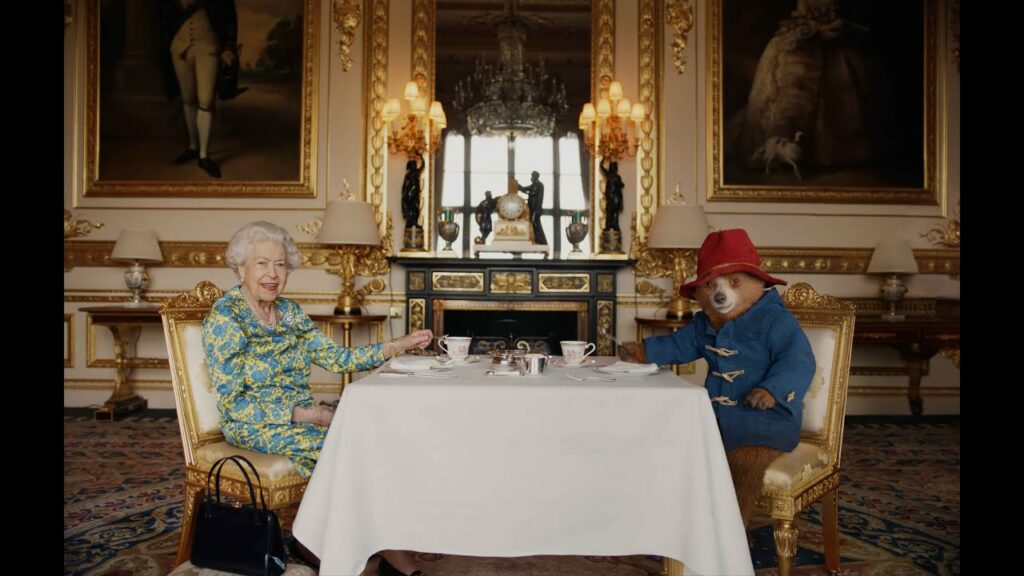 Rest in Peace, Your Majesty

When I started writing this newsletter, I never expected that before I was able to finish, the world would be faced with news of the demise of the most dedicated, loyal and inspirational leader. 

I was just preparing dinner when Jake came home and gave me the news. I cried uncontrollably and became fixated to the BBC extended news programme. 

The statements from world leaders quickly came flooding in and one of these (Boris Johnson's, no less) resonated with me – I really felt the somewhat childish sense that our Queen would live forever, as identified by our former Prime Minister. Of course, no-one goes on forever and you can think you appreciate someone but it is not until they are gone that you truly realise their worth.  

I am not alone in feeling that I just can't believe it. I am relatively young but even for my elderly granny, Queen Elizabeth II was the one constant during most of our lifetimes. She has seen 8 Prime Ministers and endured the most challenging times. Throughout the turmoil of the past two years, she has been there for us all and she has maintained our sense of normality, reassurance and a sense of camaraderie. 

We will be continuing business as usual and have chosen not to cancel any of our events at this stage. Whilst we respect everybody's individual opinion on this, we quite simply feel that our Queen would want things to carry on and she would want to see her country thriving. 

I have chosen the above photo as, to me, it encapsulates Her Majesty's character perfectly – she conveys a wicked sense of humour, a down-to-earth attitude and a readiness to laugh. 

Whether you are a fan of the Royal family or not, Her Majesty's devotion is undeniable and our flag will be flying at half mast, in recognition of our immense, national loss and of all that she did for us.

Rest in Peace Your Majesty and may you be reunited in heaven with Philip – together again. 
---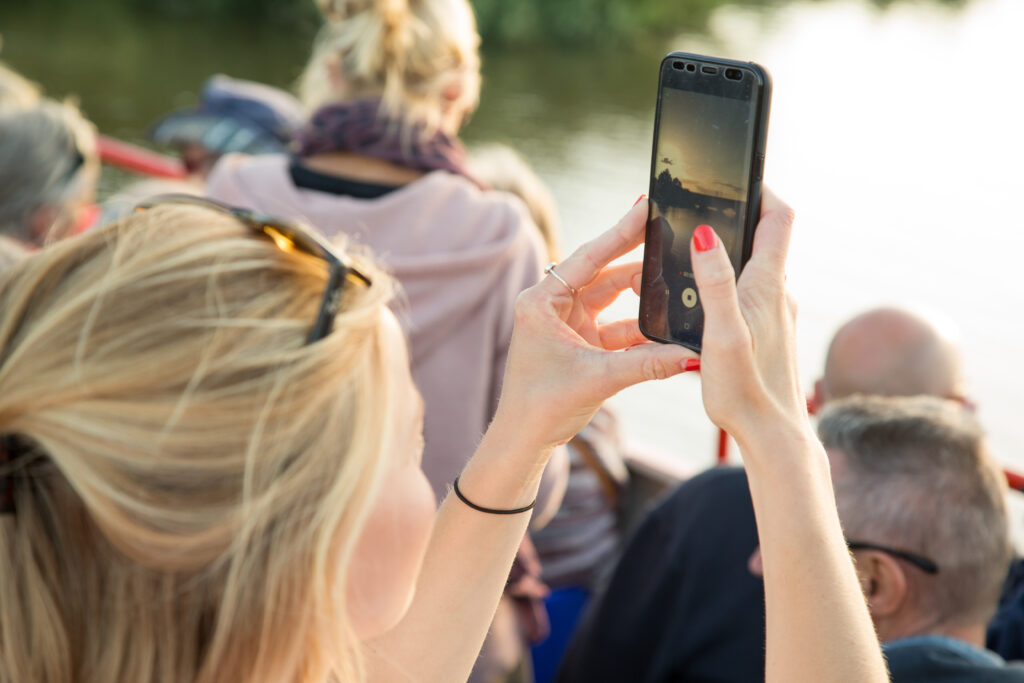 Summer Highlights…
Prior to the start of the peak summer season, we prepared to immerse ourselves in what we anticipated to be our first 'normal summer' since pre-COVID times. Our Special Events calendar was overflowing with an array of tried and tested favourites from Summer BBQ cruises, Live Band Nights, Fish and Fizz, Geology Day Trips and Airshows – none of which featured last year due to the uncertainty surrounding COVID.
With a welcome injection of energy and enthusiasm from our fantastic team of colleagues, as well as some improvements to our booking system and other procedures, we felt excited for what the summer season would bring and ready to embrace the return of normality.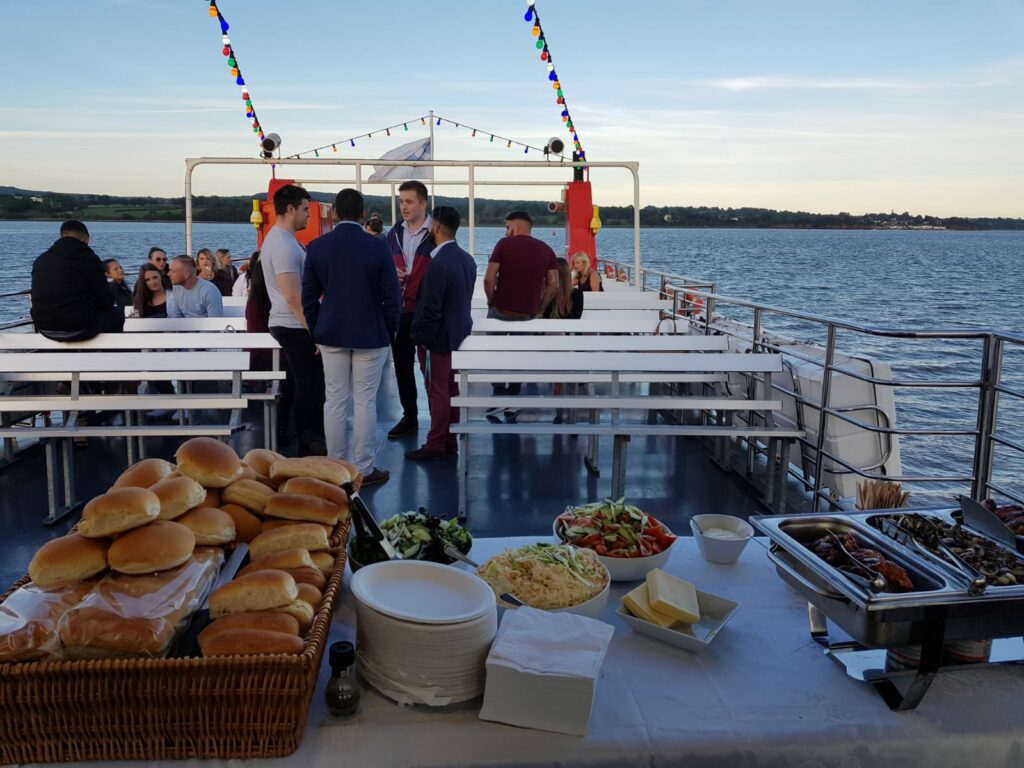 We ate deliciously simple, locally-sourced food, courtesy of our very wonderful Devon-based caterers.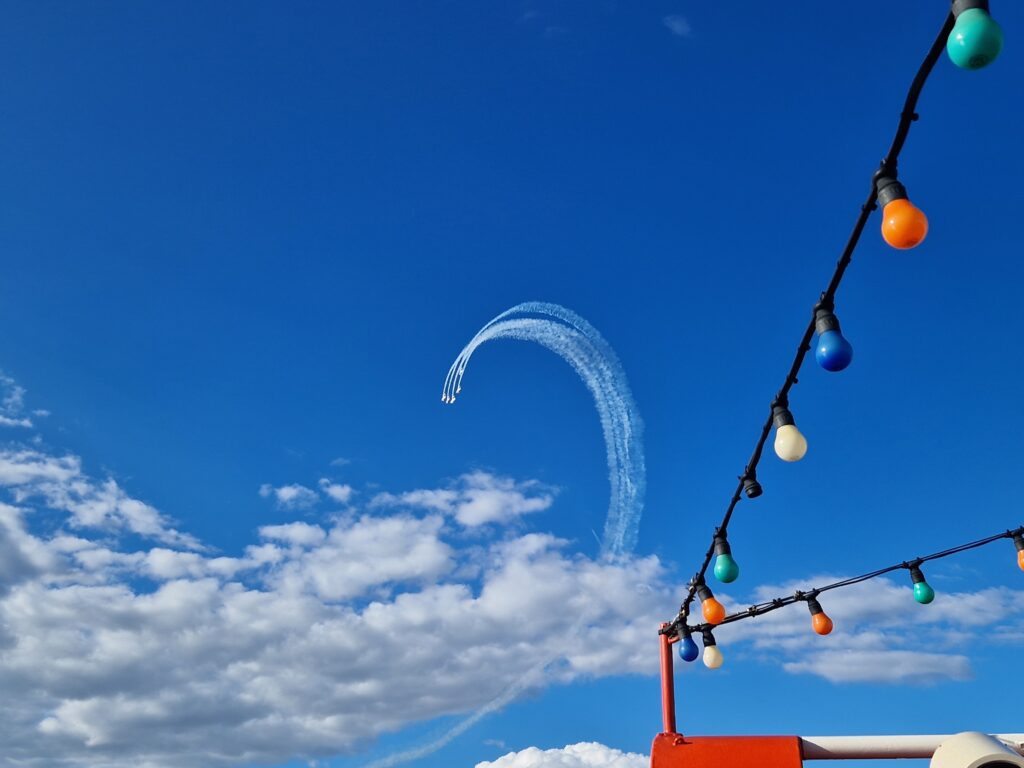 We watched in wonder as aerobatic teams soared over our heads at local air displays (we have the best possible vantage point from onboard but sshh, don't spill the secret)!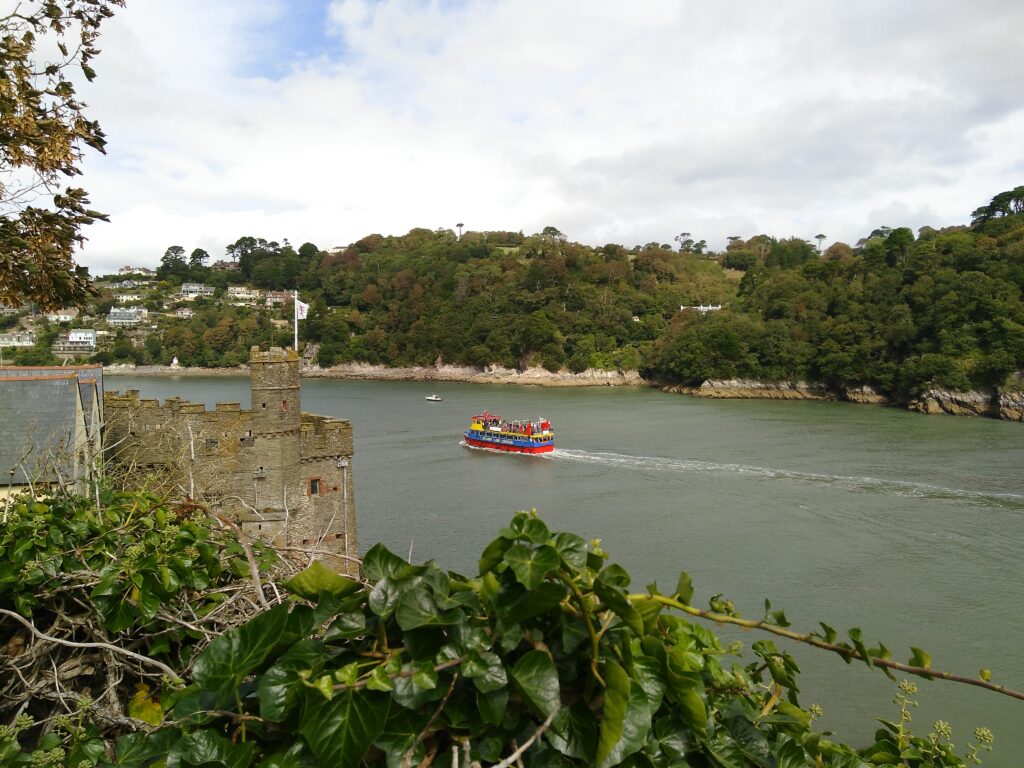 We sailed into the impressive Naval Port of Dartmouth for their annual Regatta…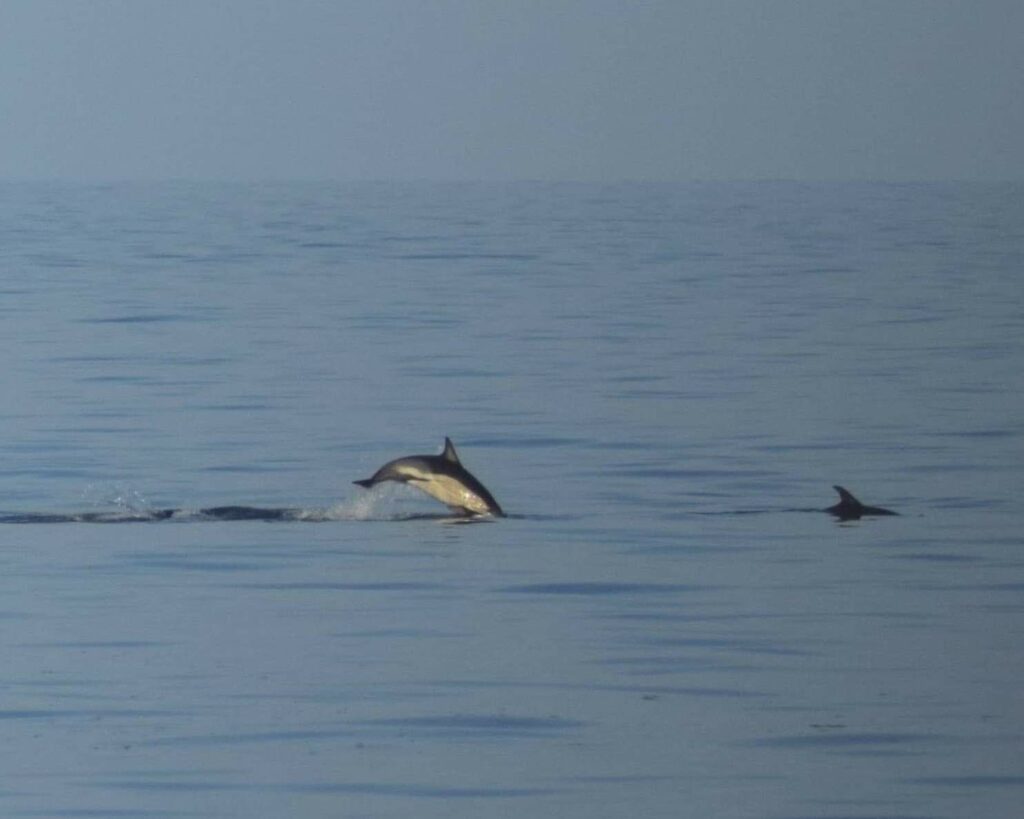 …and frolicked with Dolphins on our way home!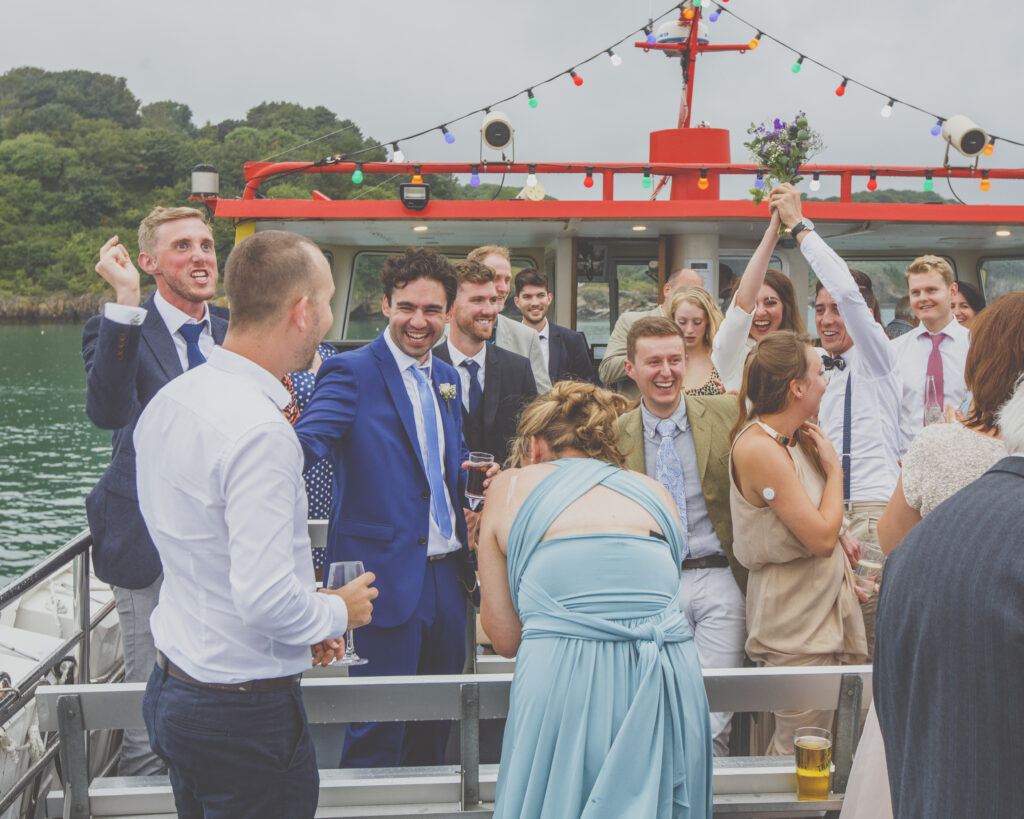 We hosted a surprise wedding reception, shared some beautiful moments and made lifelong memories.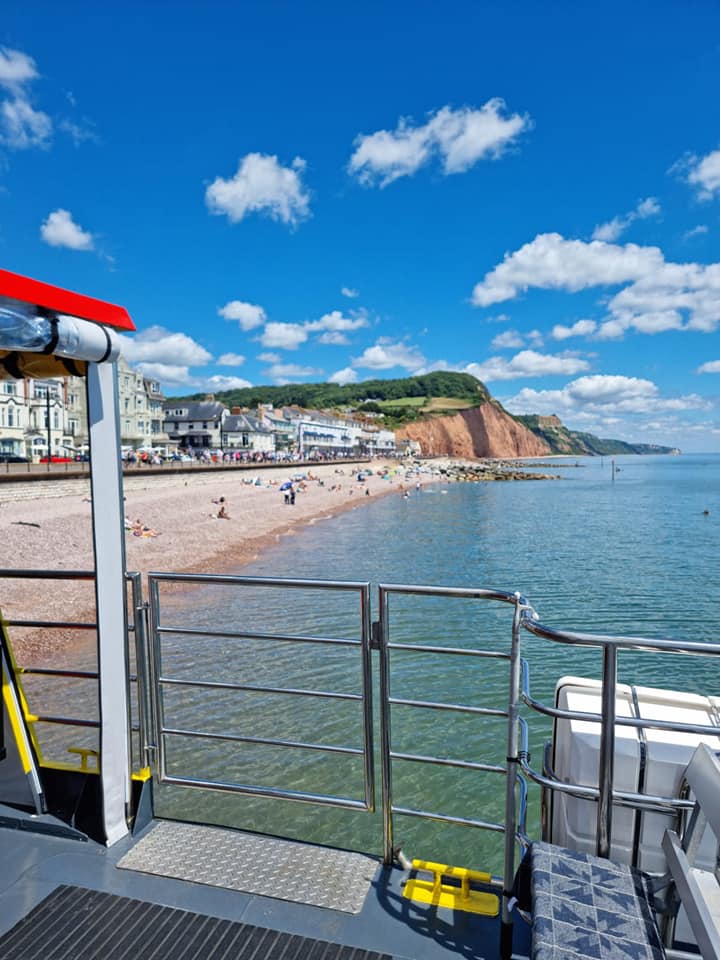 And were left mesmerised by the clarity of the lime bay waters.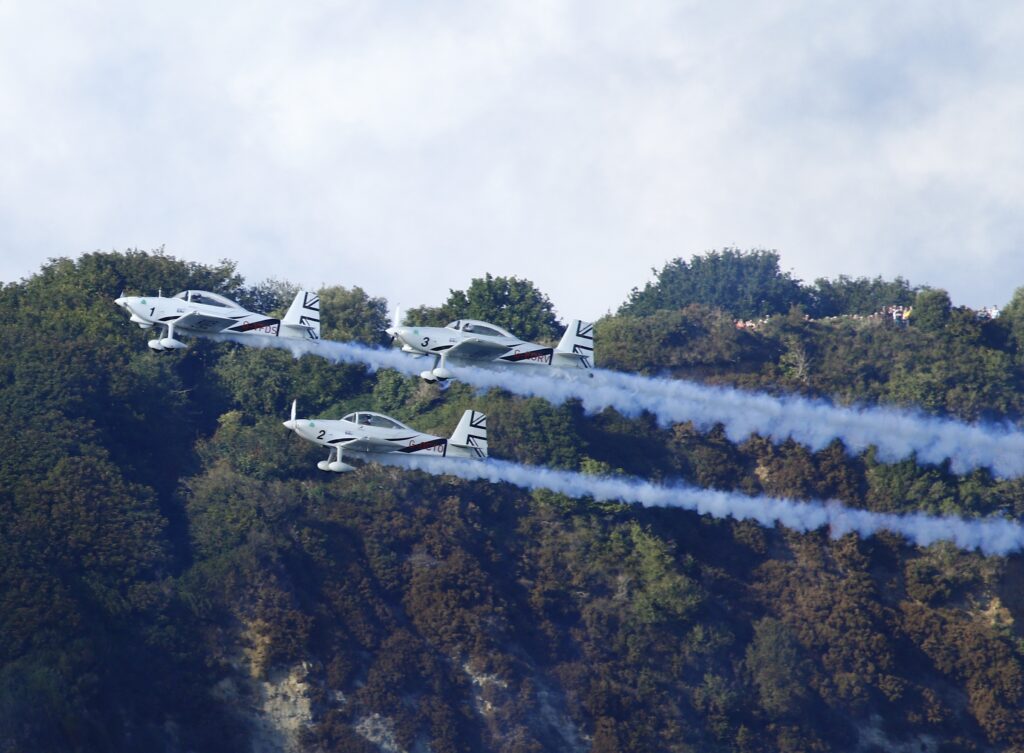 In a nutshell, if you were looking for a reason to escape to Devon, this is it.
Seas the day!
---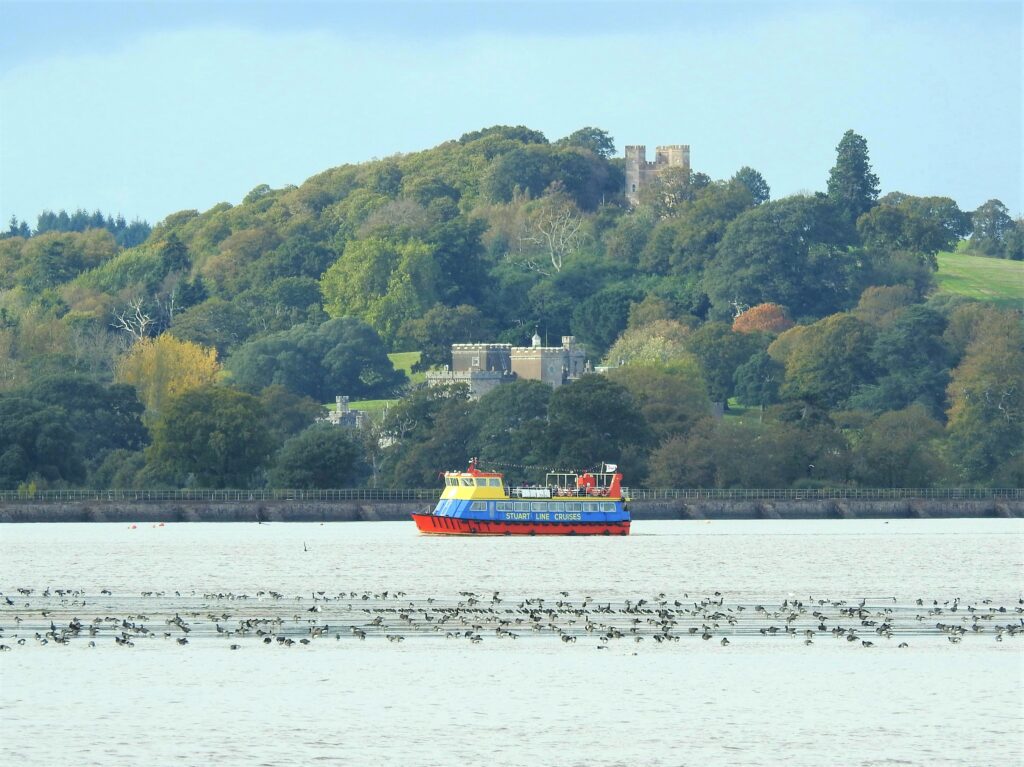 New Beginnings…
And now, as we reflect upon the wonderful summer which we were lucky enough to share with so many visitors, old and new, we look forward to the opportunity for discovery, education and new life which our Exe Estuary provides in winter.
The Exe Estuary is a RAMSAR Site of Special Scientific Interest (SSSI), internationally renowned for its prolific migratory birdlife during winter. Thousands of species make their way here to the calm and sheltered waters from the likes of Greenland, Iceland and Arctic Siberia.
We will be operating our Guided Bird Watching Cruises during the season, between November – March 2023 and we are thrilled to be welcoming the return of local Ornithologists, Derek Carter and Dave Smallshire, who will lead the cruises and offer their expert guidance. The cruises are pitched perfectly to engage passengers, regardless of their level of experience in bird watching and even if you are a total novice, I truly believe that you will have a wonderful experience, learn something new and see something you've never seen before.
I actually had a catch up with Derek a few days ago and was amazed to learn that a significant number of Avocets have already started to arrive here and we have also spotted some Brent Geese during our River Exe Cruises, among other species. I gather from Derek that their early arrival is a sure sign that this season will be hugely interesting.
So, whether you choose to join us or not, in these somewhat turbulent and unsettling times I urge you to notice your surroundings this autumn and winter. Don't allow the darker nights and mornings to get you down but instead, take a moment to look around you, breathe deeply and really notice the little wonders which surround you. Make a concerted effort to energise yourself and I bet you'll see or feel something remarkable.
---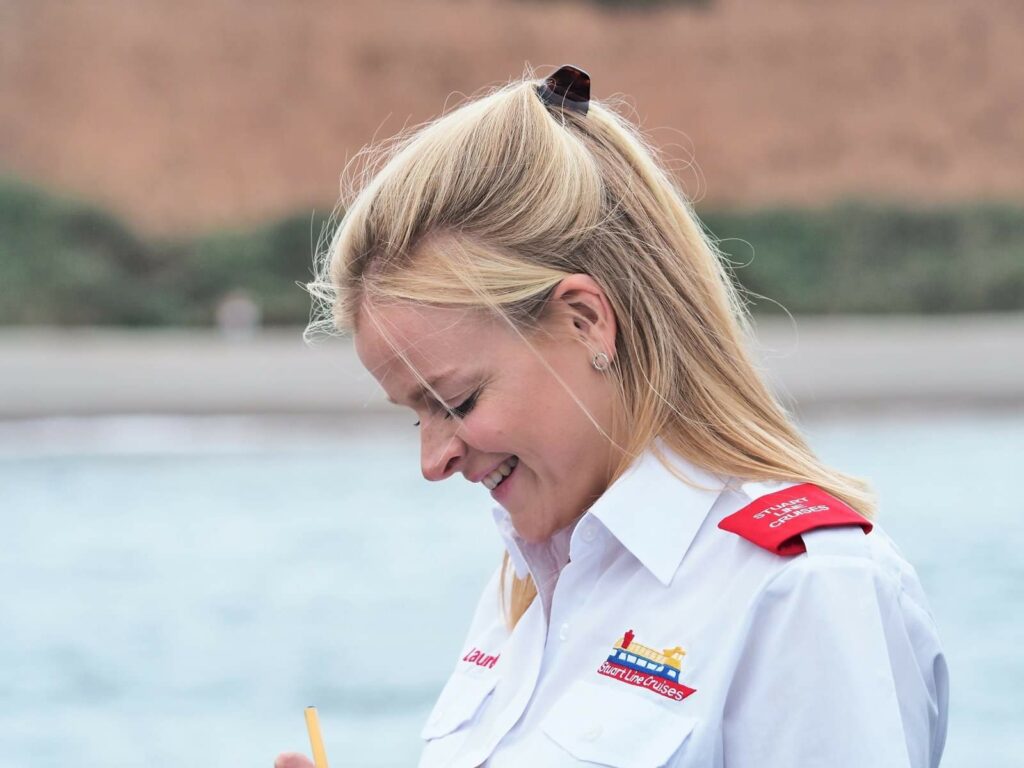 Thank you for taking the time to read this month's newsletter. We so love the opportunity to communicate with you in this way and as always, I would love to hear from you!
We hope to welcome you aboard soon.
Kindest Regards,
Lauren X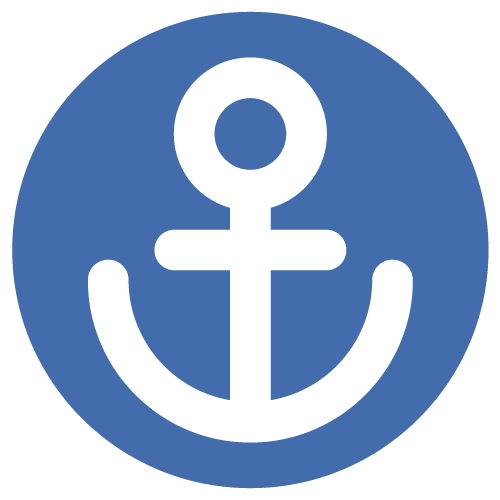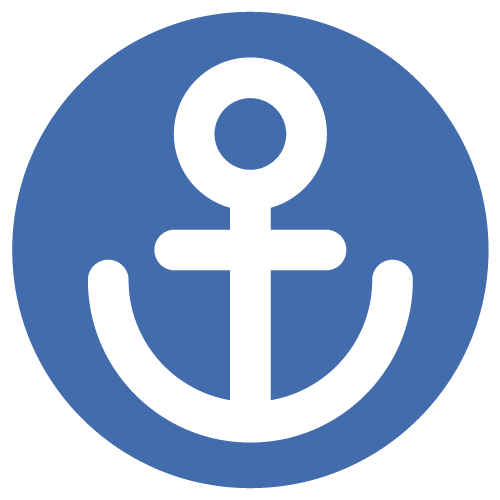 Sign up to our newsletter for monthly highlights, entertaining anecdotes and details of upcoming cruises and events!