On Monday 6th June and Tuesday 7th June we played hosts to the Exeter University Marine Biology department on board Pride of Exmouth to assist with their plankton research. As part of the Marine Biology course we worked with the university to drop underwater cameras in Lyme Bay to measure the plankton levels in the area. The research will not only help to understand the plankton levels but also give insight into what marine life is living on the seabed further.
Not only did we drop underwater cameras at Lyme Bay we also headed over to Berry Head, one of the main gateways to the UNESCO English Rivera Global Geopark. You can spot a variety of wildlife at Berry Head and it is most known to be home to the South coast of England's largest breeding colony of Guillemots.
Guillemots nest on impossibly precarious ledges – up to 20 pairs per square meter, making their daredevil nesting territories the smallest of any UK bird.
The University students were able to spot the thousands of guillemots nesting at Berry Head and see first-hand their interesting choice for nesting. Over the course of the two days the students were also treated to views of grey seals, gannets and a pod of common dolphins.
The two-day field trip with all in all a successful day for their research and from the research they will be putting together a case study of a visual-acoustic survey of Lyme Bay.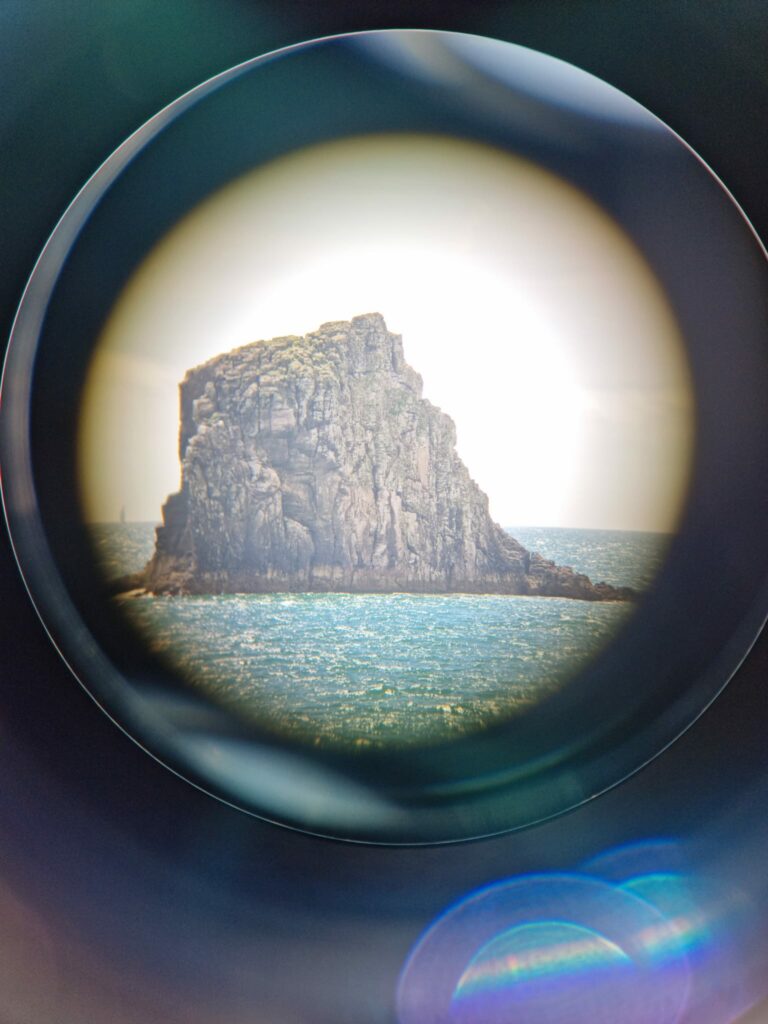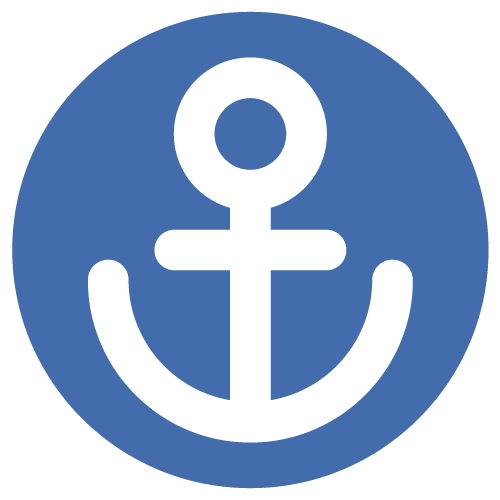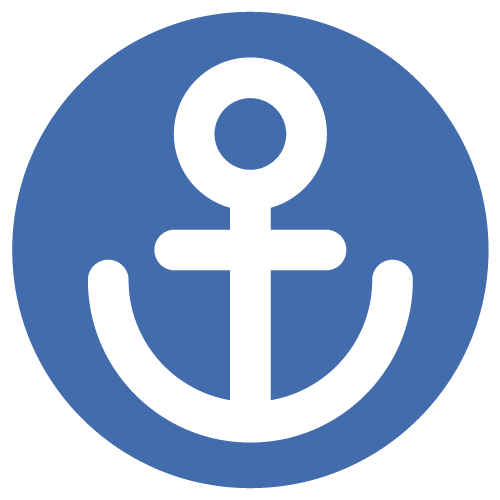 Sign up to our newsletter for monthly highlights, entertaining anecdotes and details of upcoming cruises and events!