For those of you who are new to this monthly sign-up, welcome! And for those who have been loyal readers for some time, welcome back to your favourite read of the month!

"Buoy" we have busy this month with private charters and special events keeping us on our toes.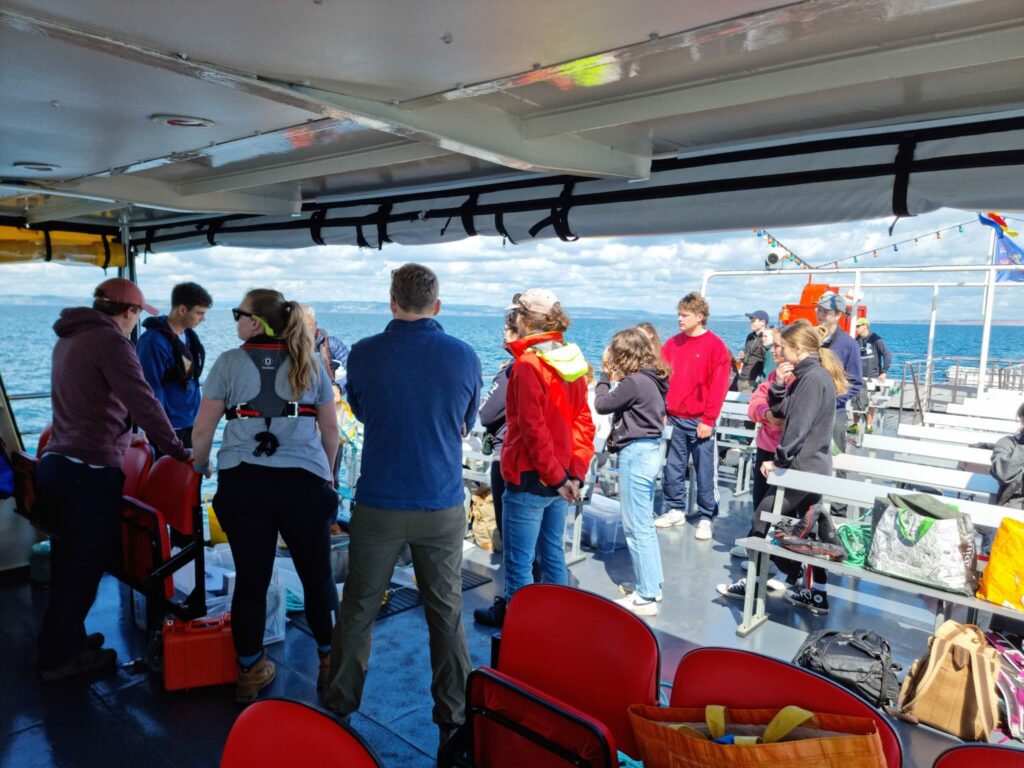 Exeter University
On Monday 6th June and Tuesday 7th June we hosted the Exeter University Marine Biology department on board Pride of Exmouth to assist with their plankton research. We dropped underwater cameras in Lyme Bay to measure the plankton levels in the area. These underwater cameras will also give an insight into what marine life is living on the seabed.
Not only did we cruise along to Lyme Bay we headed over to Berry Head, which is part of the UNESCO English Rivera Global Geopark. Berry Head is host to the South coast of England's largest breeding colony of Guillemots.
Guillemots nest on impossibly precarious ledges – up to 20 pairs per square meter, making their daredevil nesting territories the smallest of any UK bird.
The group were able to spot the thousands of guillemots nesting at Berry Head and see for themselves their interesting choice for nesting. We were also lucky to spot grey seals, gannets, and a pod of common dolphins.
From the research collected from their two-day field trip with us they will be putting together a case study of a visual-acoustic survey of Lyme Bay.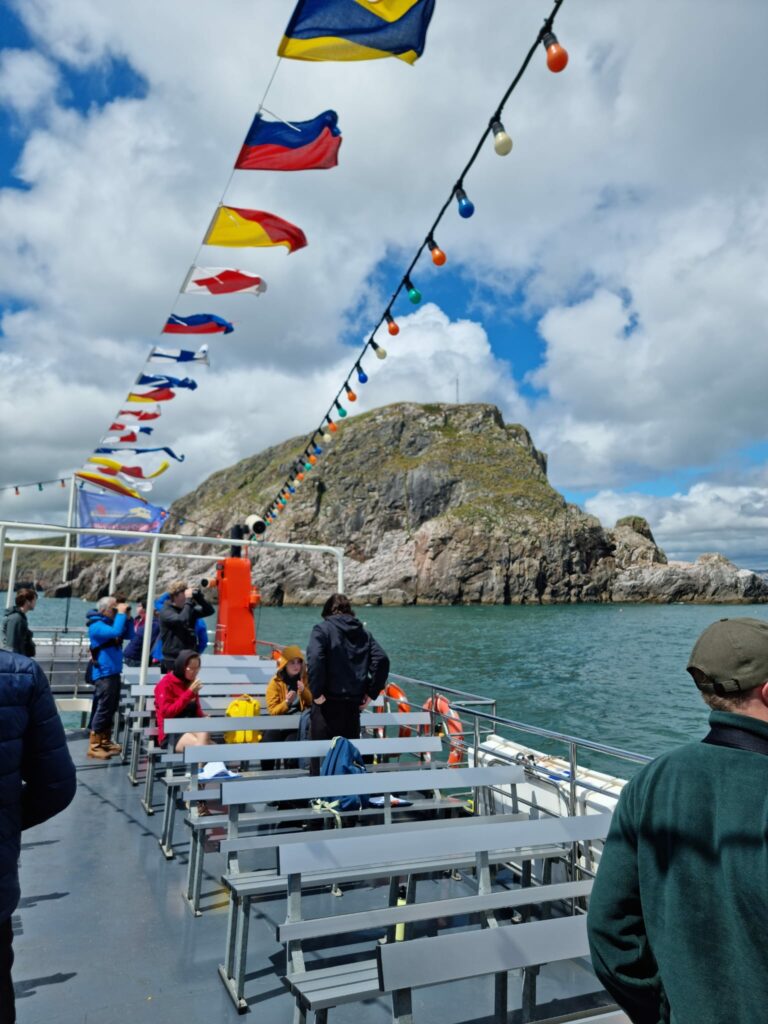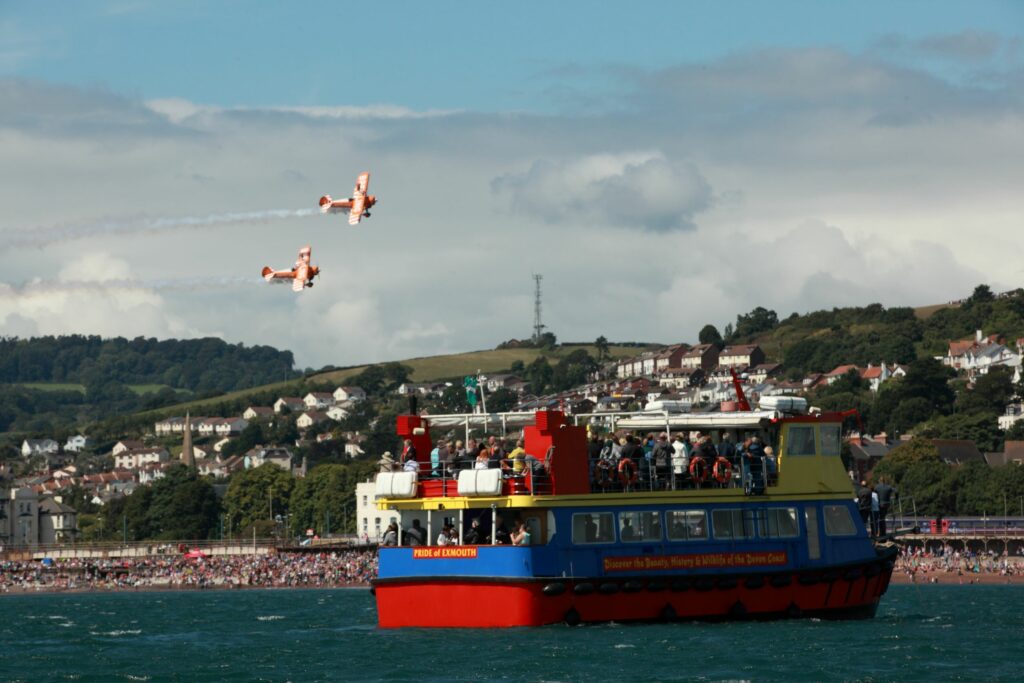 Teignmouth Airshow
We have just released this trip onto our website and as members of our newsletters we wanted you to be first to hear about it.
This year's lineup includes:
Team Raven is a formation aerobatic display team that was formed in May 2014, an entirely self-funded team. The Ravens use Van's RV aircraft The RV8s.
The Starlings are made up of former British Aerobatic Champions Tom Cassells and Michael Pickin.. The display showcases the performance, skill, and abilities of both the pilot and aircraft with close formation aerobatics.
RAF Lancaster is the most famous and successful RAF heavy bomber of World War Two, there were 7,377 built but there are now only two airworthy Lancasters left in the world.
The RAF Red Arrows are one of the world's premier aerobatic display teams, they have been displaying since 1965 with 2022 being the team's 58th season.
We are expecting the Teignmouth Airshow to be spectacular this year with the schedule they have planned. Fingers crossed for planes unlike our experience with the English Rivera Airshow this year. Even though we didn't quite see planes due to poor visibility with the low lying clouds we had a great time heading to Berry Head instead where our passengers were lucky to see Guillemots and even a pod of Porpoise. We then treated them by joining the flotilla around Torbay and en route back to Exmouth we enjoyed an up-close encounter of The Royal Fleet Auxiliary Fuel Rig!
All in all a great day out at sea!
I know many of you are on our reserve list for Sidmouth Airshow and as soon as we hear the final details from the local council, we will be in touch to let you know how you can make the final step of booking onto this special event.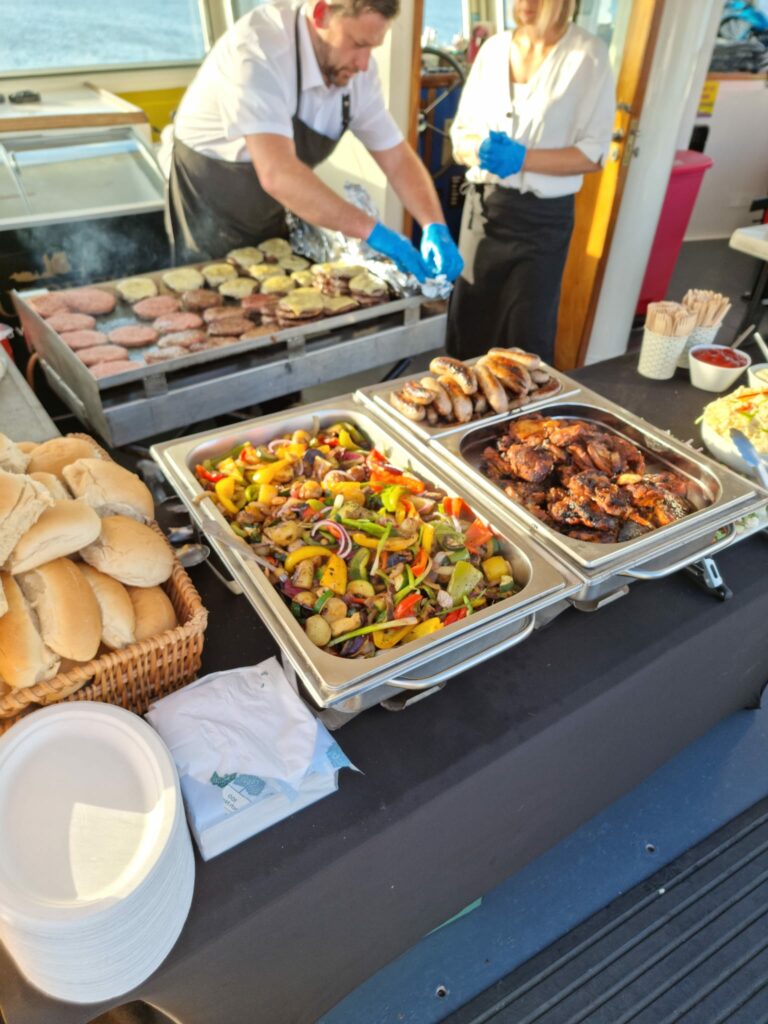 Special Events
June was by far our busiest month for Special Events, with each being so different from one another there is something for all our passengers.
Father's Day – we served approximately 200 pasties over the two trips we ran for this Father's Day. Our crew were kept on their feet pulling pints for the well-deserved father figures on board.
Exeter Canal Cruise – A firm favourite cruising along the oldest working shipping canal in Europe, we cruise Pride of Exmouth all the way up to Exeter Quay Basin taking in all of the scenery en route.
Triassic Coastal Cruise – we had a great time hosting The Jurassic Coast Trust on board for an evening cruise. We had a great time sailing along the oldest section of the Jurassic Coast and were able to get up close to the Triassic Cliffs at Ladram Bay. We turned around at Sidmouth taking in the changes in the formations and headed back to Exmouth.
Fish and Fizz – Loved by all, award winning Krispies combined with a glass of fizz and an evening cruise. No food is ever left behind by our passengers and generous portion sizes – no one is going hungry on this cruise.
Summer BBQ – Our unique floating venue is the perfect setting for a Summer BBQ. Live music by Ian Boyd, a delicious BBQ and accompanied with a cruise along the river or one of the stunning coastlines. Great feedback so far for this cruise this year.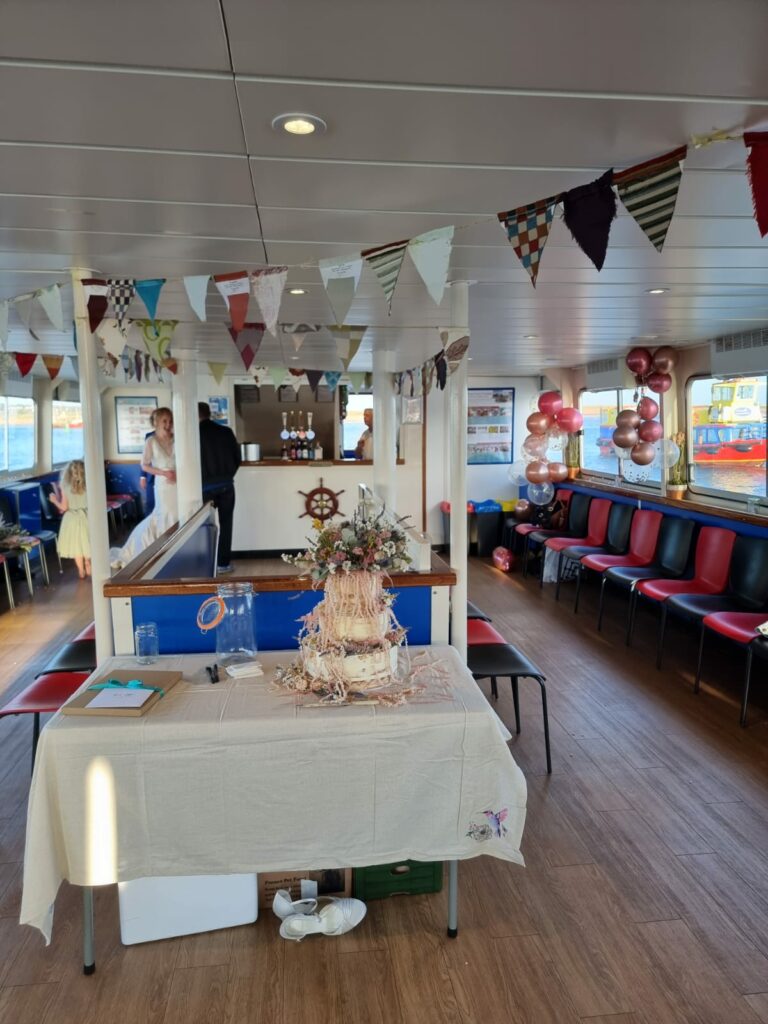 June marks the height of our Private Charter Season. In this past month we have hosted a variety of events on board for all occasions. July and August are certainly going to keep us busy with work do's, birthdays, and anniversaries.
Thank you for taking the time to read this months newsletter and we look forward to another fun-filled month.
Best Wishes
Karis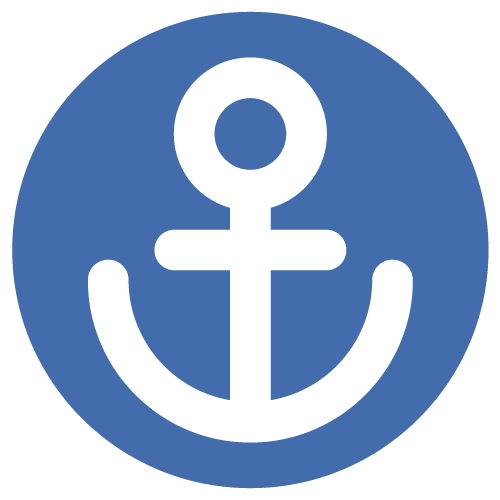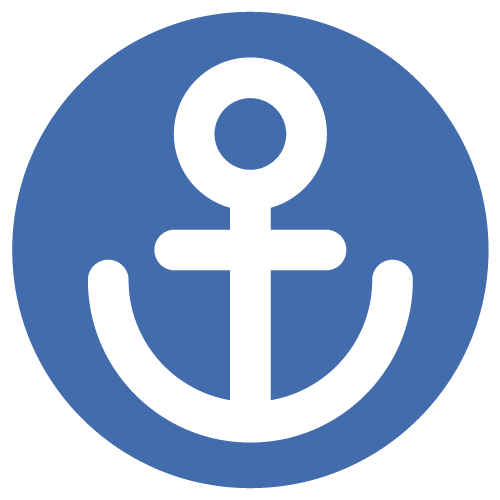 Sign up to our newsletter for monthly highlights, entertaining anecdotes and details of upcoming cruises and events!