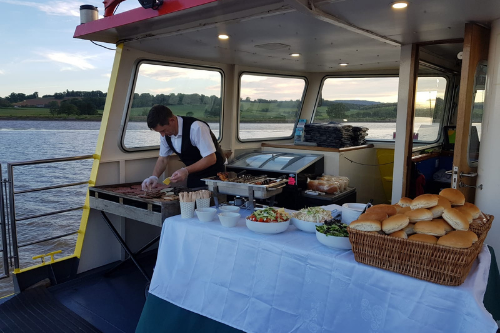 Nothing screams summer quite like a BBQ and what could be better than a BBQ on a boat? Absolutely nothing? Absolutely right!
We are so delighted that so many of our treasured Special Events will make a triumphant return this year – for many of them, this will be the first time since 2019, which we can't quite believe! We have many exciting events lined up for 2022 and none more exciting than our ever-popular Summer BBQ Cruise, featuring delicious , locally-sourced catering, stunning scenery and brilliant live musical entertainment from popular local cover artist, Ian Boyd!
So, if you are looking for something to do near Exeter this weekend – a date night with a difference, a catch up with an old friend or a relaxing evening with your family – be sure to grab your space before it sells out!
Sailing: Saturday 7th May
Duration: Approx. 2 hours 30 mins
Time: 7.00pm to 9.30pm
Adults: £25.00 | Over 18s Only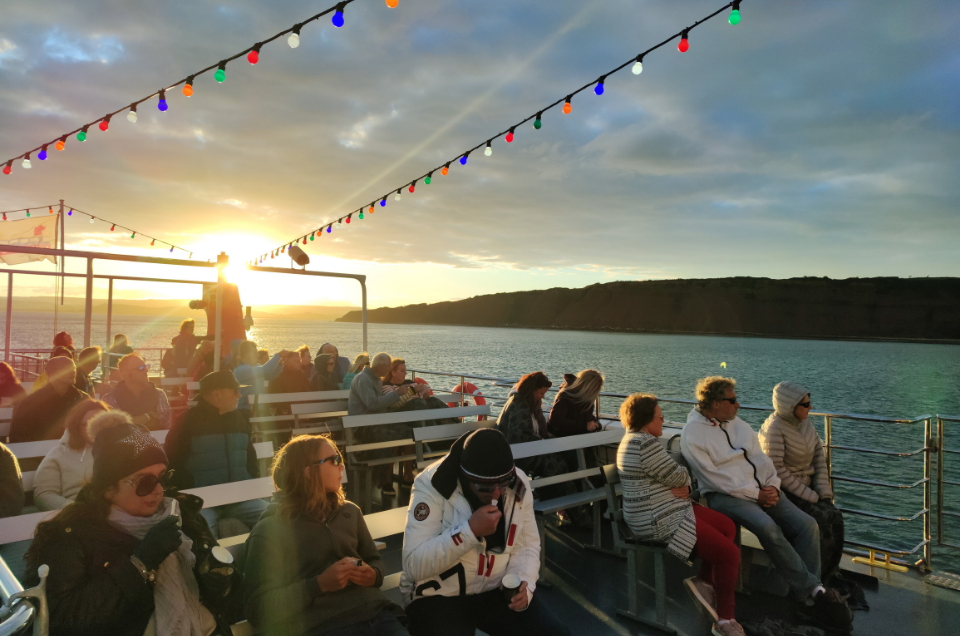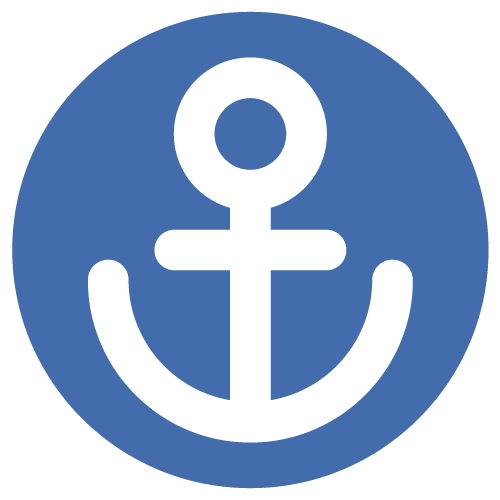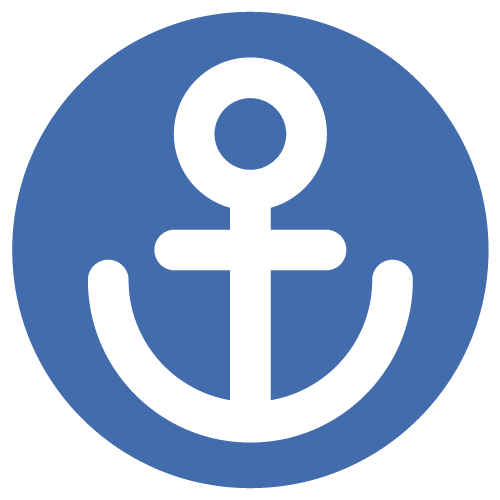 Sign up to our newsletter for monthly highlights, entertaining anecdotes and details of upcoming cruises and events!