Are you looking for work in Exmouth? Or perhaps you are searching for jobs in Devon? Do you fancy working in Tourism?
If so, please read on!
We are looking to fill a vacant role as Boat Crew on our boats, in order to meet the rising demand in our ever-popular cruises, ahead of our busy peak summer season! The role will be season but with a view to year-round employment for the right candidate.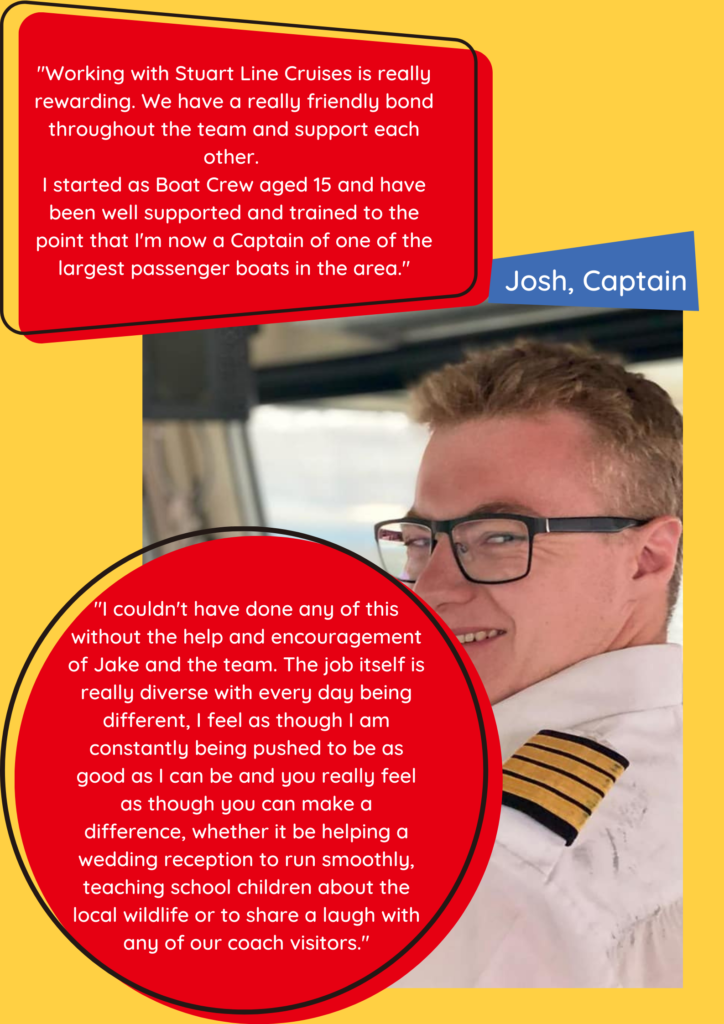 We are proud to say that there is also an exciting opportunity for career progression from Boat Crew to Skipper for the right person, for someone who is looking for a career change of vocation.
Stuart Line Cruises is a small, family-run business with a close-knit team of friendly individuals – our days are varied, fun and jam-packed and we all work hard to support each other.
The role of Boat Crew is a customer-facing role, with a strong focus on customer service. The role including rope work, attention to on board safety procedures, serving drinks and snacks from our on board cafe/licensed bar, cleaning, stock management and other general duties associated with the smooth operation of our vessels and cruises.
Flexible, full-time hours available with an immediate start.
Boating experience is not required but a willingness to learn certainly is!
If you are interested and would like further information, we would love to hear from you! Please email info@stuartlinecruises.co.uk, call 01395 222144 or drop in to see us at Exmouth Marina!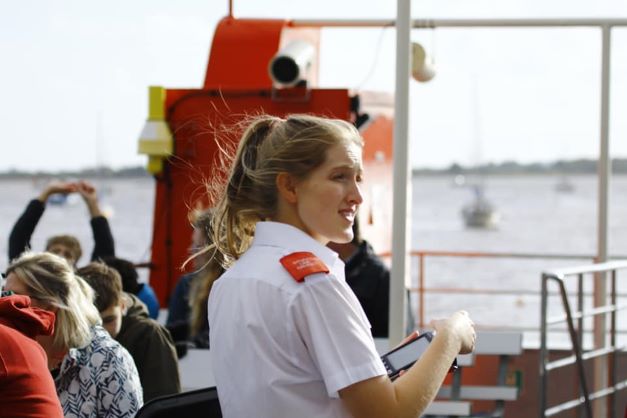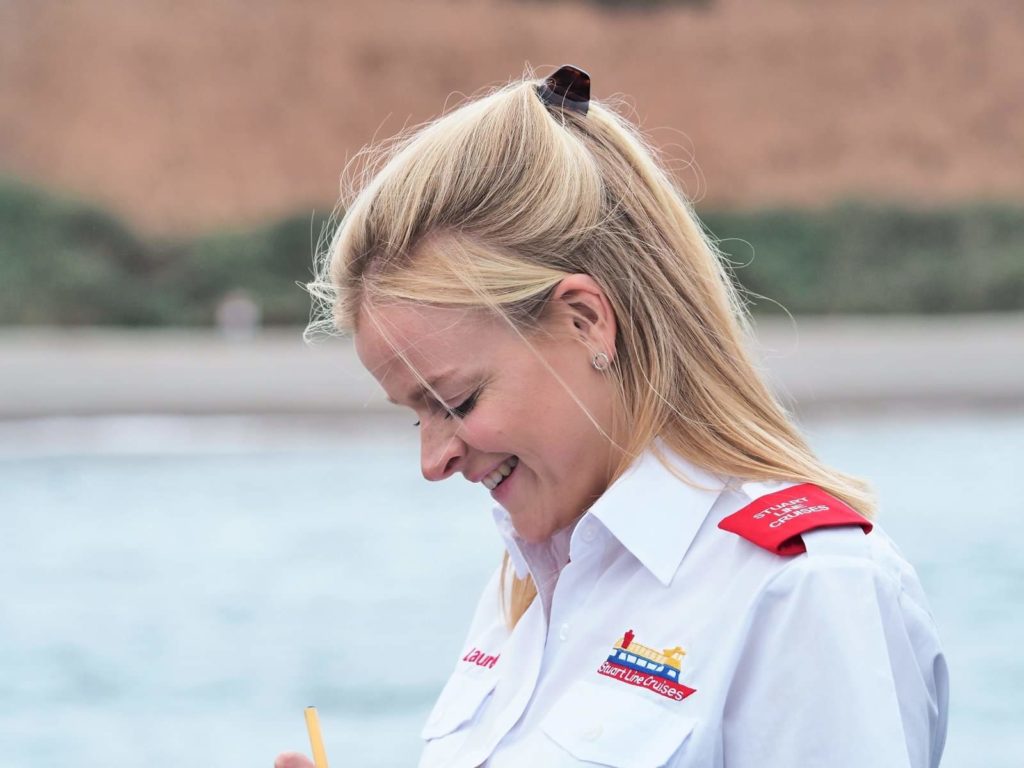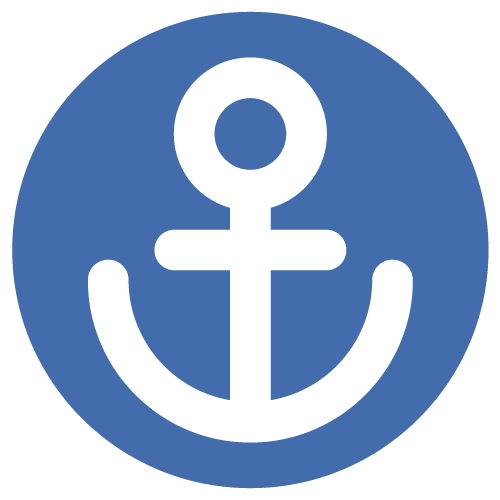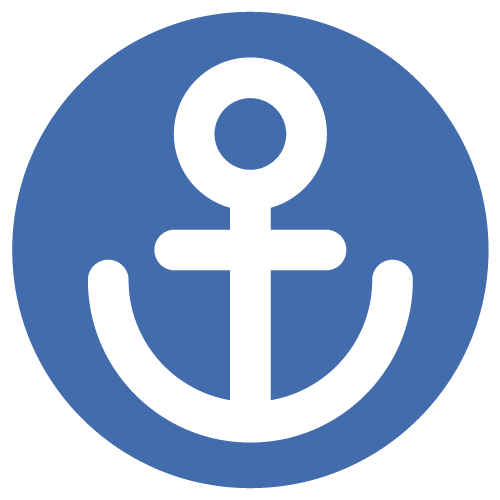 Sign up to our newsletter for monthly highlights, entertaining anecdotes and details of upcoming cruises and events!