Christmas is fast-approaching and like every year, we have no doubt that (like ours) your to-do list is getting longer and longer…after Christmas 2020 plans were somewhat scuppered, perhaps you're actually feeling even more pressure than usual, to ensure that everyone has the perfect time and to make sure you gift something perfect this year?
I'm not sure about you but personally, following the past year, nothing resonates more with us than the importance of spending time with our loved ones but whatever your outlook on the festive season this year and whether you are feeling more stress than usual or not, we've got a little idea to make your life easier and hopefully more enjoyable.
So with that in mind, why not surprise your friends, family and 'other halves' with the gift of time to spend together this Christmas?
December is the season of giving and our wide range of Gift Vouchers fit the 'Santa Suit', giving you the opportunity to gift a unique experience and make precious memories together.
There has never been a more important time to shop local and support independent businesses and as well as a guaranteed smile on Christmas Day, you will be offering invaluable support of our small, family-run business.
Our Gift Vouchers can be purchased via our website – just head over to the Gift Voucher page!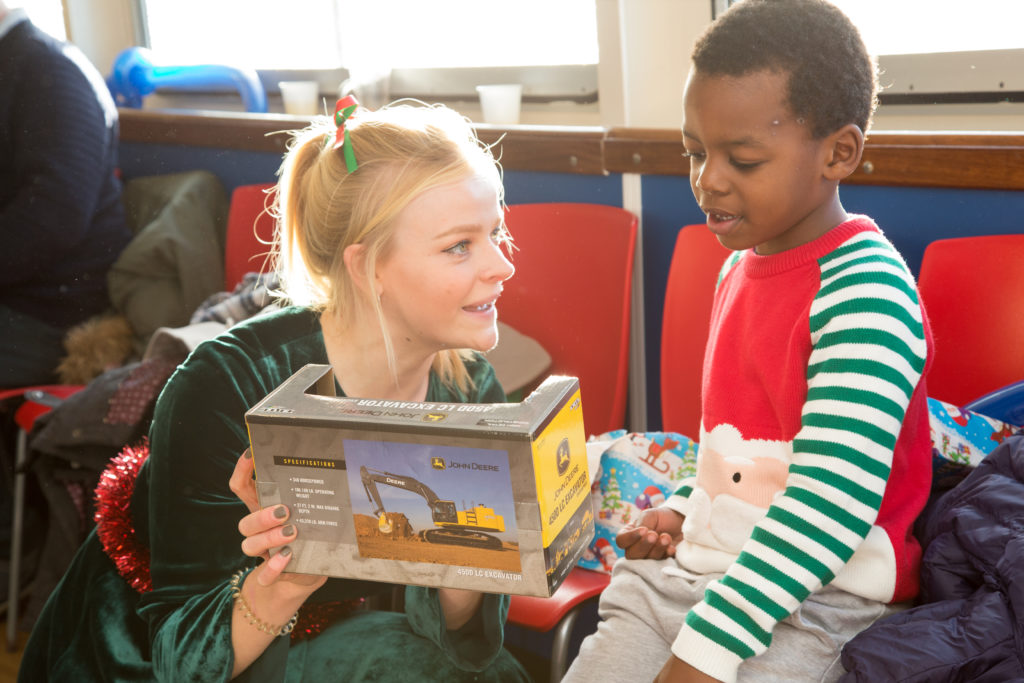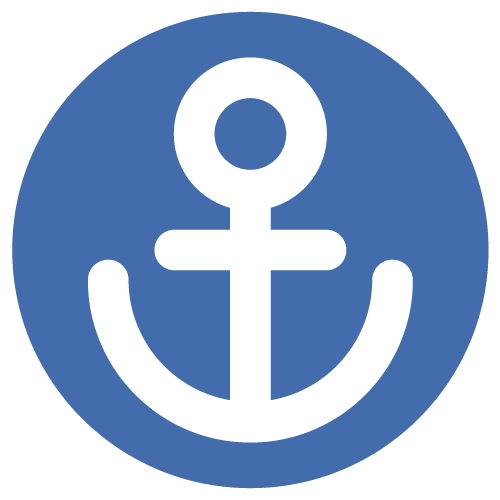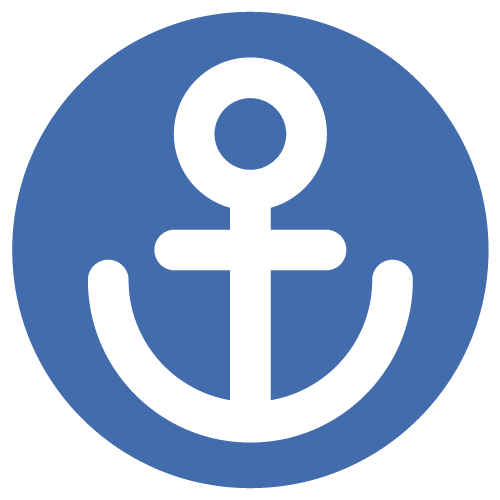 Sign up to our newsletter for monthly highlights, entertaining anecdotes and details of upcoming cruises and events!