Christmas traditions vary family to family and here in our hometown of Exmouth we have many that yule be sorry to miss this year.
The grandest tradition of an Exmouthian is to brave the wintry weather conditions on Christmas Day by either walking or running into the sea for a traditional Christmas Day Sea dip! Brrrrrrrr. Many dress up for the occasion in all sorts of festive gear, the more eye catching the better we say!
It is believed the very first dip took place in the 1970's by a group of friends. Since the very first cold dip it has now escalated to be a local folk's favourite festive tradition.
We always have the best view in the house (or boat I should say) watching the mad people partake in their tradition from the comfort and warmth of our boat. The swim kicks off at 11am sharp by the octagon café opposite to the clock tower.
I do wonder how many mad people there will be this year?
Now, we may be biased but I feel its fair to say that Exmouth boasts the best community sprit anyone could wish for.
Another tradition based in Exmouth is the family fun run. The annual family fun run is organised by Rotary Exmouth and just may be the perfect way to run off some of that Christmas weight. If you are like me, I always have eyes bigger than my belly!!
This year the run is on Monday 27 December which starts at 11am running along the seafront with all proceeds going to Hospicecare.
And last but no means least! Exe Power Boat & Ski Club host an annual motorboat rally on both Boxing Day and New Years Day. Catch them along the seafront between 11am – 3pm. If you've had a tipple too many this may be the perfect opportunity to sit back and enjoy the racing along the exe.
Christmas is about spending time together with friends and family and if you don't plan to already, why not try something a little extra-ordinary and join us for a lovely festive cruise along the River Exe and start a new yearly tradition this December. Sit back, relax and enjoy the Christmas season on the calm and sheltered waters of the River Exe. Our boats are festively decorated, and you will be warm and dry in our lower heated decks.
After a lovely welcome from our crew a warm homemade mulled wine and a locally baked mince pie will be waiting for you on board. These cruises are just the ticket to get everyone out and about during the festive season!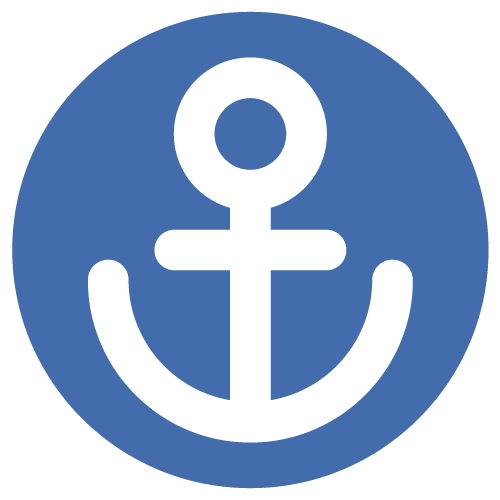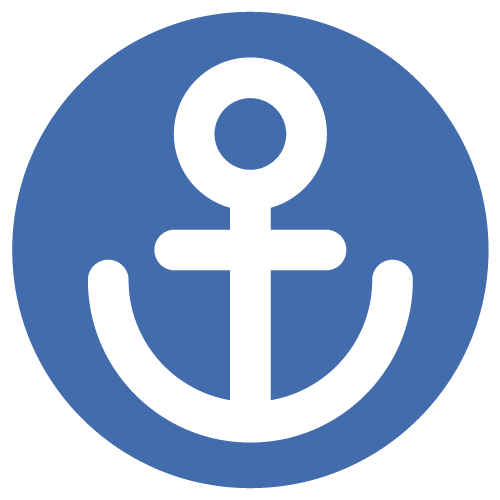 Sign up to our newsletter for monthly highlights, entertaining anecdotes and details of upcoming cruises and events!