Another great cruise today with our visitors enjoying great views of our overwintering birds. Plenty of D B Brent Geese across the estuary and flybys are always great to see. We were all thrilled to see the pair of Black-necked Grebe were still in the estuary off Cockwood a very rare sighting for the Exe. At least 38 Great Crested Grebe were seen between Lympstone and Exton which is still a high number for the Exe. A common Seal was posing on the mud bank for all to photograph off Exton and our first views of Bar-tailed Godwit and a large "grace" of Avocets were seen in the same area which thrilled the visitors.
Pintail and Widgeon were plentiful in this same area. As we approached Turf Lock area we had a flying display of Dunlin around the boat with Knot and a couple of Grey Plover joining them, it's mesmerising to see this at close quarters. Avocets we're numerous from Turf lock to Topsham along with good numbers of Black-tailed Godwit, Lapwing and a few Golden Plover. Good views of Red Breasted Mergansers were had with a nice fly pass at eye level. To round of an excellent cruise great views of a single Spotted Redshank was seen at Topsham.
Derek Carter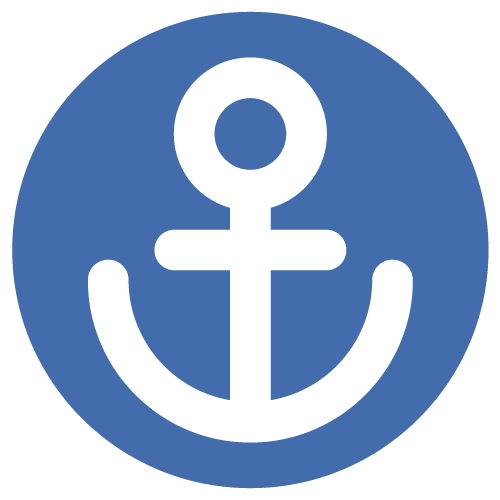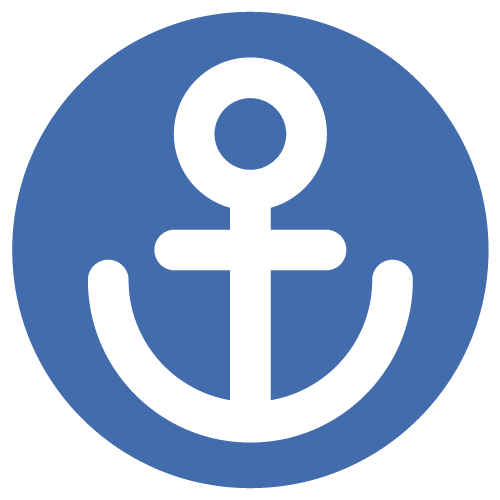 Sign up to our newsletter for monthly highlights, entertaining anecdotes and details of upcoming cruises and events!