And so, the sunsets on another year of our Sail with Santa Event.
We may be biased but our Sail with Santa is the best way to see Santa in Devon! Being a family's festive favourite for over 20 years, it is always the best way to enjoy the Christmas season together and we believe it to be great value for money.
Ever so popular these cruises were fully booked all the way back in September – Sleigh, what I hear you say – with our regular visitors and as always, a pleasure to see new faces.
Its snow joke we've been extremely busy this festive season going back to our traditionally run Sail with Santa, jam packed with fun from the moment our visitors stepped on board. Our balloon modeler created great festive pieces for the children to take home and as ever there was great laughter all round from the amazing traditional Punch and Judy Show.
This year the man in red had been extremely busy giving out 1,293 presents to all the children who visited his grotto, as early Christmas treats in time for his busiest day of the year. Not forgetting our lovely crew who were not only dressed for the season but served 1,442 of our homemade mulled wine and locally baked mince pies. We are ever so grateful for the support we have received this year and the lovely feedback we have received so far.
But wait -there's myrrh
We like to keep ourselves busy here at Stuart Line HQ and we will be running our Festive Special Cruises all the way up till the 1st of January. We still have some availability across this week so why not prolong the festivities and relax after what is expected to be busy weekend for all. Check out our timetable here.
All of the team at Stuart Line would like to wish you a Merry Christmas and a Happy New Year!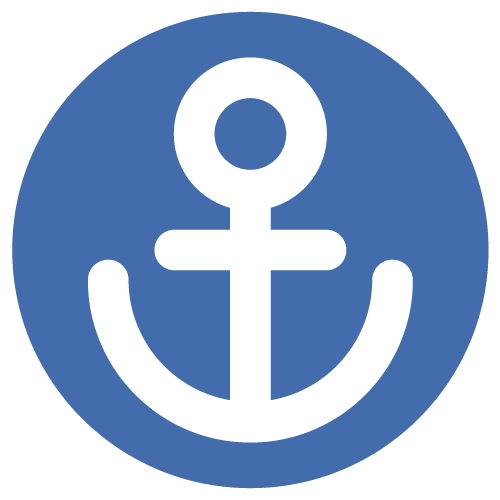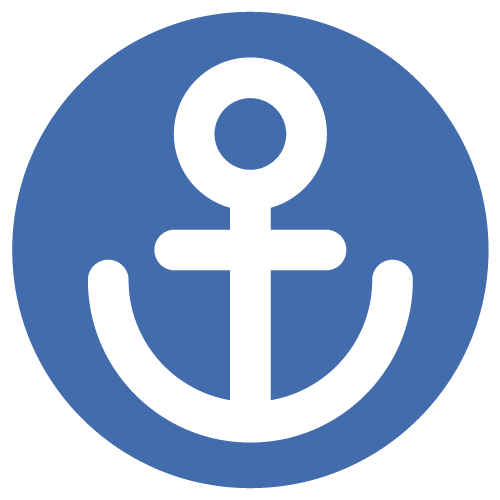 Sign up to our newsletter for monthly highlights, entertaining anecdotes and details of upcoming cruises and events!