A fantastic cruise today in beautiful conditions – possibly the best Stuart Line cruise I've ever been on!
The stars of the show were 2 Black-necked Grebes, which gave us good views off Cockwood. As well as big flocks of Brent Geese (including at least 1 Pale-bellied Brent) and Wigeon, the flocks of Avocet (450+) and Black-tailed Godwit at Topsham were spectacular.
Dunlin were also present in large numbers and several hundred Golden Plover shone brightly in the sun. Also at Topsham, we had good views of 'the' Spotted Redshank, while other highlights included about 20 Great Crested Grebes, lovely views of Shags beginning to get their crests, about 15 Cattle Egrets with cattle above Cockwood, a few Pintail and even fewer Red-breasted Mergansers, a Marsh Harrier at Turf, a few dozen Knot, about 10 Greenshank, 4 Sanderling and Kingfishers at three different locations. Sightings of four Grey Seals included what appeared to be a 'courting couple' off Bull Hill!
Dave Smallshire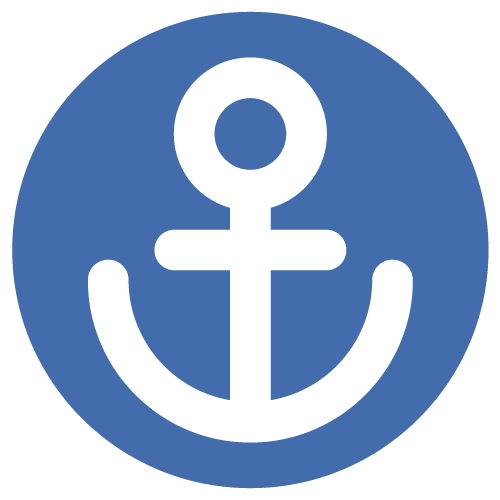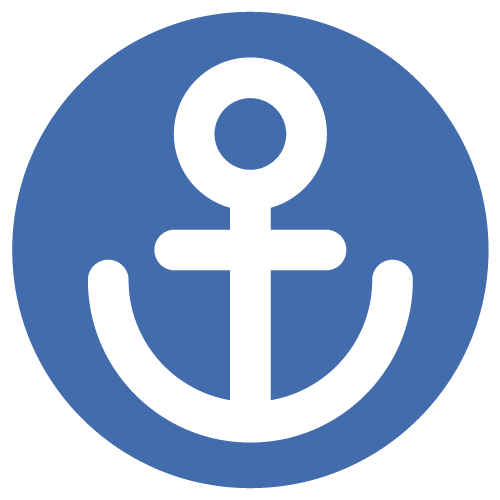 Sign up to our newsletter for monthly highlights, entertaining anecdotes and details of upcoming cruises and events!