Stuart Line Cruises is one of the top attractions in Devon and has been widely recognised as an award-winning organisation for many years and it was a great honour for this to be corroborated once again at the Exeter Living Awards 2022, which took place on Thursday 17th March.
The evening was hosted at The University of Exeter's Great Hall by Chris Bentley – ex-rugby player for Exeter Chiefs, philosopher, writer and all-round charismatic entertainer. There was excitement in the air as the magnificent venue filled with excited entrepreneurs, donned in their finest uberglam getup and ready to celebrate success, achievement, innovation and extraordinary contribution to the community in and around the City of Exeter.
The start of the awards ceremony was marked by a solemn and very stark reminder of what is happening in our fragile world at the moment, not so very far away from us. After a few words from our host, the entire room simultaneously put their hands together, voicing solidarity for the men, women and children of Ukraine who are experiencing unimaginable suffering. It was an overwhelmingly emotional moment but one which evoked a real feeling of pride and togetherness.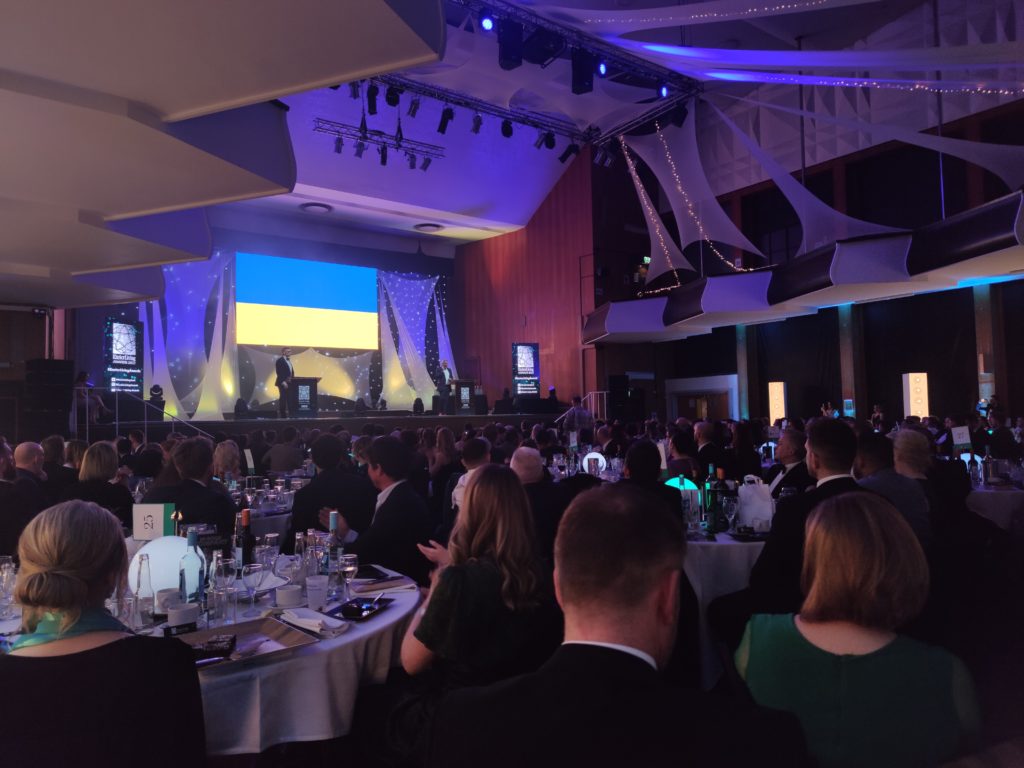 The ceremony proceeded without further ado and having been nominated as finalists in the Leisure and Tourism category, we were thrilled when Chris Bentley announced that Stuart Line Cruises had been recognised as Highly Commended by the panel of judges.
The Leisure and Tourism category was filled with some truly inspiring businesses – Powderham Castle, Bear Town, Ottery St Mary Food Festival, The Outdoors Group and Fresh Escapes and as a small, family-run business, we feel so proud to be associated with a level of success attributed to such remarkable organisations as these.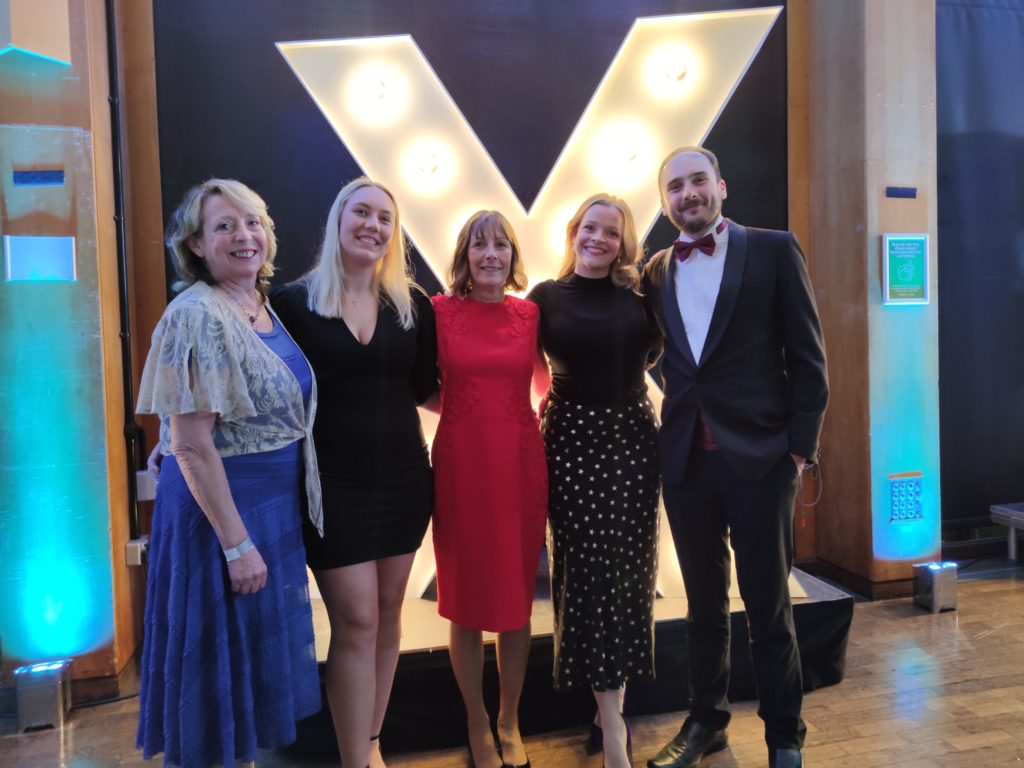 Myself, Jake and Philippa would like to extend a huge thank you to the organisers of the event – the judges, caterers, sponsors and hosts – our wonderful passengers who have demonstrated unrelenting loyalty throughout what has been an incredibly challenging couple of years and kept on giving us reasons to smile and of course, our brilliant team of people behind Stuart Line Cruises, without whom, none of our achievements would be possible.
We are immensely proud of what we have achieved throughout the past two years and can't wait to see what the coming year will bring.
Lauren X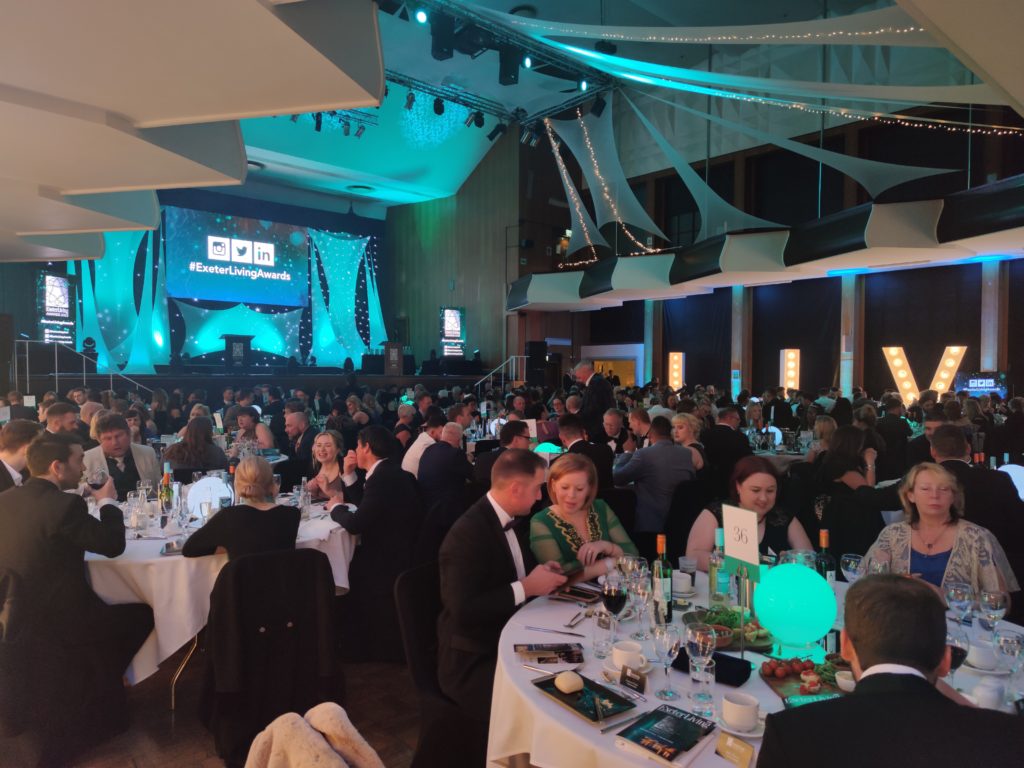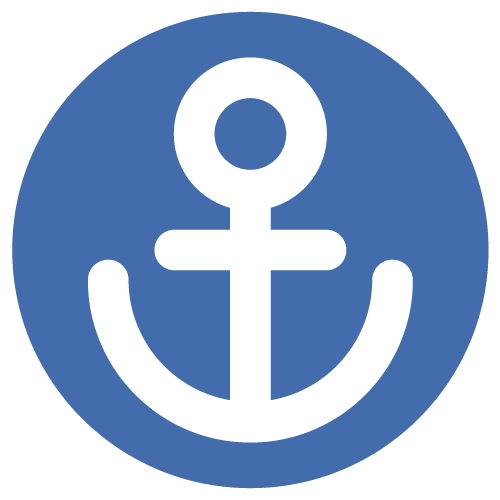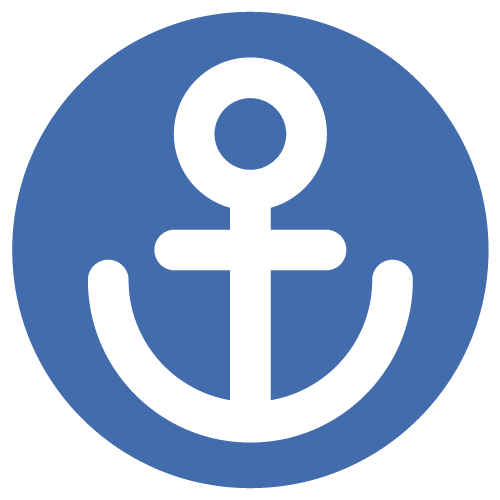 Sign up to our newsletter for monthly highlights, entertaining anecdotes and details of upcoming cruises and events!