A complete contrast from Tuesday morning start to this morning's cruise with rain from the start however all the visitors were well togged up and raring to go. With 100+ mixed flock of Gulls at the entrance to the marina following fish waste disposal kicked of the cruise on a bouyant light.
DB Brent Geese we're the main stay with several Turnstones on view in the lower reaches of the Estuary. Again Little Egrets Shags Cormorants and Curlew seen around Starcross. Great Crested Grebe showed well from Lympstone to Exton with a few Grey Heron showing towards the Sailing Club with several birds around the Heronry. The Clyst confluence produced 30+ Avocets at a distance then the flock decided to fly closer to the Tudor Rose for better views!
Redshank we're numerous towards Topsham and a lovely mixed flock of Grey Plover and Dunlin was seen feeding then decided to flyby the boat. Red Breasted Mergansers were seen close to the boat to Topsham with flyby's of good numbers of DB Brent Geese. With the weather improving on our return home we stopped for a good 5 minutes at Turf lock to watch a Kingfisher fishing off the end of the wall, this was a real treat for many seeing a Kingfisher so close this sighting capped off another great cruise for the visitors.
Derek Carter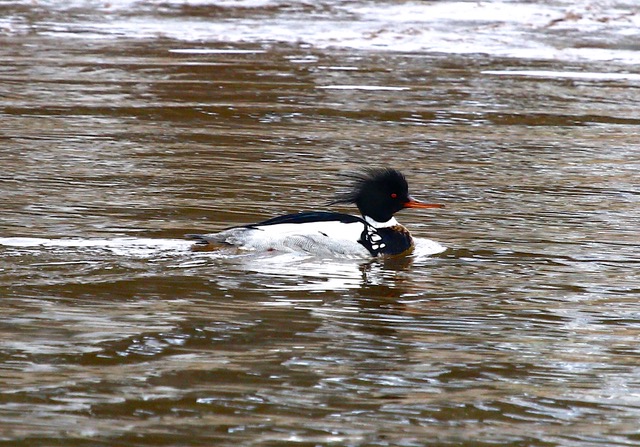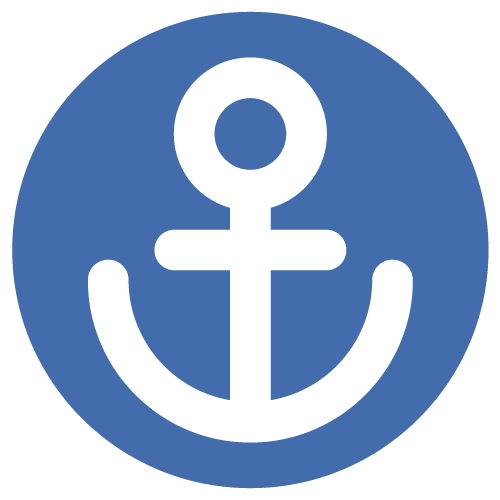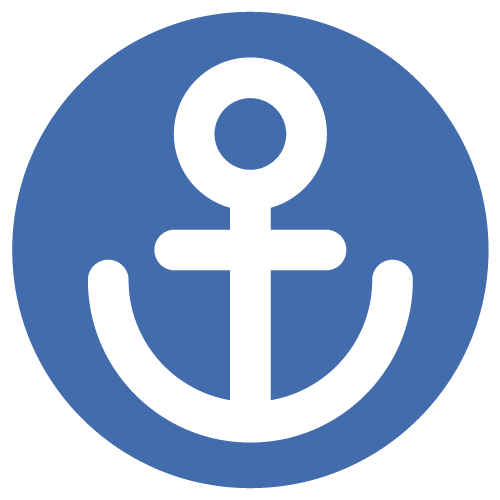 Sign up to our newsletter for monthly highlights, entertaining anecdotes and details of upcoming cruises and events!