A calm and mild with glimpses of the sun greeted our visitors this morning for this bird watching cruise on the Tudor Rose which was her first outing for this year.
Plenty of DB Brent Geese were seen in the lower stretches with Turnstones around Starcross. Little Egrets and Grey Herons were in numbers as were the Great Creasted Grebe all in Summer plumage. Red Breasted Mergansers were also showing although at a distance. As we approached The Clyst confluence a Group of around 30 Avocets were feeding which thrilled the visitors and further up the Clyst with a Little Egret was a Spoonbill preening which was also nice to see.
Curlews and a nice group of Bar-tailed Godwit with plenty of Dunlin seen towards Turf corner. Again Red Breasted Mergansers were seen along with plenty of DB Brent Geese. Several Grey Plover seen here to.
Bar-tailed and Black-tailed Godwit were plentiful to Topsham and to finish the cruise at Topsham the Spotted Redshank showed with a Greenshank. As we approached Exmouth Marina a real live Grey Seal was spotted! which finished off a very pleasant Cruise.

Derek Carter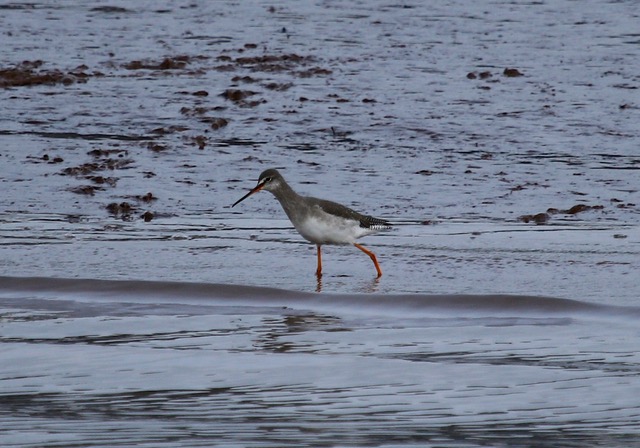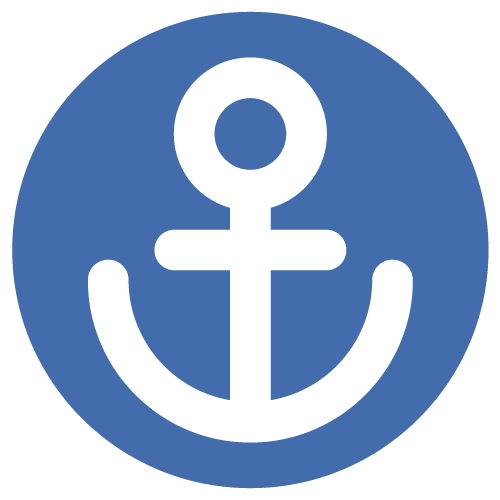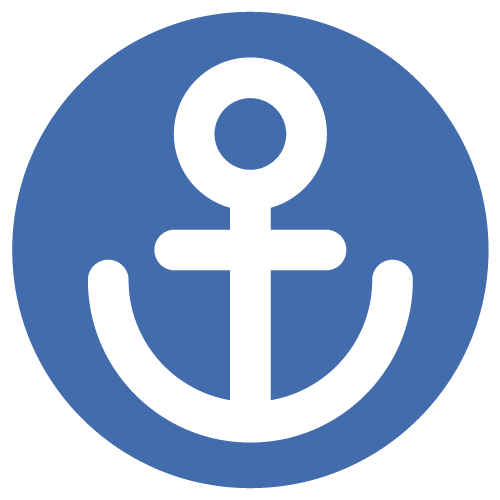 Sign up to our newsletter for monthly highlights, entertaining anecdotes and details of upcoming cruises and events!