Are you wondering what to do with the kids at Half Term? Where you can find a cheap day out for your family? We all want good quality experiences at affordable prices and as a family, we have always maintained our ethos that high quality family experiences should not cost the earth. We have an excellent reputation for our fair prices however, there is no denying that families are really feeling the pinch at the moment and with school holidays looming, this can be very stressful for parents.
Well, we may have just the thing…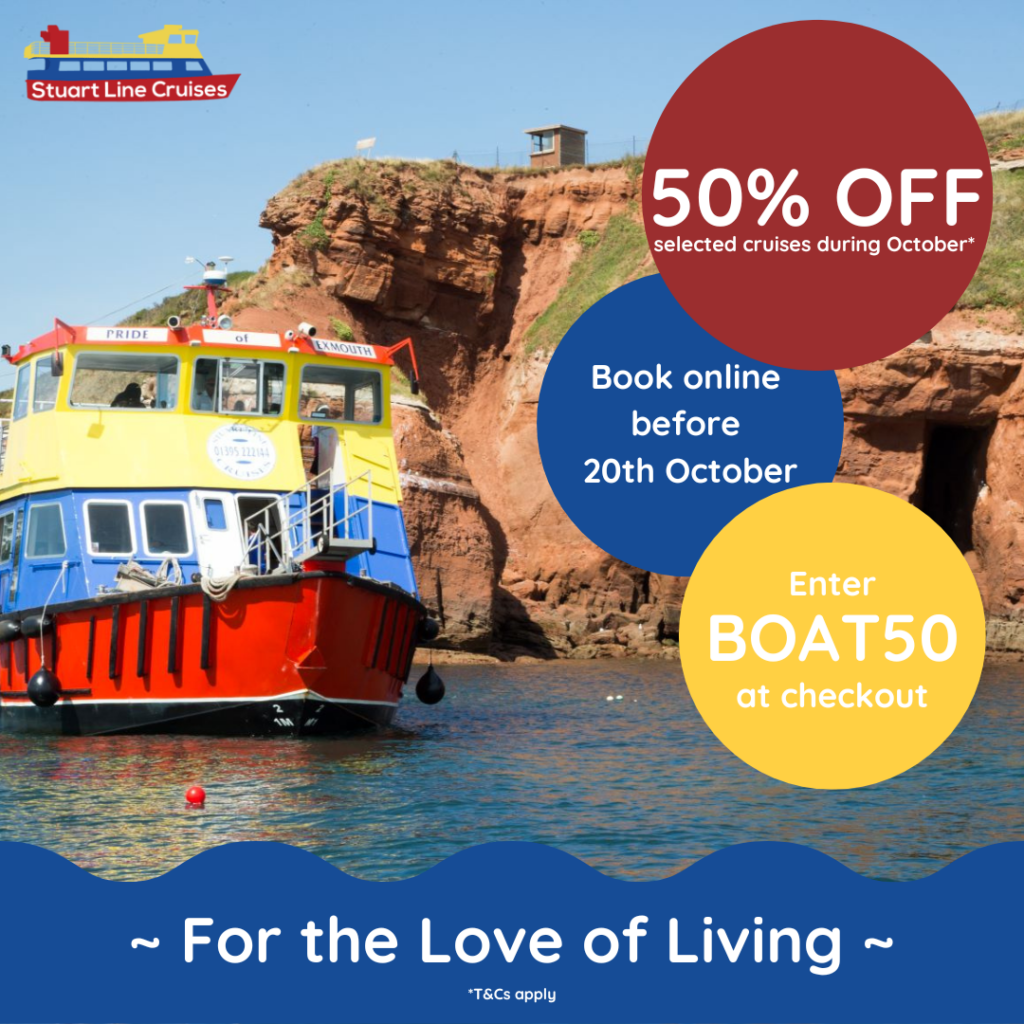 We are all familiar with the current news headlines, highlighting the cost of living crisis which is, for many, unmanageable or a struggle at best. There is no doubt that for many people, something has to 'give' and family days out may not be high on your priority list.
We understand that our boat trips may be considered a luxury extra for many now more than ever but we would like to make our cruises accessible to as many people as possible and ensure that families in particular, have something fun and affordable to do during the upcoming October Half Term.
In addition, we wanted to find a way of saying thank you to our locals, regulars and visitors alike and to celebrate a fantastic summer season.
So, for a limited time only, you can book selected River Exe and Mini Coastal Cruises online and get 50% off. Your cruise must be booked before Thursday 20th October and the special discounted rate can be applied to the following cruise types and times only: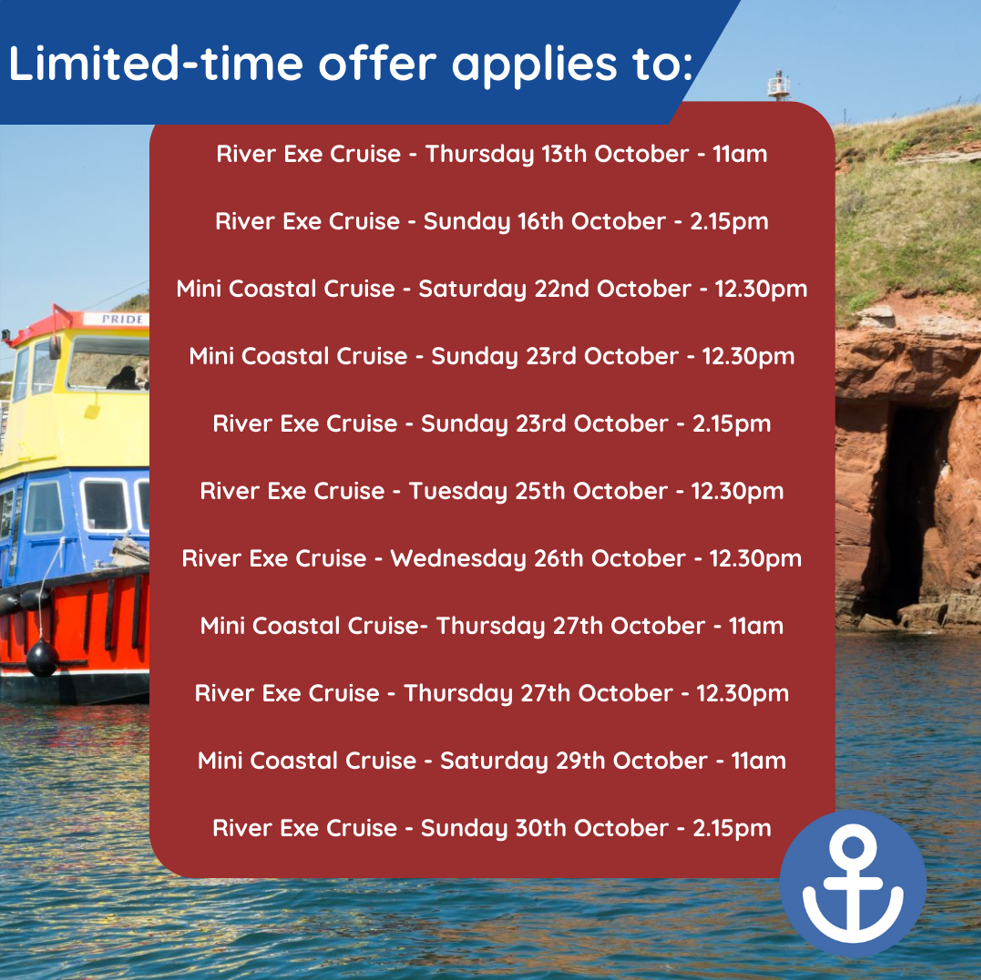 Simply head over to our Timetable and select your date, then enter code BOAT50 at checkout!
We can't wait to welcome you aboard!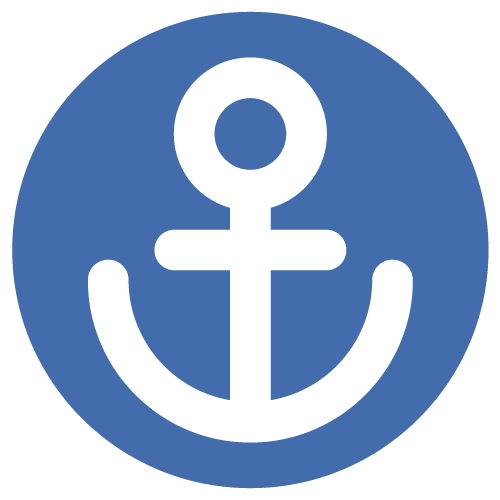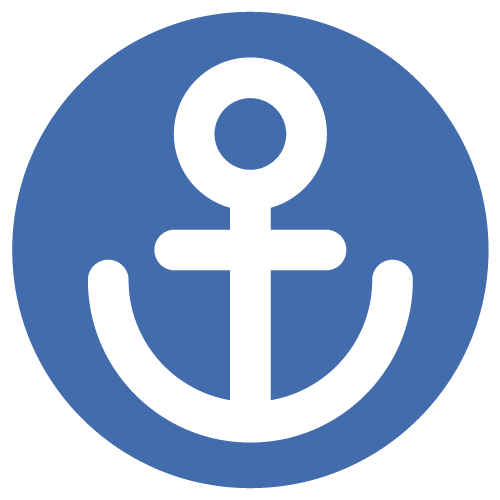 Sign up to our newsletter for monthly highlights, entertaining anecdotes and details of upcoming cruises and events!