We like to think that we offer pretty awesome boat trips which appeal to a wide demographic – a vast range of ages and interests – but there's always room for improvement, right? Well, one thing that we have been wanting to work on improving for a while now, is our accessibility.
Sure, most of our circular cruises are suitable for those with limited or reduced physical mobility but accessibility, by definition, encapsulates so much more than physical ability. We strive to be so much more than just a boat trip and want to do more to welcome all passengers with visual impairments, hearing difficulties and cognitive impairments, as well as physical disabilities, facilitating memorable and inclusive experiences for all. In Devon we are blessed with some of the most breathtaking landscapes, magnificent coastlines and outstandingly beautiful natural environments to be found across the country but very few locations are fully accessible. Tourism in Devon should be inclusive of all people and we consider it our responsibility to play our part.

So, we have been working on some exciting projects recently alongside Dementia Friends and the University of Exeter – in particular, the University's current ENLIVEN research project and it was our pleasure to recently host Dr Carol Opdebeeck and Dr Stephen Owen aboard for a River Exe Cruise as part of their research. ENLIVEN is working with small businesses to make the wellbeing benefits of outdoor activity more accessible to older people with cognitive impairment, for example memory problems due to dementia or a stroke. Their focus is to enable people to keep active, independent and socially-connected through increased outdoor activity, which is proven to improve memory and cognitive connection. We are incredibly proud to have been approached by the project leaders and very much look forward to reading their findings and learning about how we can improve the experience which we offer for people with cognitive impairments.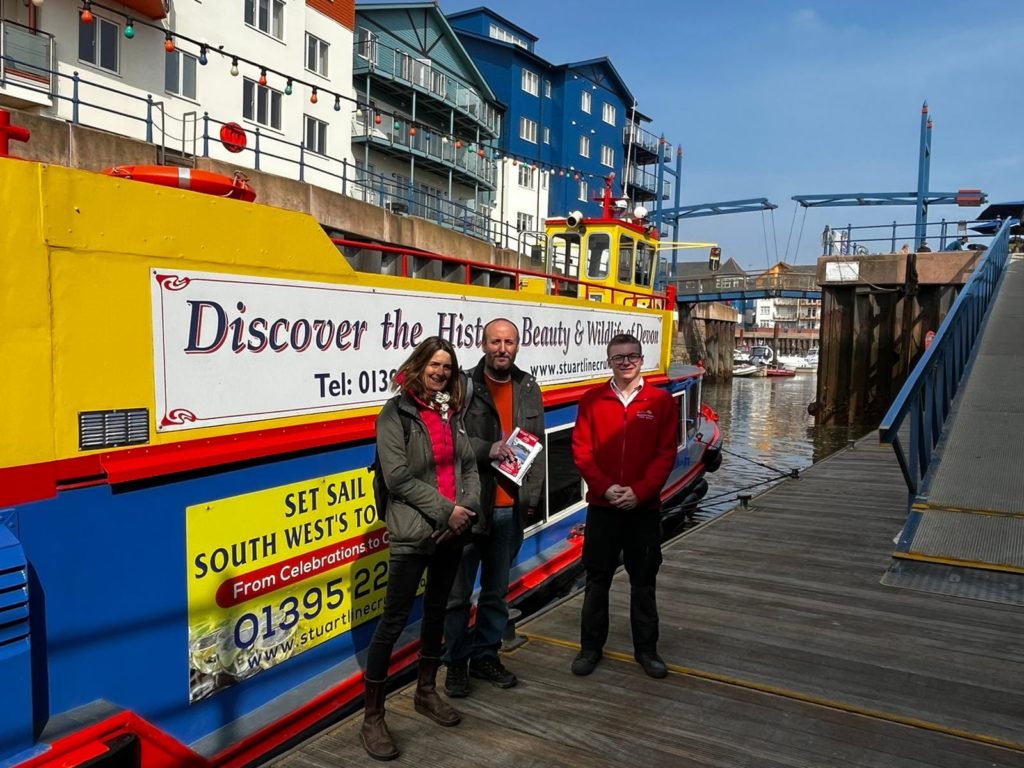 In addition to the insight which we will gain from our involvement with ENLIVEN, we are proud to have registered Stuart Line Cruises with Dementia Friends; our aim is to ensure that our team members complete the basic training in Dementia Awareness and to therefore further enhance the experience which we are able to offer as an attraction.

As well as our commitment to improving our accessibility for those people with cognitive impairments, we continue to enjoy welcoming people with physical disabilities and reduced or limited mobility. In particular, it was a privilege for us to welcome Limitless Travel aboard this week – their first of (hopefully) many visits! After some careful planning, a little pre-visit from their tour guide and some excellent communication between our office team and theirs, we were able to facilitate a very successful visit for their passengers which was greatly enjoyed by all and we look forward to many more visits from them in the future.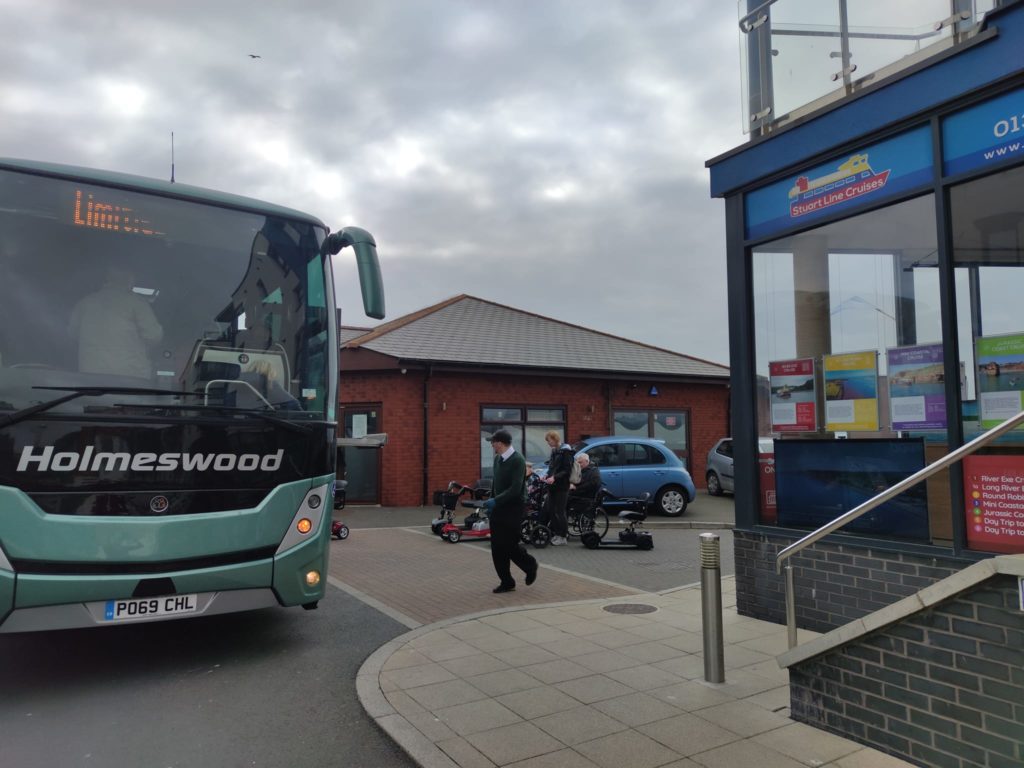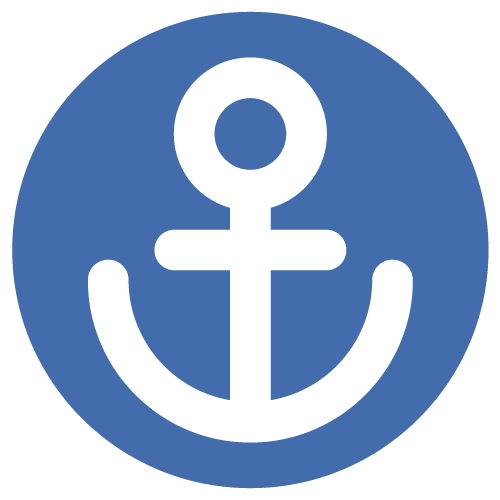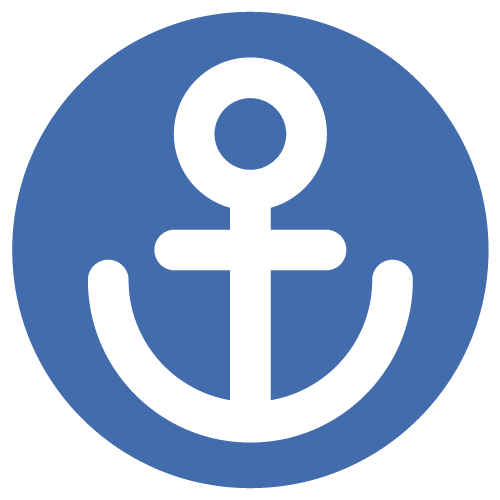 Sign up to our newsletter for monthly highlights, entertaining anecdotes and details of upcoming cruises and events!