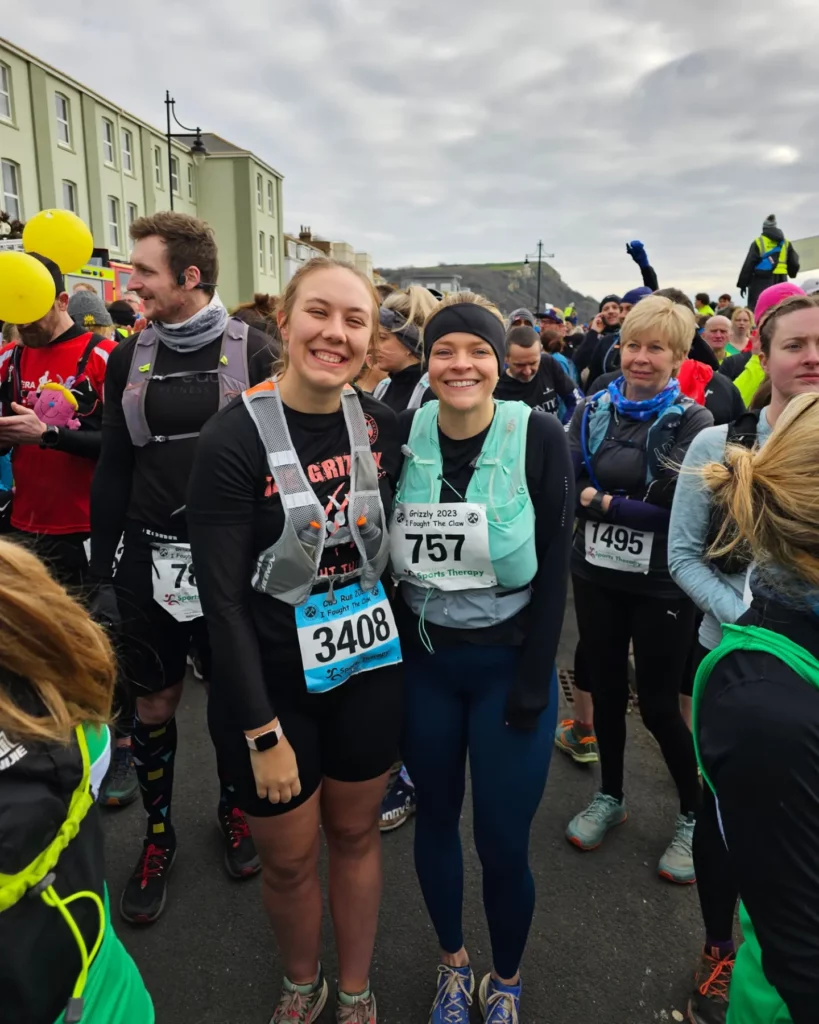 Stuart Line will officially take on TCS London Marathon 2023, as two of the team sign up for the challenge in aid of charities held close to their hearts.
Karis and Lauren can most often be found in the Booking Office – they work closely alongside each other in the general running of the office – administration, in-house marketing and social media and they have bravely decided to take their friendship to the next level by taking on London Marathon together!
On Sunday 5th March training got serious for Karis and Lauren as they took part in the infamous Grizzly Race – a 20-mile trail run across East Devon's glorious Jurassic Coast, from Seaton. The gruelling experience saw the pair take on pebbled beaches, shingle, streams, rivers, knee-deep bogs, tarmac and some very hard grounds, all of which featured steep and ever-changing gradients.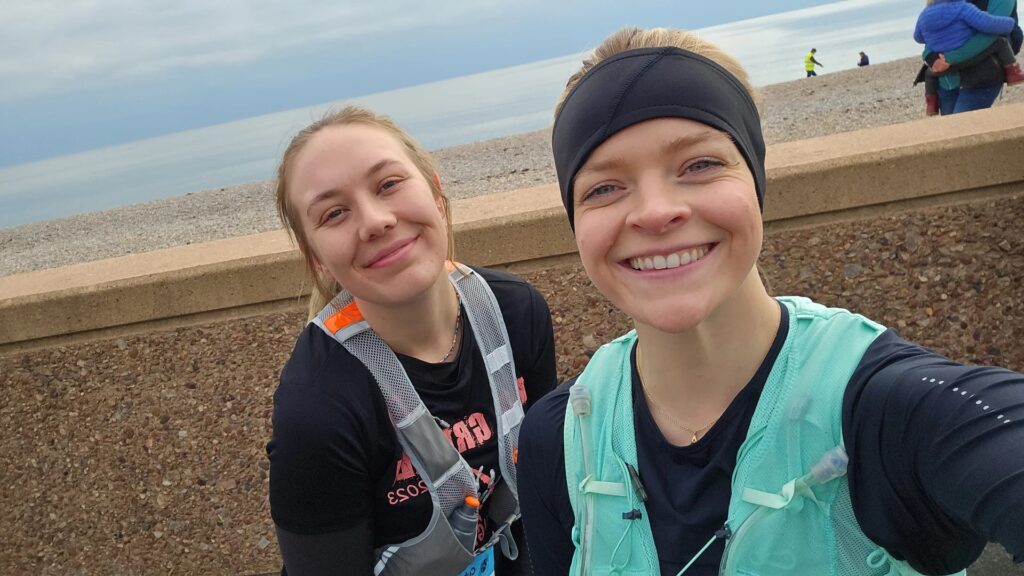 Karis and Lauren would both agree that The Grizzly was one of the hardest physical challenges they have ever undertaken but they both now feel much more prepared for the big event – running a marathon is within their grasp and they are more determined than ever!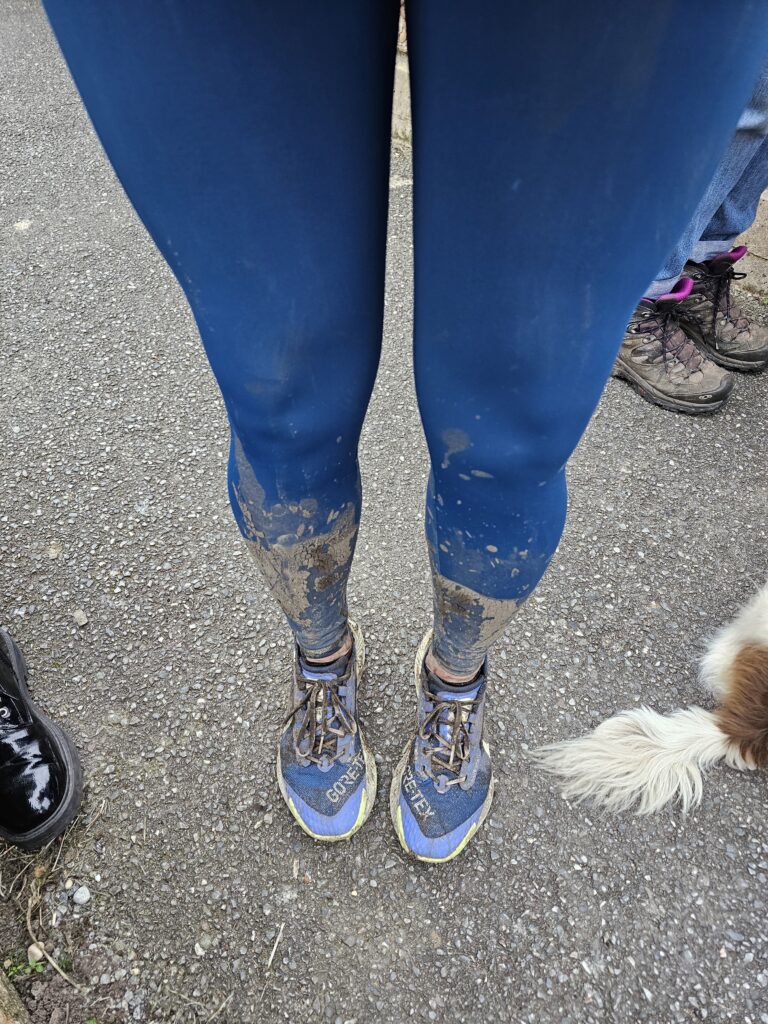 Karis and Lauren are both raising vital funds for their chosen charities and you can read their stories below. Anything you are able to donate would mean the world and really spur them on in their training efforts.
Lauren's Story:
https://2023tcslondonmarathon.enthuse.com/pf/lauren-clark?utm_source=EnthuseSendGrid&utm_medium=email&utm_campaign=website
Karis' Story:
https://www.justgiving.com/fundraising/karis-langmarathon?utm_source=copyLink&utm_medium=fundraising&utm_content=karis-langmarathon&utm_campaign=pfp-share&utm_term=8e76f7d32dec4212b01cd4d1aca1f537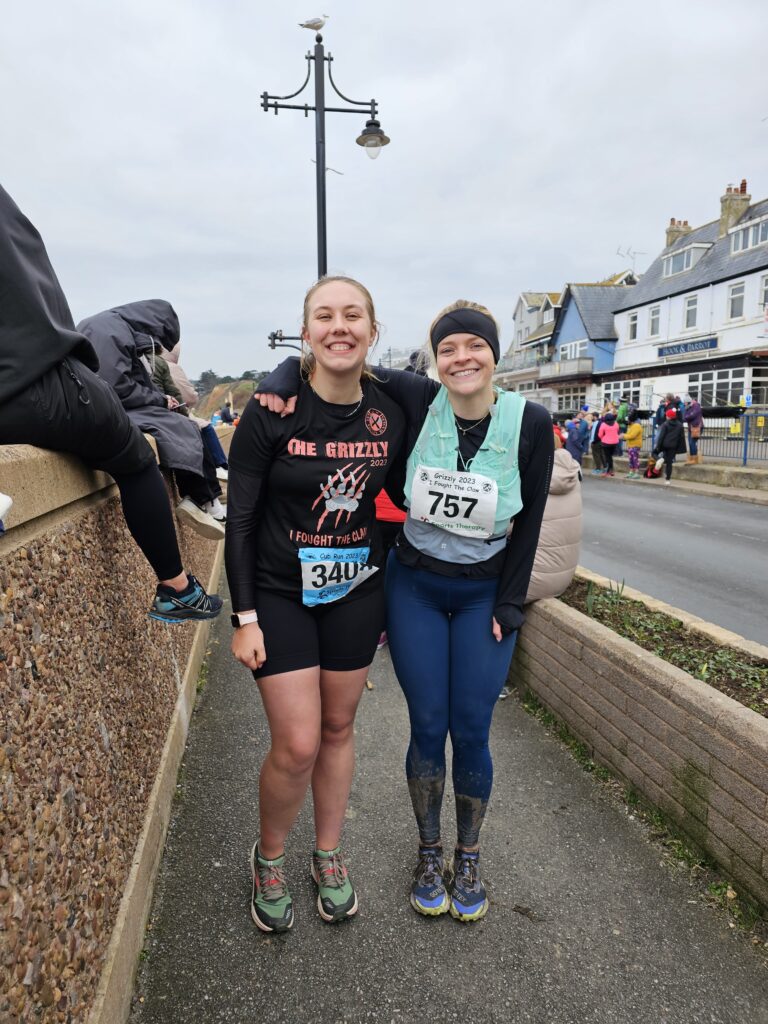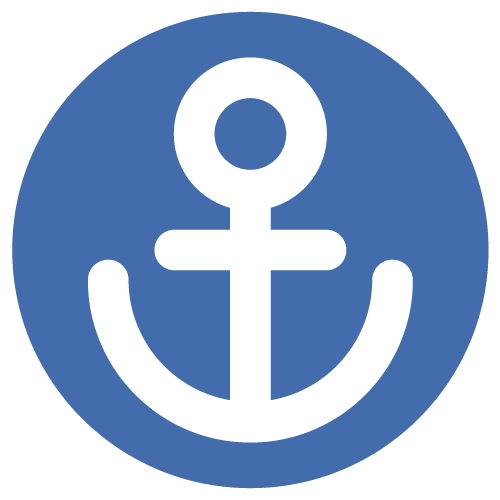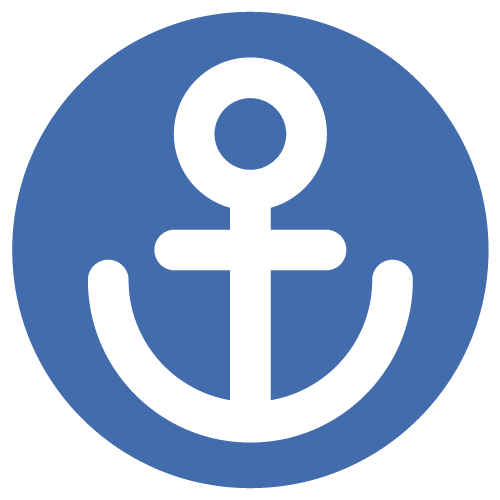 Sign up to our newsletter for monthly highlights, entertaining anecdotes and details of upcoming cruises and events!