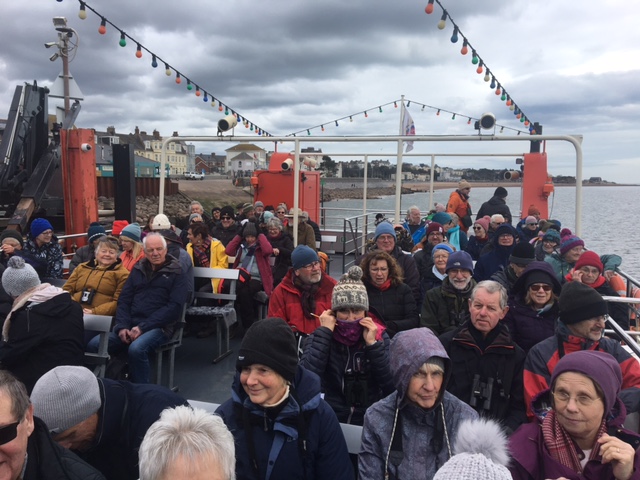 Today was the last cruise for this season and it did not disappoint It was yet another dry one with little sunshine and a cold light wind but perfect for a birding cruise on the estuary. DB Brent Geese were on view near Pole Sands near Dawlish Warren. Again today Shag and Cormorant around the Cockwood and the Starcross area as we made our way upstream.
A few Turnstones were seen flying around this area. Oystercatcher and a few Curlew were seen in the bight at Dawlish Warren. A grey Seal was seen briefly near Bull Hill sandbar. Greater Black Back Herring Gulls were again plentiful, along with abundant numbers of Black Headed Gulls seen throughout the Estuary. Common Gulls were seen further up the estuary in view of the boat, again no Lesser Black Back Gulls seen.
Redshank were seen above Starcross in numbers. Black-tail Godwit were seen here with an odd Bar-tailed Godwit seen to. Little Egret were seen fishing in this area near the wrecks. Behind Starcross Yacht club several Grey Heron were seen on their nests. Greenshank seen here to. Again Shelduck were abundant in the middle reaches of the Estuary along with Great Crested Grebe some in their summer plumage seen towards the Clyst Confluence.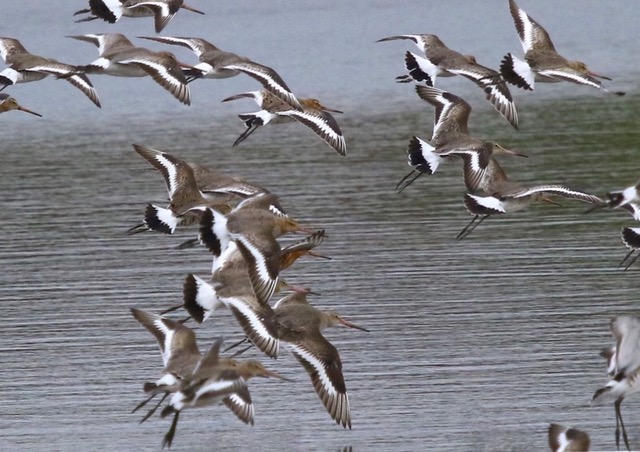 Pintail were seen around Exton some close enough to see very well. Great views of Dunlin, Curlew and Redshank were seen here and at least 18 Red Breasted Mergansers in mid channel with the males again showing courtship behaviour to the females. Two Common seals were seen on the sand bar in the usual place At least 1000 DB Brent Geese were near Turf Lock Bend and the Barnacle Goose was amongst them. Towards Turf a Ruff was spotted briefly.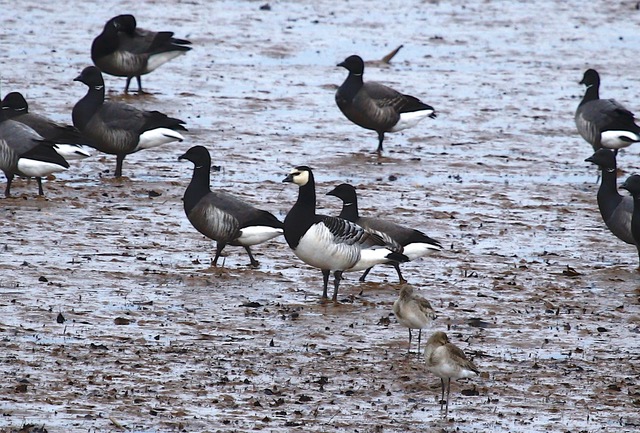 Our first Avocets were seen along Turf Lock Straight with 200+ birds seen to Topsham. Another larger flock of 400+ Golden Plover were seen roosting on the mud flats opposite Turf Lock. Black Tail and a few Bar-Tail Godwits were abundant along both banks to Topsham. Fantastic views of the Spotted Redshank in front of the flats on the waters edge very close to the boat which was a real treat for the many visitors on board.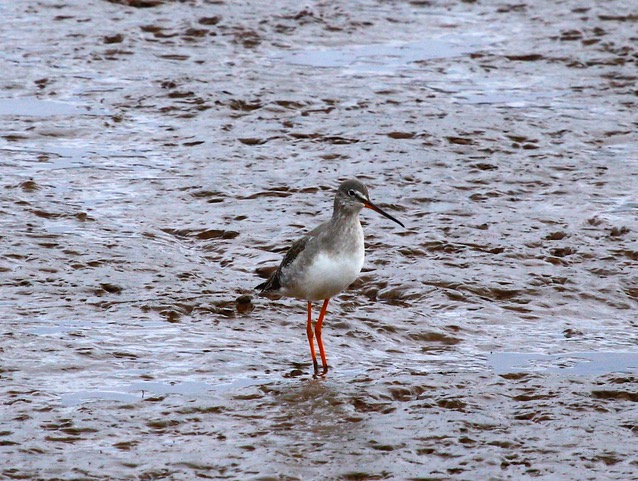 On our return journey Avocets and black-tailed Godwits were plentiful. The Ruff was seen by a few and someone reported Ringed Plover. On Bull Hill Sandbar at least  3 Sanderling were seen busy feeding along the waters edge and to my surprise and many others a juvenile Glaucous was seen on the sandbar with great views of this rare Gull our way back from yet another very special final day on the Exe Estuary.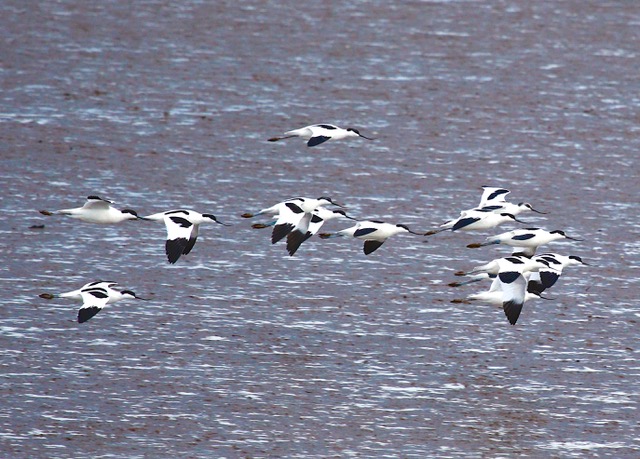 Derek Carter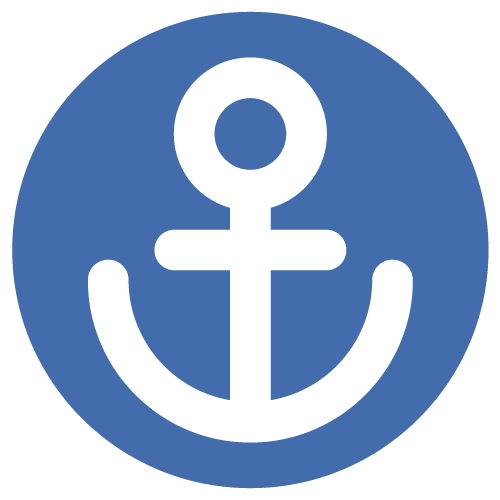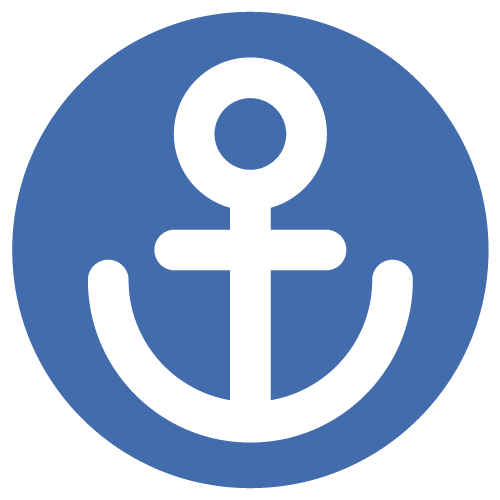 Sign up to our newsletter for monthly highlights, entertaining anecdotes and details of upcoming cruises and events!