Coach Holidays: Pensioners' paradise or the environmentally-friendly future of UK travel?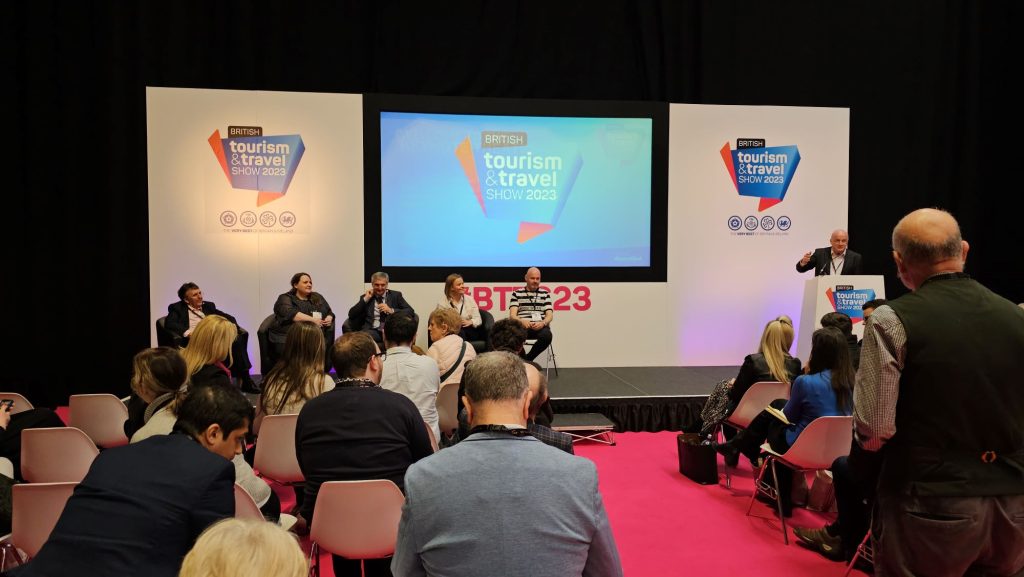 It is no new news that the Stuart family have been proud supporters and loyal advocates for the group travel industry for many years now. Since 2015, Stuart Line Cruises have been members of the Coach Tourism Association (CTA) – an organisation which enables us to connect, network and do business with operators, wholesalers, hoteliers and fellow suppliers in the industry and over the years, this side to our business has grown significantly.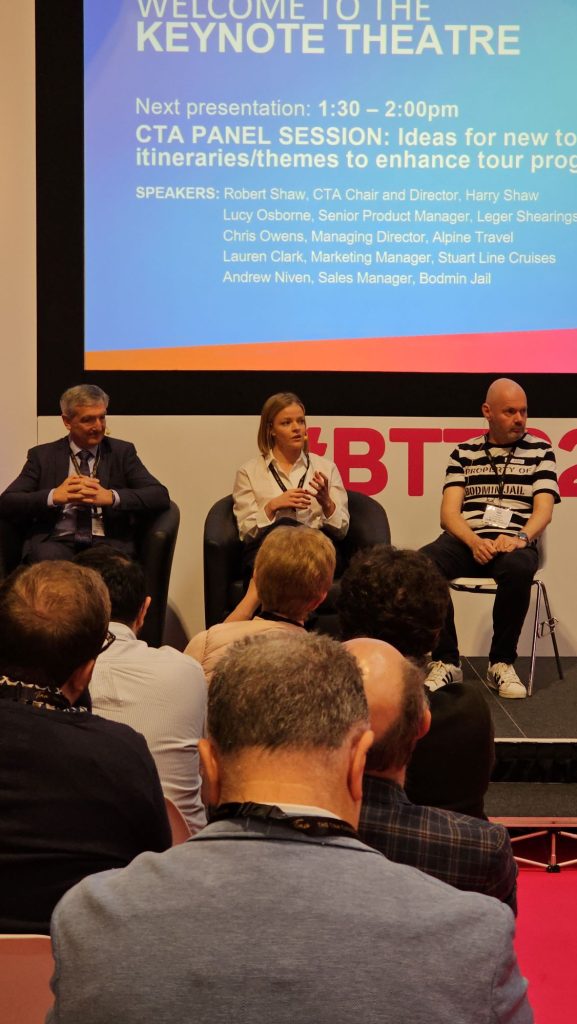 Just a stone's throw from the Cathedral City of Exeter, Exmouth is situated within the East Devon AONB, at the gateway to England's only natural UNESCO World Heritage Site, the Jurassic Coast and on the doorstep of the Exe Estuary, which is an internationally recognised Site of Special Scientific Interest (SSSI) with RAMSAR designation. We are fortunate to have such rich natural surroundings and our passion lies not only in promoting our fabulous boat trips in Devon but perhaps more importantly, in raising national and international awareness of the natural wonders which surround us – educating a diverse demographic of visitors, how to nurture our environment and ensure a sustainable future for generations to come.
Our business leads us to so many places and opportunities and we absolutely love travelling around the UK, attending numerous travel shows, exhibitions, workshops and conferences annually, spreading word of what Devon has to offer for groups and making many new connections with other businesses and opening opportunities for ourselves and for our visitors.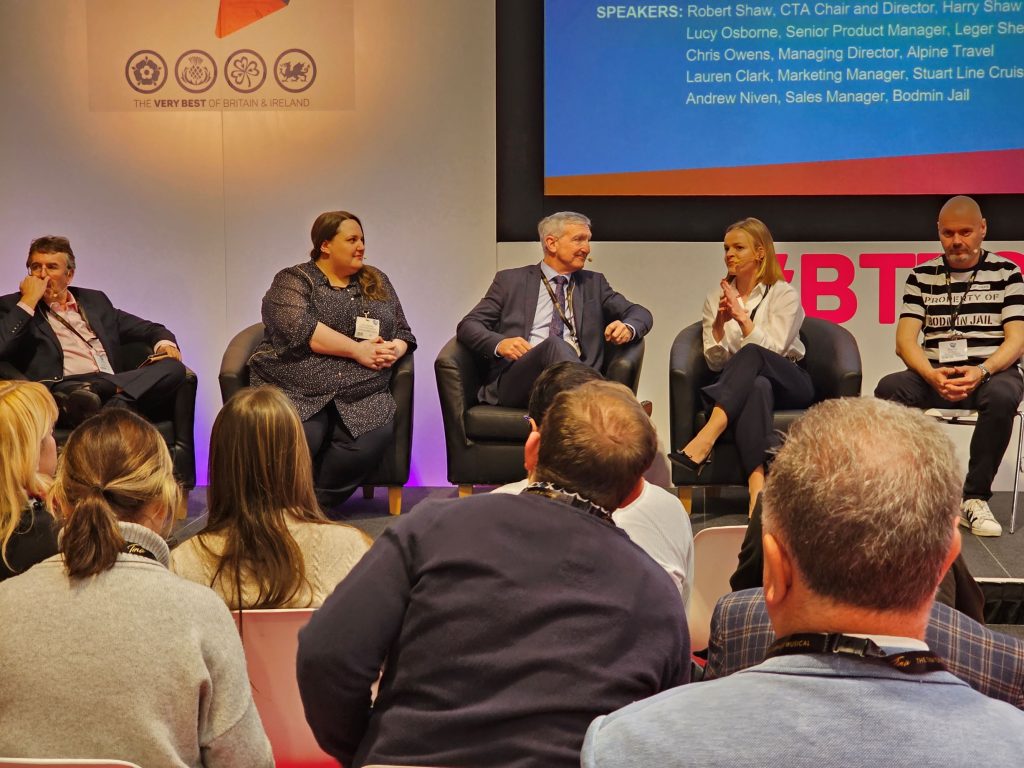 Lauren was immensely proud to have been invited to speak as a member of the CTA Questions and Answers panel, at the British Tourism & Travel Show (BTTS) in Birmingham last week – what felt like a pivotal moment, whereby we have earned widespread recognition as an exemplary supplier to the industry.
Alongside some of the biggest names in the industry including Leger-Shearings, Alpine Travel and Harry Shaw, fronted by the most inspirational leaders, Lauren spoke in front of a large audience about how we are maintaining an exceptional welcome, driving innovation and ensuring the future of coach travel in the UK. In particular, we touched upon the challenges which the industry faces in working to make coach travel more 'fashionable' and discussed the green credentials of coach travel and how this is likely to resonate with the younger generation.
So no, coach travel is not for 'oldies' and we are here to look for more ways to modernise coach travel.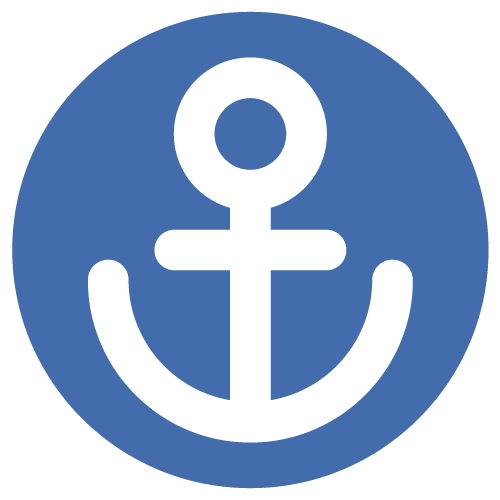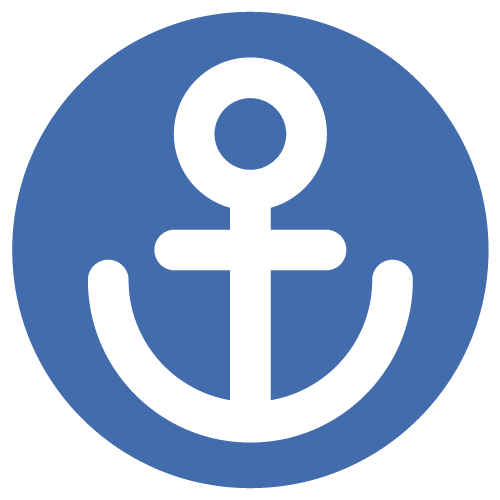 Sign up to our newsletter for monthly highlights, entertaining anecdotes and details of upcoming cruises and events!